I have declared that this upcoming year will be the year of self care for myself and my family. So, this year, rather than having a specific resolution (that I'm not likely to stick to) I've decided to explore different ways to really improve my personal well-being through self care. I'm going to let my intuition guide me to figure out what I need at any given time to provide myself with the best self care possible.
What Does Self Care Mean To Me?
There are four major themes I'm going to focus on this year, which we'll explore together below. My intention is to let my self care evolve as I make changes and become more grounded and focused.
Here are my four main focuses for a better me include;
Become more gentle with myself
Move my body in different ways, everyday
Remove 'junk' from my diet
Grow my list of hobbies – try new activities and visit new places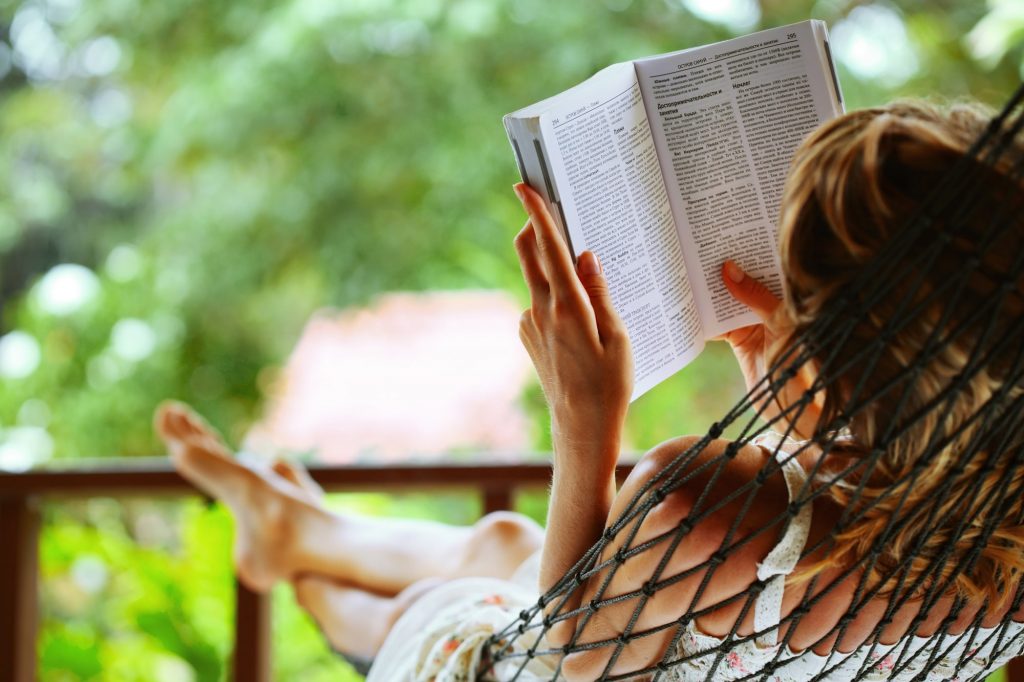 Become More Gentle With Myself
I have begun by allowing myself time to rest (and I don't mean sleep). By taking time to;
I am providing myself with valuable time to relax and feel satisfied. My goal is to step away from the chaos in the world and work at keeping my life more tranquil and serene. I am working on pushing out the negative thoughts, media outlets, and interactions to maintain a more positive outlook.
I believe that gentleness is the cornerstone of self-care and my mission is to inject gentleness into my daily life, and routine. Even the mundane tasks, to experience them in a more meaningful way.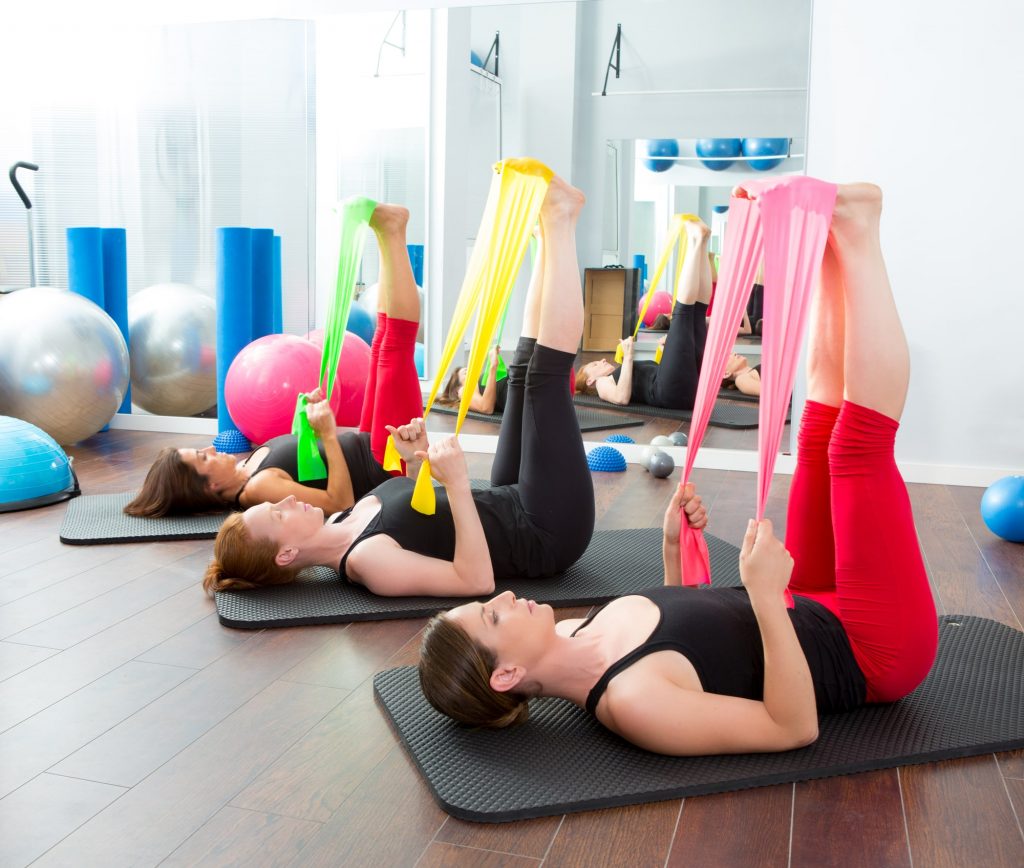 Move My Body In Different Ways Every Day
My goal is to get off the treadmill (of life) and step into different ways to move my body.  I have already begun by incorporating;
I've been mindful to listen to my body and really connect with the sensations that are left behind in my body from a good workout. That also includes listening to my body when it is tired and needs a break from exercise.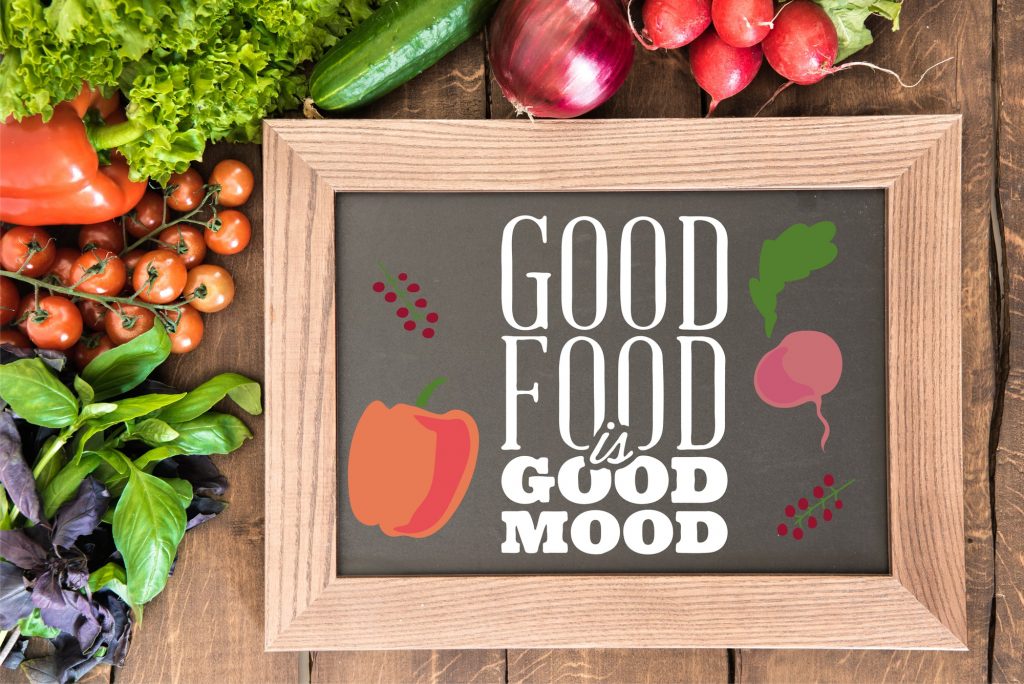 Remove 'Junk' From My Diet
Over the holidays we tend to loosen our grip on our normal daily eating habits. This usually means 'junk' foods start to creep in and become the new "norm". So, I have started focusing on removing the simple sugars, and foods high in unhealthy fats. I've also been more conscious of my portion sizes and making good food choices that are going to nourish my body and provide me with a clean source of energy.
Click here to read, "How To Find The Best Diet For You".
Remember to be gentle with yourself here – we are not always going to make good food choices and feeling guilty about our choices is not a means to be gentle with yourself. Work towards a healthy balance that still allows some flexibility in your diet so you feel fulfilled and satisfied.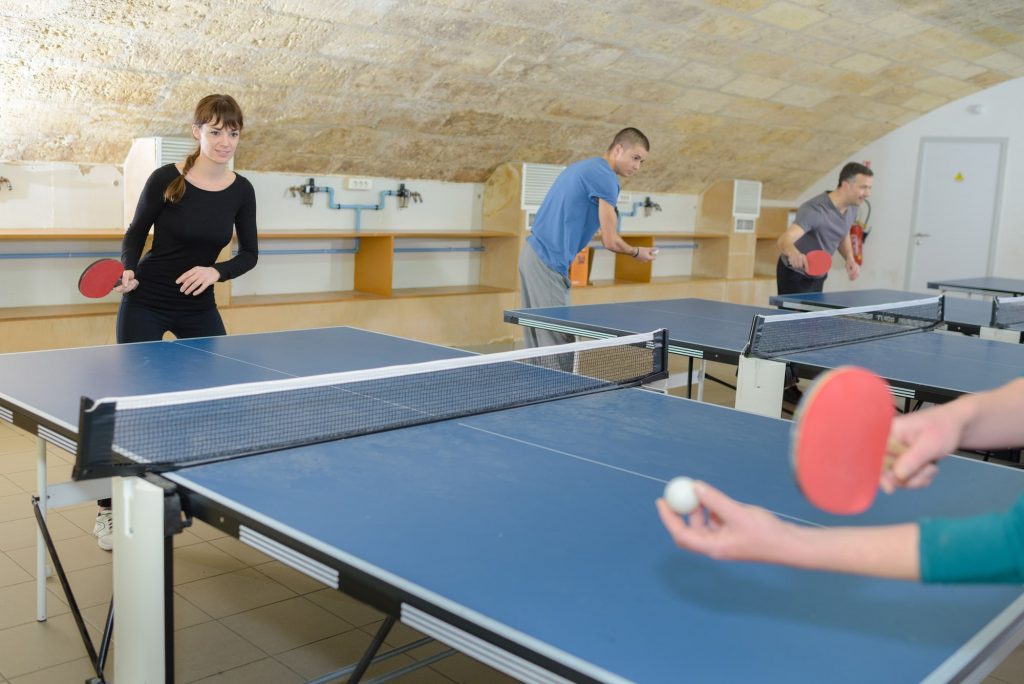 Grow My List Of Hobbies – Try New Activities And Visit New Places
This one is like a mini bucket list for me. Trying new things is exhilarating and it can help to strengthen relationships with our loved ones as we try new things together. My intention is to feel more free and alive with excitement to have the opportunity for new experiences.
Hopefully during this new year, you too will find ways to improve your self-care and infuse gentleness into your daily life. Let's make this year more fulfilling, successful, and joyful than the last.
Jo-Anne Richardson has almost a decade of experience managing a chiropractic office and educating patients on how chiropractic can allow your body to express optimal health. She is a Registered Holistic Nutritionist and holds a Degree in Communications. She loves to experiment with raw vegan recipes, loves to salsa dance, travel and learn new holistic health information to share tips with everyone who visits the office.