Family Healthcare: Find A Natural Health Professional For Your Family
In a world filled with misinformation about health we strive to provide natural family healthcare truths and guidance from leading natural health practitioners all over the world. We have a growing list of Natural Family Health Centers from United States, Canada and beyond.
Natural Family Healthcare Categories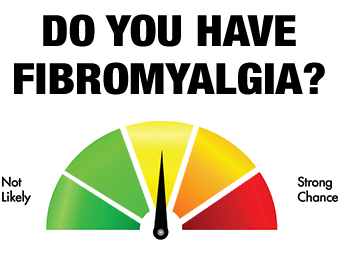 Family Health Advcocacy's team focuses on ensuring our content, products, and services uphold the highest standards of medical / health fact integrity.
::: Directors of Content Integrity
We Are Family Healthcare Advocates…
… Drs. Morgan and Casey Sinclair. Welcome to our website! We are a family healthcare advocacy group lead by doctors and health professionals providing natural healthcare resources and education.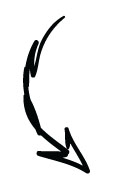 We invite you to join our community.