"The Worlds Connection to Natural Health"
Family Healthcare: Find A Natural Health Professional For Your Family
In a world filled with misinformation and environmental toxicity we strive to provide natural family healthcare truths and guidance from leading natural health practitioners all over the world. We have a growing list of Natural Family Health Centers from United States, Canada and beyond.
Natural Family Healthcare Categories
::: FAMILY HEALTHCARE :::
These healthy homemade Chocolate clusters are the perfect tasty treat for any chocolate lover. Plus they're packed with protein! They can last 1 week...
Have you ever noticed those little stickers on fruit and vegetables you've purchased from the grocery store? Maybe you did, but didn't realize what...
Neck pain is a common symptom suffered by the worlds population. Studies have shown that in general, women suffer neck pain more than men....
People rarely acknowledge how important their feet are to their everyday life....that is until they experience foot pain! Think about it...you use your feet...
Sometimes on the surface life seems OK. However, down deep we actually feel unfulfilled, empty and dissatisfied. We can't seem to put our finger...
Yes you read that right! Stress can be good for you! As a Naturopathic Doctor, I spend a lot of time talking with patients...
Today's recipe is a twist on 'Taco Tuesday'. Included are several variations on how you can serve this citrus shrimp taco dish. This is...
Mainstream media is still fixated on "fat is bad" and "high cholesterol is bad" myths. Let's face it, for a long time science has...
Naturally strengthening your immune system can feel like a science. It can be difficult to try and balance a modern lifestyle with a healthy...
Every day we read something about health, diets and physical activity and when we go to the grocery store we are bombarded with labels...
It's that time of year when the weather keeps changing with fluctuating outside temperatures. When our immune systems tend to be more run down...
I was asked an excellent question by a member of a private facebook community I started for people dealing with chronic pain and fibromyalgia. She...
::: Life Video Series - Episode #1 :::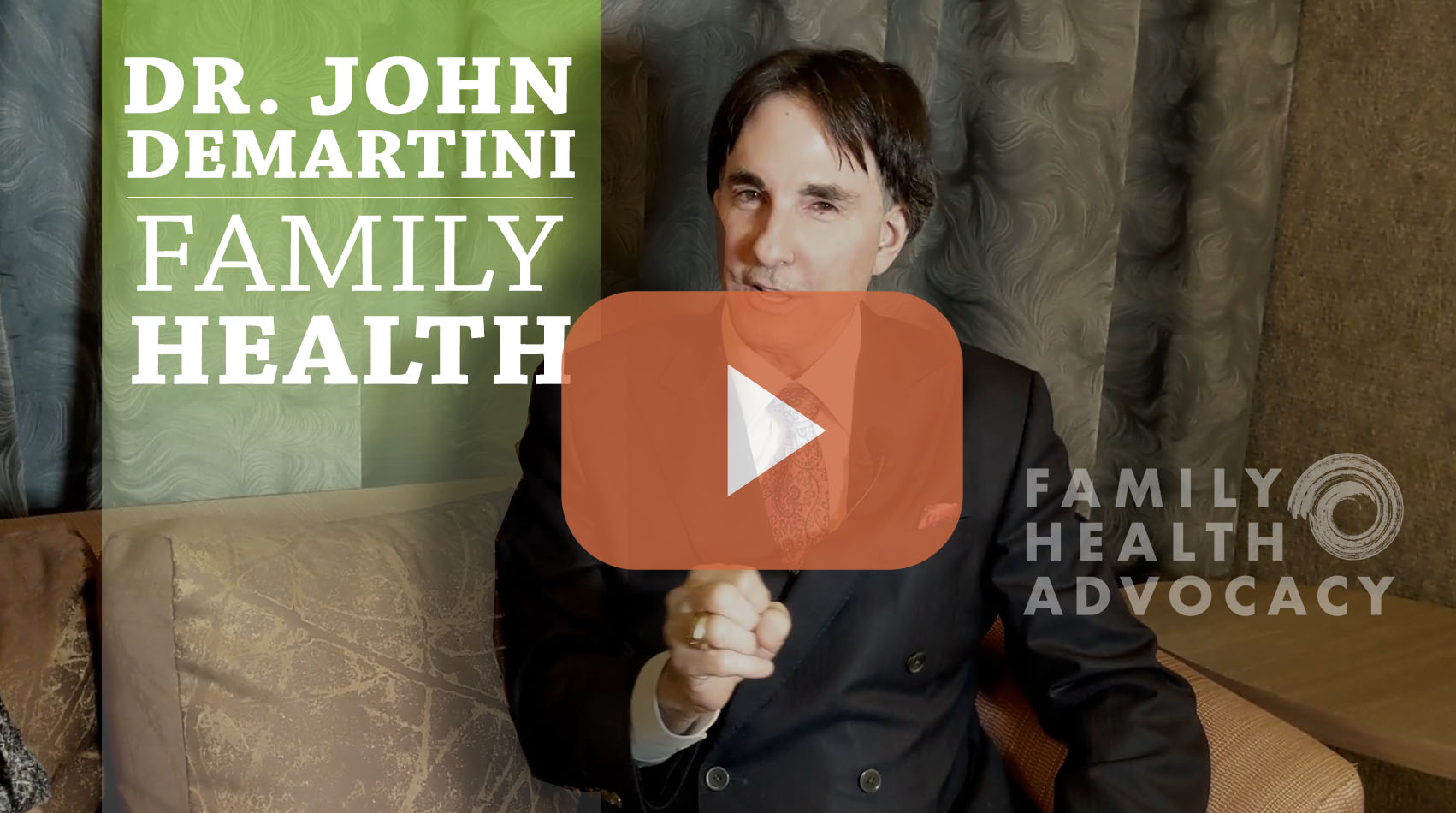 We Are Family Healthcare Advocates…
… Drs. Morgan and Casey Sinclair. Welcome to our website! We are a family healthcare advocacy group lead by doctors and health professionals providing natural healthcare resources and education.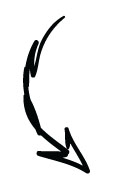 We invite you to join our community.