White tea is known for its delicate fragrance and subtle flavor.  Most people love it because it's natural.  However, it is often overlooked for more popular teas like black and green tea.  Once reserved for royalty, this tea is currently regaining prominence.  Indulge in this tea, and it will dazzle your senses!  So perhaps it's time to awaken to a world of tea discovery.  If you are looking to try something new, experience what this tea has to offer.
What Is White Tea?
White is made from the leaves of the Camellia Sinensis plant, similar to other tea's including oolong, green or black tea.  It is not oxidized and is made only from the young leaves of the tea bush.  It is typically harvested in early summer and late spring.  The leaves are always harvested before they are fully open which are characterized by white hairs that line the sheets.  It's one of the most minimally processed tea that exists today.
The most popular types of white tea include;
Bai Hao Yin Zhen (commonly referred to as Silver needle tea)
White peony tea
Long-life eyebrow (Shou Mei)
Darjeeling white tea
The Top Health Benefits Of White Tea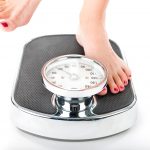 The current obesity epidemic has become a leading contributor to a shorter life span.  For many, weight loss SHOULD be one of their main priorities if they care about their health. Statistically, weight loss is a struggle for most people.  However, research indicates that drinking white tea can help you with achieving your weight loss goals.  It helps your body absorb nutrients more effectively.  Speeding up your metabolism to shed pounds more quickly.  In addition, the catechins found in white tea helps your digestive system function- thus  contributing to weight loss.(1)(2)
Click here to read, "Coconut Oil – Secret To Losing Weight & Preventing Diabetes".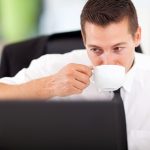 2. It improves Focus, Calmness, and Alertness
White tea is known to contain the highest concentration of L-theanine- an amino acid that is known to improve focus and alertness.  It does this by inhibiting some excess stimuli, which can lead to over-activity in the brain.  In other words, it calms the brain and helps you to relax in addition to increasing your ability to concentrate.
L-theanine is also known to reduce anxiety by encouraging the production of GABA.  Neurotransmitters that have a calming effect on the body.  Worried about side effects?  Don't be!   You can enjoy your tea without any drowsiness unlike some other types of tea. (3)(4)
To read, "A Natural Approach To Hyperactivity & Focus In Kids" click here.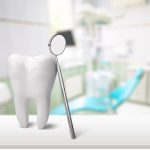 White tea contains high levels of fluorides, flavonoids, and tannins.  These all promote healthy teeth!  Fluoride has long been considered to prevent tooth decay.  In addition, flavonoids and tannins help prevent plaque buildup.  Above all, white tea boasts antibacterial properties which help keep the gums healthy.  Aim to take two to four cups a day for maximum benefits. (5)(6)(7)(8)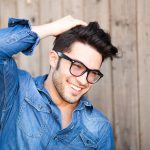 Not only is this tea good for your teeth, but it also helps build healthy hair.  The epigallocatechin antioxidant available in white tea enhances hair growth.  Also, it can prevent premature hair loss. (9)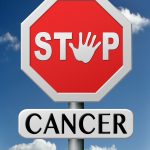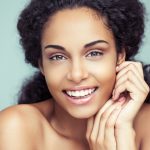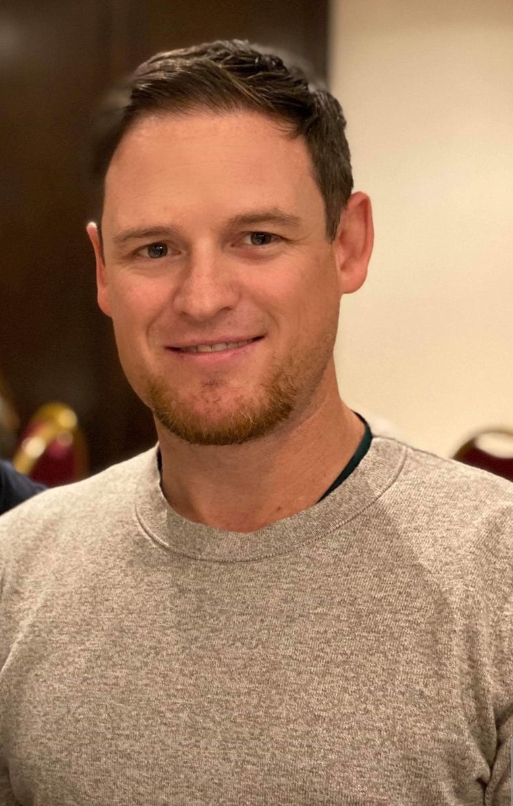 Dr. Casey Sinclair, D.C. is a leading holistic healthcare doctor trained in functional medicine. He has extended his reach around the world by co-founding Family Health Advocacy, a health advocacy group lead by doctors and health professionals providing resources and education on global health matters. He has been fortunate to act as health a consultant to some of the largest companies in North America and as a professional speaker he's had the privilege of speaking to thousands of people. Dr. Casey is an advocate for people suffering with chronic pain and fibromyalgia and has authored a book on the subject.