Lockdowns, gyms being closed, holidays alone, and being separated from classmates, friends, and family members are just a few of the factors that have made the pandemic extremely hard on mental health. In fact, about 4 in 10 adults in the U.S. have reported symptoms of anxiety or depression during the pandemic.
Let's take a closer look now at the impact COVID-19 is having on mental health.
Anxiety and Depression During the Lockdown
Before the pandemic had even made it to the United States, it was wreaking havoc on the mental health of people in China. Half a dozen studies with more than 10,000 respondents showed that people experienced worse mental health problems than before the pandemic, including high symptoms of stress, anxiety, depression, and post-traumatic stress disorder (PTSD). Up to half of the respondents showed serious signs of depression, and 35 percent showed serious anxiety. Studies find that the stress and anxiety fueled by the pandemic also cause poor sleep, creating a vicious cycle. The more we lay awake worrying at night, concerned about the pandemic, the worse our mental health becomes.
Loneliness During the Lockdown
Stay-at-home orders, social distancing, and travel restrictions have left people feeling more isolated than normal. 1 in 7 U.S. adults said they were often or always feeling lonely in April 2020, up more than 25 percent from 2018. However, we also saw a shift to more FaceTime calls and Zoom hangouts, and these things contributed to respondents in a separate study reporting feelings of "remarkable resilience." So, not only did they not become lonely during the pandemic, but they gained a greater sense of community support.

Domestic Violence During the Lockdown
Another unfortunate side effect of the pandemic and a major contributor to stress, shame, and anxiety is a spike in domestic violence worldwide. Sixty percent of people who were experiencing domestic violence pre-pandemic report the violence worsened during the pandemic. This is likely caused by increased stress, unemployment, spending more time at home, and shelters being forced to close their doors. The threat of abuse compounds the stress, anxiety, and fear that a lot of victims were already experiencing during the pandemic.
The Mental Health Impacts of COVID-19 are Worse for Disadvantaged Groups
Researchers worldwide set out to discover what else was making people vulnerable to mental health issues during COVID-19. They found that among the risk factors were people with poor health or chronic conditions who have a higher tendency of stress, anxiety, depression, and PTSD.
Researchers also found education and income played a role. The less stable the income and education, studies showed, the more anxiety, depression, and stress experienced.
Vital Self-Care Tools
If you can't physically see loved ones doesn't mean you have to isolate yourself. Lean on virtual chats with tools like Skype, Zoom, and FaceTime.
Physical activity is vital for mental health so make sure to make time for it even if it's just for a few minutes a day. We can never underestimate the power of physical activity on our mental and emotional well-being.
Taking a moment each day for positive reflection will ensure that a part of each day has been dedicated to your well-being.
Don't hesitate to create a support system with friends, family and others who can relate.  Seek out online support groups.
Talk to your health care professional who can guide you through these difficult times and give you more resources.
Eating a healthy well balanced diet will create a positive environment from inside out.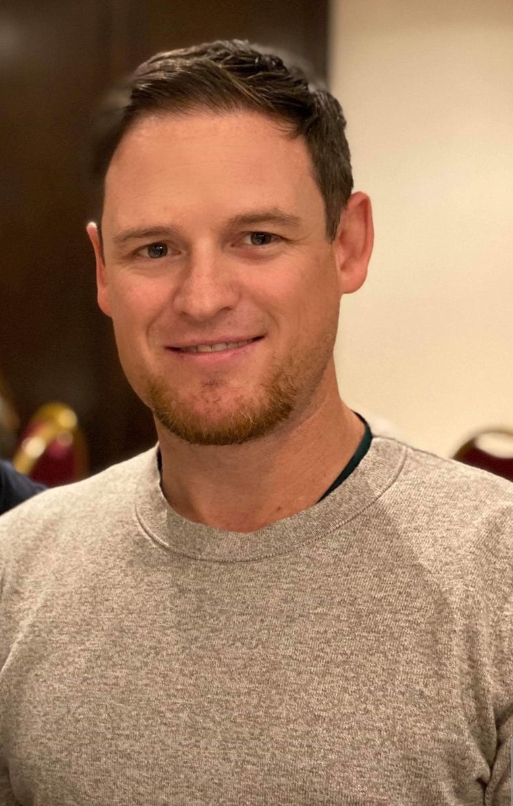 Dr. Casey Sinclair, D.C. is a leading holistic healthcare doctor trained in functional medicine. He has extended his reach around the world by co-founding Family Health Advocacy, a health advocacy group lead by doctors and health professionals providing resources and education on global health matters. He has been fortunate to act as health a consultant to some of the largest companies in North America and as a professional speaker he's had the privilege of speaking to thousands of people. Dr. Casey is an advocate for people suffering with chronic pain and fibromyalgia and has authored a book on the subject.