What is the Keto Diet?
The ketogenic diet aka the Keto Diet is a low-carb, high-fat diet for which research is showing to have many health benefits.  Over 20 studies demonstrate that this diet can help drop fat and improve your health.  Furthermore, Ketogenic diets may do more than help you shed a few pounds by offering other health benefits preventing diabetes, cancer, epilepsy and Alzheimer's disease.
References:
https://www.ncbi.nlm.nih.gov/pubmed/17332207
https://www.ncbi.nlm.nih.gov/pmc/articles/PMC2633336
https://www.ncbi.nlm.nih.gov/pubmed/11581442
https://www.ncbi.nlm.nih.gov/pmc/articles/PMC1819381
https://www.ncbi.nlm.nih.gov/pmc/articles/PMC2367001
Keto and Chiropractic?
It may be difficult to see the connection between the Keto Diet and chiropractic however, as your chiropractor will tell you, a well-adjusted spine allows your brain's signals to easily and effortlessly get to all parts of your body through your central nervous system.
I learned this when I was 26 and first started to see a chiropractor. Since then, I've been going to a chiropractor regularly for almost 24 years now.  Remember, if the brain isn't functioning properly, one of the things it cannot do is send the proper signals down that central nervous system to your organs and your other body parts.  This is where ketones can help in addition to your chiropractic adjustments.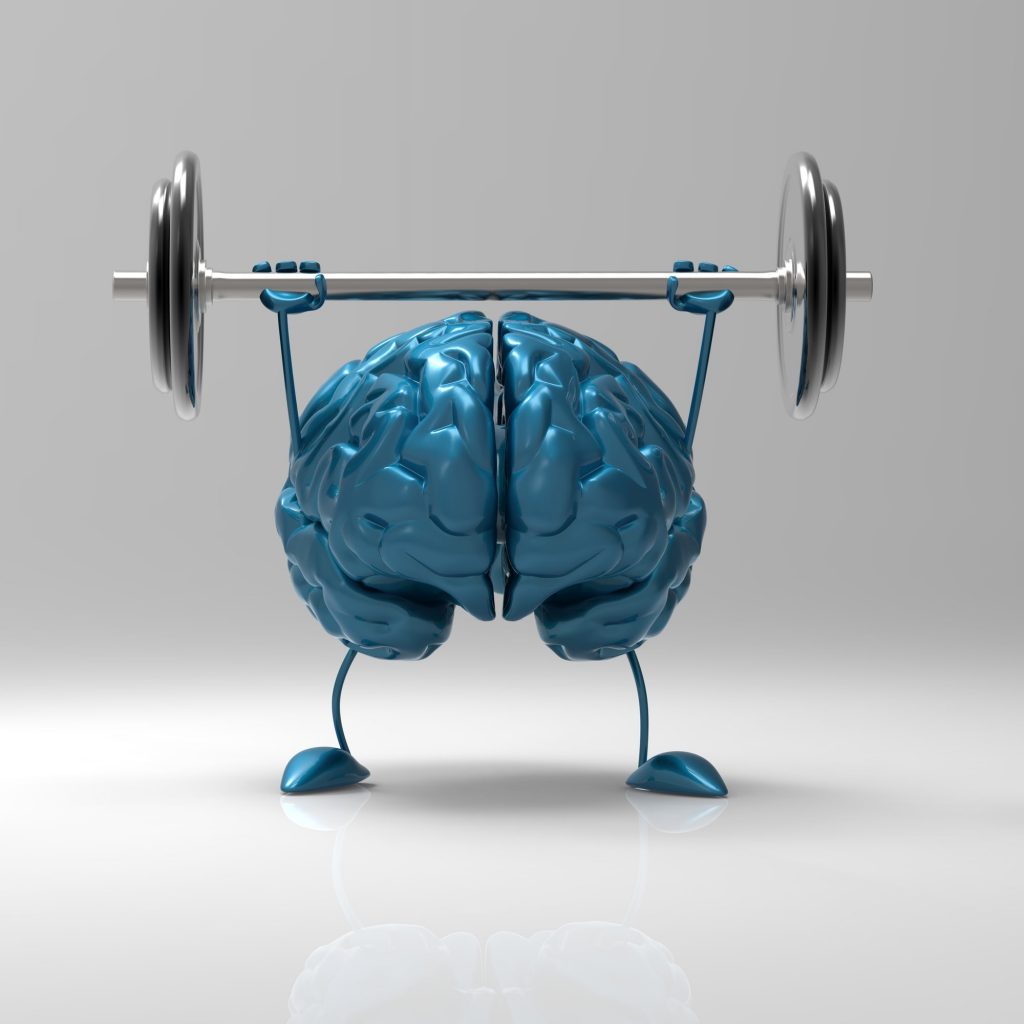 "When Your Brain Works Right, You Work Right"
 Dr. Daniel Amen, #1 New York Times bestselling author, double board-certified psychiatrist, professor and brain health expert.
What Is Fueling Your Brain?
Despite the fact that your brain is only 2% of the weight of your body, it uses up 20% to 30% of the total energy your body uses every day. So, how are most people giving their brain the energy it needs to keep it running efficiently? Well, most people's diets consist primarily of carbohydrates and some proteins.
Unfortunately, not enough of those carbohydrates are coming from fibrous good carbohydrate vegetables and people are not eating enough healthy fats. Infact, many calories that are used to fuel the body are coming from processed foods and refined carbohydrates (sugar). This wreaks havoc on your body's ability to manage your energy needs and thus the energy needs of your brain.Eventually your body resists the onslaught of all these refined sugars. But how does this affect your brain?
We have all heard of type 2 diabetes and how it wreaks havoc on our bodies. However Type 2 diabetes is not only a disease of the obese. Click here to read, Why Children Living With Type 2 Diabetes Is Drastically Increasing .
"Normal-weight people are getting diabetes at the same rate as the obese …"
– Dr. Robert Lustig
Mayo Clinic Minute: Is Alzheimer's Type 3 diabetes?
Have You Heard Of Type 3 Diabetes?
Now being referred to by doctors and researchers as Alzheimer's, Parkinson's and other brain diseases, type 2 diabetes is your body's inability to get enough energy from carbohydrates due to insulin resistance (carbohydrates cannot be used for energy unless they are escorted into each cell by insulin).
Insulin resistance also affects your brain's ability to get energy from carbohydrates. So, if your brain is not getting enough energy to function properly you can suffer from brain fog, forgetfulness and tiredness, to name a few of the more obvious symptoms. Also, if your brain is not functioning properly, it won't send proper signals down your nervous system to your organs and other body parts which can affect you mentally and physically.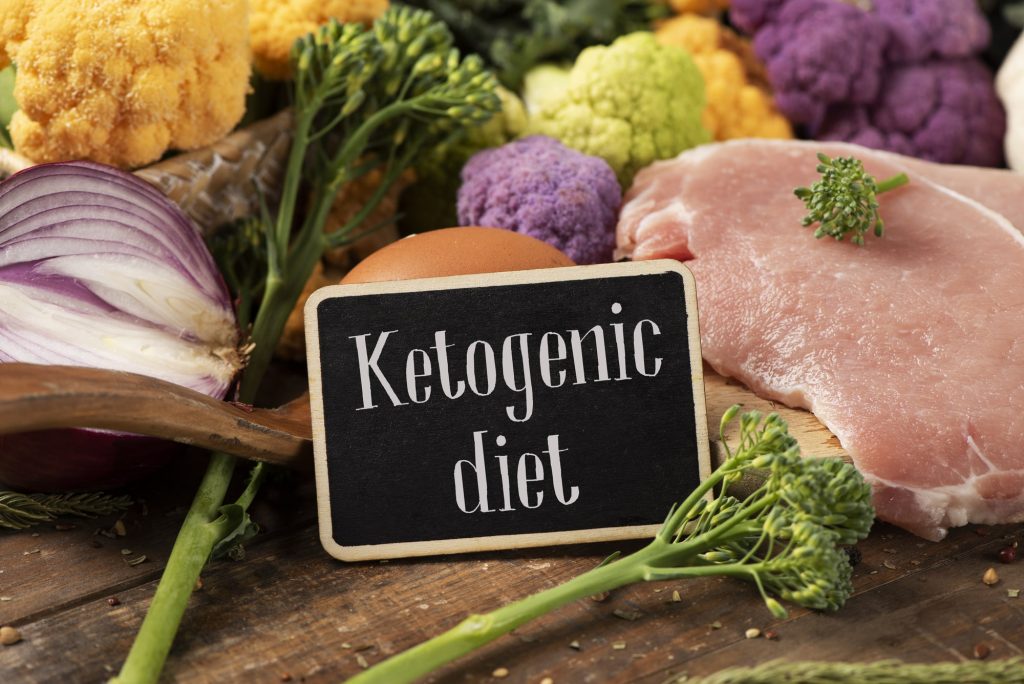 Ketones And The Keto Diet
You may have heard a lot lately about ketones and the keto diet. How ketones fuel your brain better than carbohydrates. But what exactly is this magical ketone? Well it's what your body creates when it burns your fat and what your body uses for energy when it's not using carbohydrates.
What ketones have been shown to do is to fuel your body better than glucose (carbohydrates/sugar) and to create much less waste in the process (making them more efficient). Put simply, your body just runs better on ketones. Ketones have a neuroprotective effect and they reduced inflammation. Neurons are found in your brain, spinal cord and in your nerves. Chiropractic is all about your nervous system.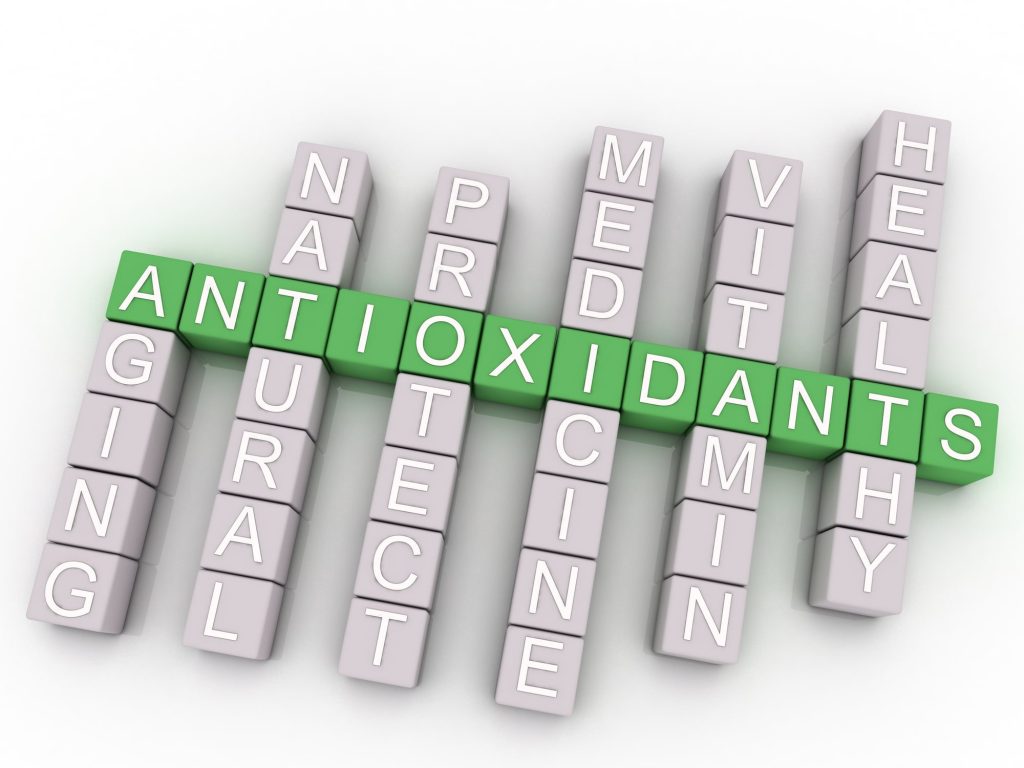 Antioxidants And Their Effect On Your Brain
We have all heard of the many benefits of antioxidants. How important they are to reduce the damage done by our food choices and the environment on our bodies. But what about our brains?
"Ketones preserve brain metabolism in the face of an oxidative challenge"
– Dr. Domenic D'Agostino
Most people's bodies never run on ketones because the food industry provides us with an abundance of low-quality processed sugars (simple carbohydrates) either directly or hidden in processed foods and we don't have enough of the right fats in our diets.
The keto diet is fast becoming mainstream news. However there are few who can maintain the lifestyle longer term. This is because many find it difficult to eat so few carbohydrates (we are not referring to vegetables) with today's carbohydrate-rich grocery stores and fast-food outlets.
But with the help of a grant from the U.S. Military Navy Seals, smart researchers at the University of South Florida found a way to make a ketone supplement that is identical to what the body makes when it's burning fat.
For the average person, this is a much easier way to get ketones into their bodies rather than to try to reduce their carbohydrates low enough to allow their bodies to switch to burning their own fat. Why is this important? Because if your brain can run on ketones, you get heightened brain function and your brain just runs better.  Even your brain volume increases.
"Brain mapping shows that the volume of the brain increases with a ketogenic diet.  When you eat the right fat, your brain gets bigger."
– How Ketogenic Diets Improve Memory and Brain Health, Dr. Venter, MD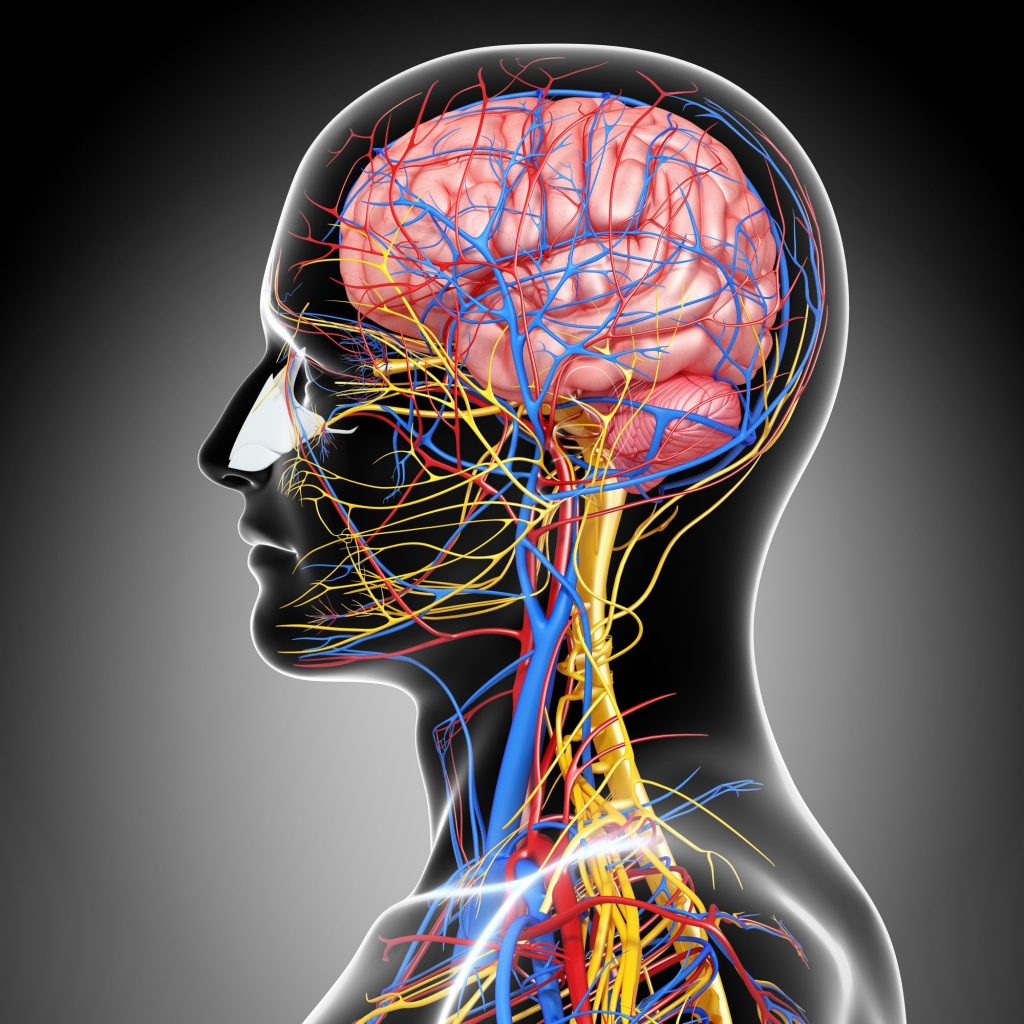 Final Thoughts
A more efficient brain can send better signals through your central nervous system, which makes your whole body run better. Ultimately that's the goal of chiropractic and hopefully of everybody in the medical field.
I resisted the urge to put a lot of the relevant science on ketones in this article. So, if you have any questions or would like more information about ketones or healthy eating, feel free to send me an email or follow me on Facebook.
He has been a publisher for many years and enjoys the challenge of taking the traditional book industry into the digital age. With the internationally bestselling books of David W. Barber as his publishing company's cornerstone, they are always looking for passionate authors in any genre who feel their work is worth putting into international distribution.
——————————————
He is also a computer consultant focusing on small business, with a specialty in fashion companies.
And Lastly, he is a believer in the ketogenic diet and a distributor of KETO//OS, an exogenous ketone supplement. Ketones are the body's 4th element after carbohydrates, fat and protein. They have incredible healing effects on the body and now you can take them exogenously instead of waiting for your body to generate them.
Check it out for yourself: www.ketojack.com