The skin is your body's largest organ and it plays so many roles when it comes to function and health. Obviously the skin's primary job is to cover the body and contain the organs, bones and muscles of the body.
It also acts as a protective layer from ultraviolet radiation from the sun, prevents dehydration, and aids in temperature regulation of the body.
The skin also plays an important role in detoxification and excretion of wastes created by the body or toxins that have been ingested.
Taking a good look at the health of your skin can provide insight as to how your body is functioning on the inside.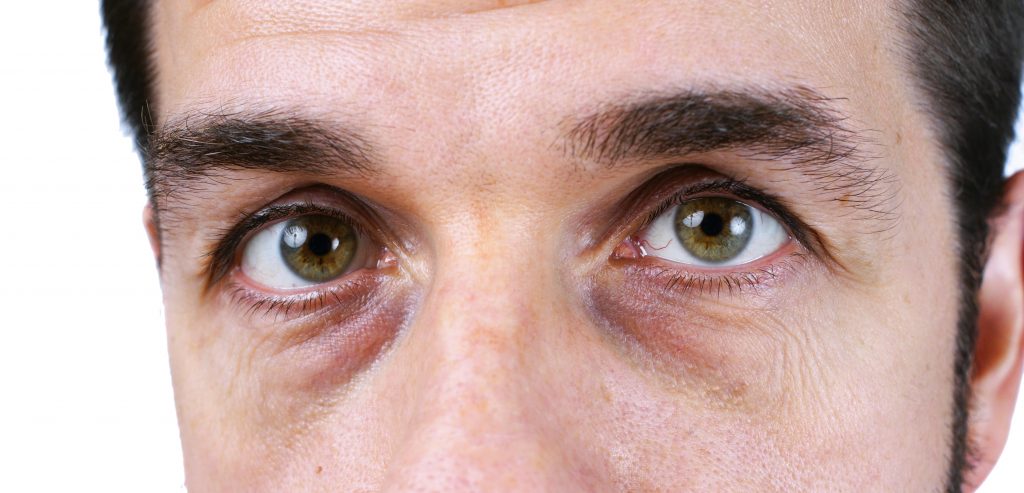 Dark Under Eye Circles
Do you have dark lines under your eyes that make you look like you haven't gotten a good night's sleep in months?
As we age, our skin naturally becomes slightly thinner and more fragile, allowing for the dark circles to appear more predominantly.
But if you are a young, "healthy" woman, chances are those dark circles are trying to tell you something.
Dark circles could be caused by lack of hydration (it's not just about how much water you are drinking. Remember that caffeine and alcohol work to reverse the benefits of drinking water. For every coffee or alcoholic beverage, you need to increase your water intake by at least 8 ounces).
Dark under eye circles could also be indicating that your diet is in need of some help. Focus on eating a diet that is high in nutrient dense fruits and vegetables and work on eliminating processed foods.
Finally, those dark circles could just be telling you to get to bed early and get a good night's rest. Adults need between 7 and 9 hours of sleep each night to give the body a chance to rest and rejuvenate.
Click here to read, Ten Tricks To Get The Best Sleep EVER !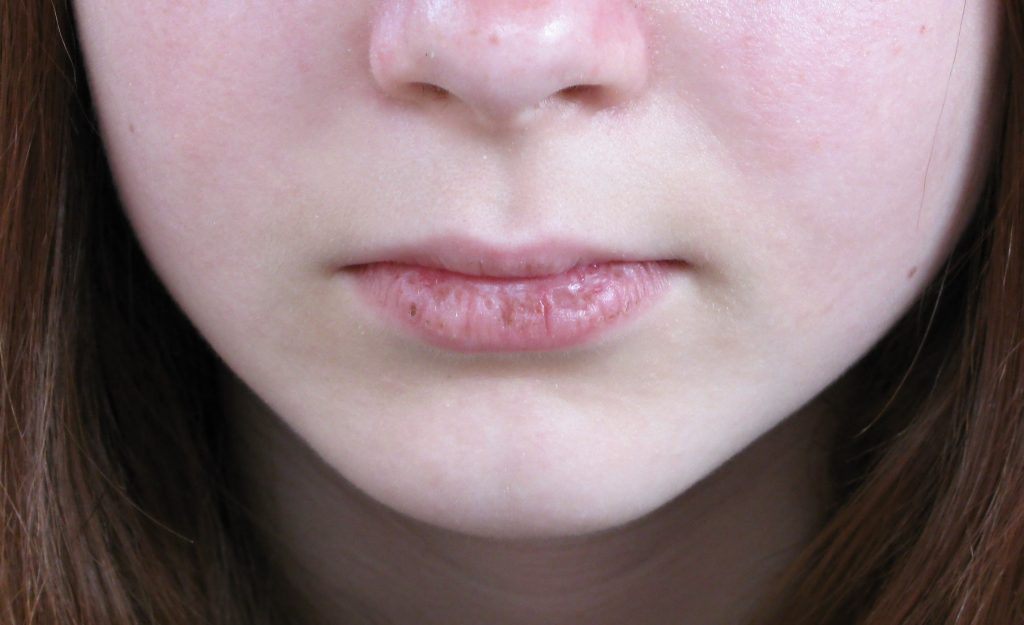 Dry, Cracked Lips
During the winter months, most commonly, dry lips are caused by harsh weather conditions. However, if you find that your lips are dry year round it could be caused by a reaction to the lipgloss, lipstick or toothpaste you are using.
Conventional products contain harsh chemicals and toxins that can wreak havoc on your delicate lips. Instead, only purchase products from your local health food store that are free of chemicals and that are not drying to the lips.
Click here to read, Natural DIY Self Care Product Recipes .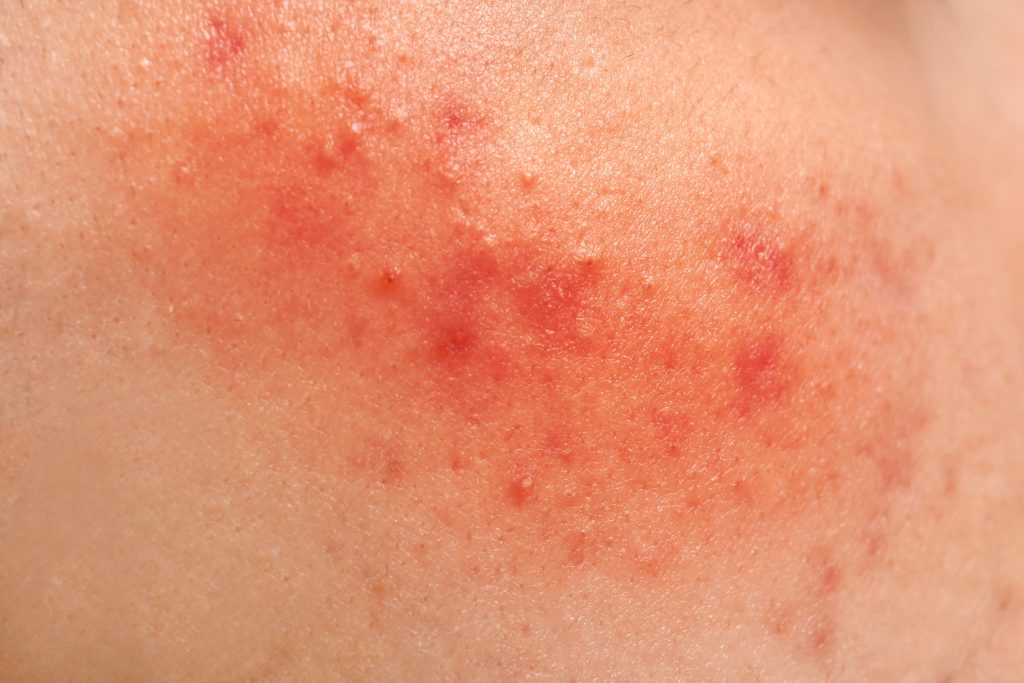 Skin Irritation
The skin is also a very good indicator of food intolerances.
Skin conditions including eczema, psoriasis, rashes, acne, and chronically itchy skin may all be indicators that your body is not tolerating something in your diet.
With the increase in food additives, pesticide use, genetically modified organisms, and processing, food is not what it used to be.
The most common foods that are linked to skin irritation and intolerance are;
Dairy
Gluten-containing foods
Eggs
Soy
Alcohol
Sugar and artificial sweeteners
Caffeine
Chocolate
The best way to identify if one of these foods is the culprit of your skin irritation is to remove the items that you believe to be an issue from your diet for a period of three weeks. Then re-introduce the foods one at a time and watch for reactions. If a reaction occurs, eliminate that food from your diet permanently.
Click here to read, Do I Always Have to Buy Organic ?  Here's What You NEED to Know !
Jo-Anne Richardson has almost a decade of experience managing a chiropractic office and educating patients on how chiropractic can allow your body to express optimal health. She is a Registered Holistic Nutritionist and holds a Degree in Communications. She loves to experiment with raw vegan recipes, loves to salsa dance, travel and learn new holistic health information to share tips with everyone who visits the office.