We are living in a time where processed foods containing food additives take up way more square footage in the local grocery store than fresh fruits and vegetables. With large advertising budgets and clever marketing techniques, processed foods have grown in popularity and are wreaking havoc on the health of our population.
High fructose corn syrup (HFCS), monosodium glutamate (MSG), aspartame, and food dyes are some of the most intrusive food additives out there. So, learn more about why you need to avoid these additives as much as you can!
High Fructose Corn Syrup (HFCS)
HFCS is a highly processed form of sugar that is responsible for encouraging weight gain and increases the risk of diabetes. It can be found in;
Pop

Juice

Candy

Salad dressings

Bread

Cereals

Baked goods

Ice cream
In addition to many other sweetened foods.
Artificial Sweeteners Cause Weight Gain, Cancer & Brain Death
Artificial Sweeteners
Most foods that are labeled as "sugar-free" or "diet" versions of the original product contain Aspartame. Although artificial sweeteners allow foods to have a lower caloric value, they have still been linked to weight gain and obesity.
In addition, due to their neurotoxic and carcinogenic properties, they are not a healthy solution. Aspartame is readily found in;
Jello

Sugar-free yogurt

Diets sodas

Sugar-free gum

Condiments

Meal replacements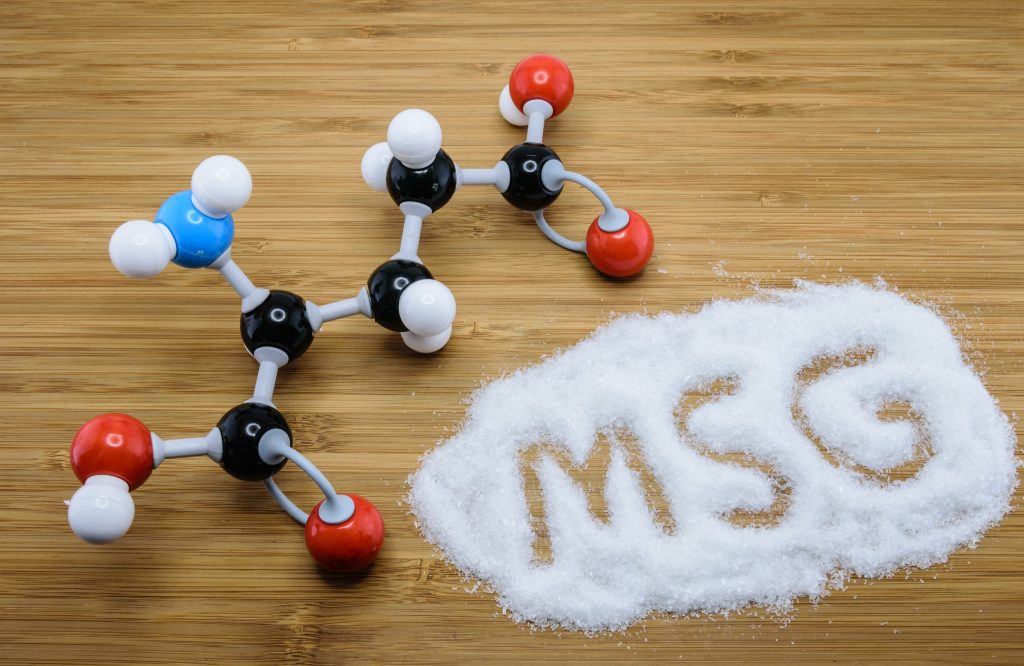 MSG Or Monosodium Glutamate
Also known as a silent flavour enhancer, MSG affects the regulation of satiety leading to overeating. It is most commonly known for being added to Chinese food to enhance flavour but can also be found in;
Potato chips

Dips

Gravies

Bouillon

Cold meats

Fast foods
Knowing your food additives is the key to knowing if you are eating MSG unknowingly as MSG is found in many other additives including;
Autolyzed yeast

Gelatin

Textured protein

Yeast extract

Hydrolyzed protein 
Furthermore, MSG is a known excitotoxin, which when consumed, can over-stimulate cells and cause them to die or can cause severe damage to cells.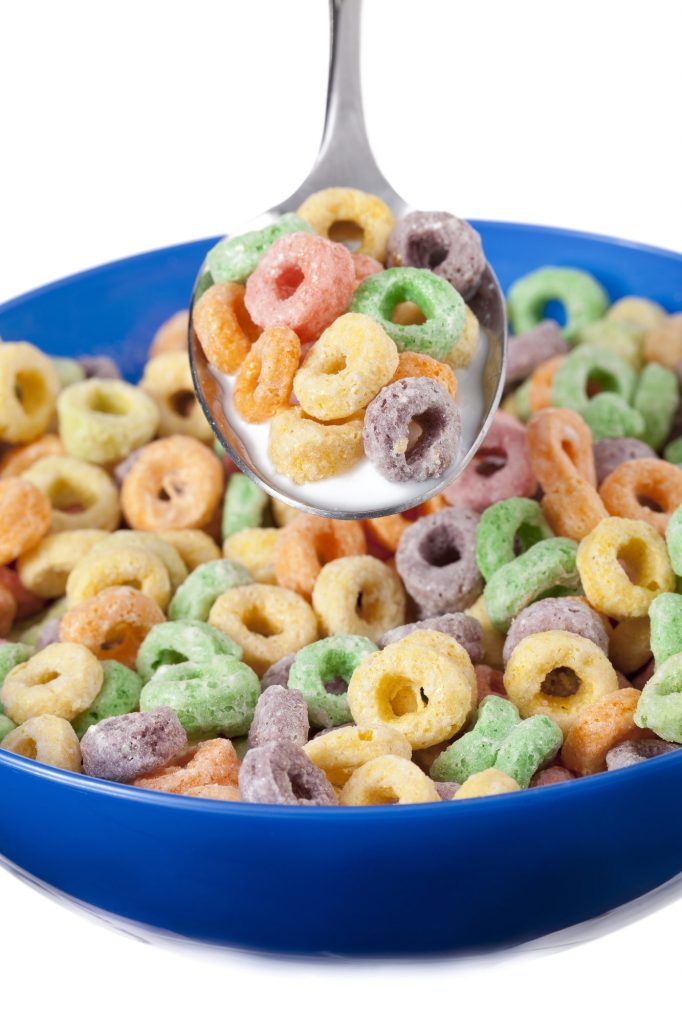 Food Dyes
This can be identified on the label as a colour followed by a number. 
For example, Red #40 and Blue #1 are both commonly used to enhance or alter the colour of food. Most food dyes are derived from petroleum products, which have been linked to cancer. 
Food dyes have a range of side effects including hyperactivity in children, allergic reactions, and even cancer.  They are found in;
Yogurt

Cereals

Pickles

Protein bars

Soups and bouillon cubes

Candy among many others
The take away from this information is to limit the consumption of boxed or processed food to the bare minimum. 
Utilizing fresh fruits and vegetables as the main staples of your diet will eliminate these nasty food additives and they will also help to protect your body from disease.
I encourage you to keep a food diary for the span of one week. Then, make an estimation of the proportion of your diet that comes from a box, can or has had some form of processing.  Next, work to make substitutions in your diet until you've gotten processed foods down to less than 10% of your diet. Focus on eating a diet full of whole foods that are in their natural state.
Jo-Anne Richardson has almost a decade of experience managing a chiropractic office and educating patients on how chiropractic can allow your body to express optimal health. She is a Registered Holistic Nutritionist and holds a Degree in Communications. She loves to experiment with raw vegan recipes, loves to salsa dance, travel and learn new holistic health information to share tips with everyone who visits the office.