Yes you read that right! Stress can be good for you!  As a Naturopathic Doctor, I spend a lot of time talking with patients about stress.  Usually, we're talking about how to best manage and reduce stress as it tends to be an aggravating or even causal factor in so many ailments.  But what if the solution to managing stress is actually stress itself?  I know, it sounds counterintuitive right?  How can you reduce stress with more stress?
Acute vs Chronic Stress
Well first, I want to make an important distinction between acute stress and chronic stress. Acute stress is the body's short-term response to something stressful.  For example, if you were going to an important interview or giving a big presentation, acute stress would be that heart-racing, sweaty palms, nervous feeling you might have before or during the presentation.  This happens because your sympathetic nervous system is activated and your body goes into fight-or-flight mode.  However, once the presentation is over, things calm down and your parasympathetic nervous system is activated allowing your body to rest and recover.  This is your body's normal response to stress and usually doesn't cause any long term issues.
However, issues arise when your body is not given time to rest and recover.  This is where we get into chronic stress.  Chronic stress happens when you are repeatedly exposed to stressful situations.  For example, an overburdening work schedule or a stressful home environment.  This is the stress that lends itself toward many of the health issues that have been associated with stress.  Click here for more information on Stress Symptoms, Signs, and Causes.
Acute Stress Can Make You Cope Better
It turns out stress is not necessarily a bad thing.  It's more about how we cope with stress that affects our health.  Research has shown that experiencing tolerable levels of that acute stress we talked about can actually lead to an improved resilience to stress overall.  What does this mean?  It means experiencing small stresses that don't harm us can actually make us better able to cope with the inevitable stress that life may throw our way.
For example, choosing to do more things that force us out of our comfort zone.  Like giving that presentation or going to that interview that makes us nervous, can make us better able to cope with bigger life stresses.   The stress of a loved one falling ill or the stress of losing a job.  The key is to make sure we're giving our bodies time to rest and recover in between stressful events.
What Can You Do With This Information?
Build your resilience to stress!  Try stepping outside of your comfort zone once in a while. Maybe make it a goal to try one new thing that makes you a little nervous every day. Challenge yourself while remembering to take time to rest and recover.  Click here for 5 Tips You Must Know to Destroy Stress Today!
Check out this month-long "Step outside your comfort zone!" calendar for ideas.
Sources
1. Oken, B. S., Chamine, I., & Wakeland, W. (2014). A systems approach to stress, stressors and resilience in humans. Behavioural brain research, 282, 144-54.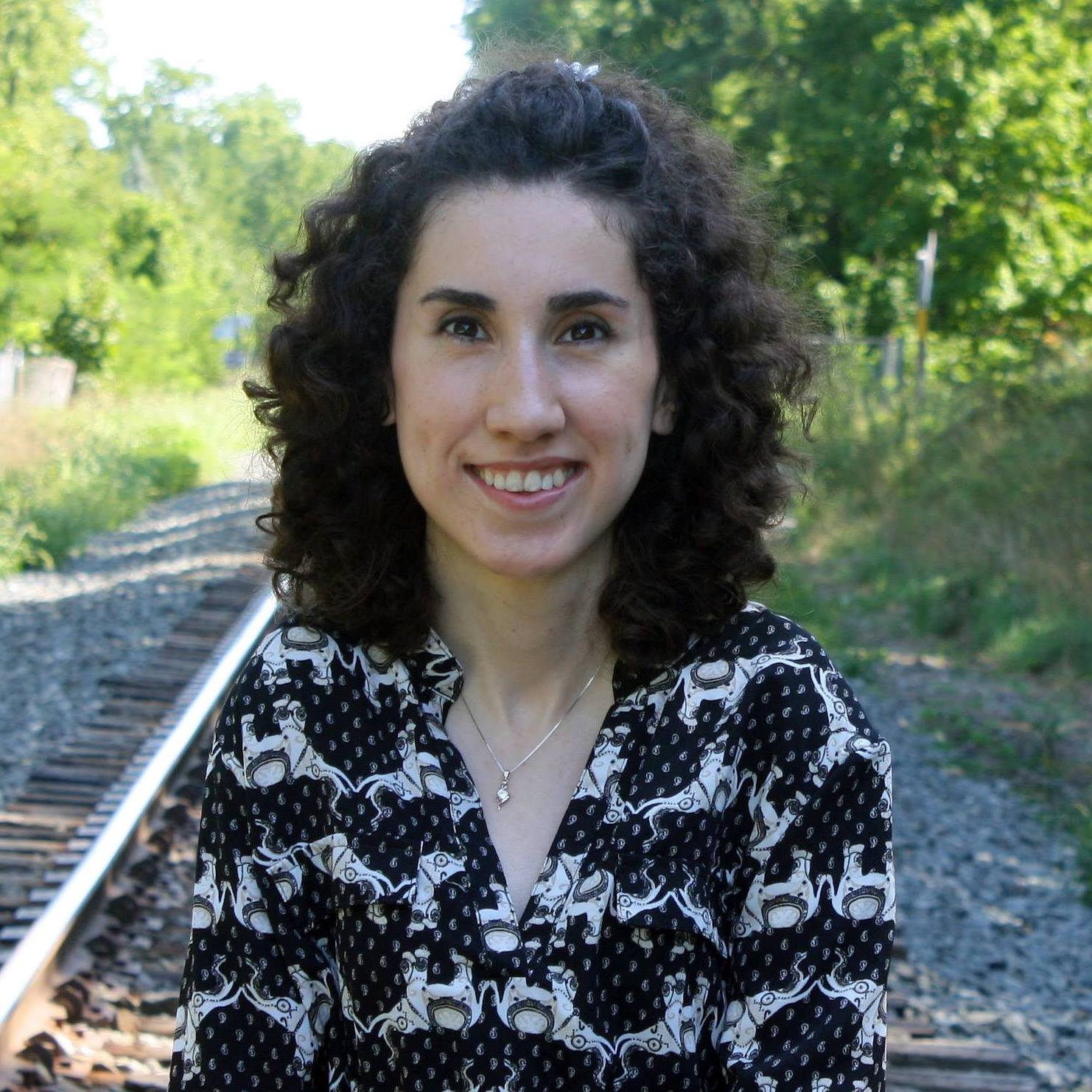 Felicia is a Naturopathic Doctor whose own healthcare experiences lead her to discover the benefits of naturopathic medicine. She earned her Bachelor of Science degree in 2013 at McMaster University, majoring in Biology & Psychology and completed an Honours thesis in behavioural neuroscience, investigating emotional regulation and mood disorders in adolescents. She then went on to earn her Doctor of Naturopathy degree at the Canadian College of Naturopathic Medicine in Toronto. In 2017, in her 4th year of post-graduate study, she completed a clinical internship at the Robert Schad Naturopathic Clinic, which included a pediatric-focused shift, a placement in the Queen West Community Health Centre, as well as a global clinical preceptorship in India.
Felicia's Vision
Felicia aims to share knowledge and experiences gained on her own journey to help others on their health journeys. Gentle curiosity guides her practice and much time is spent in visits exploring symptoms and making connections to discover their root cause. Nutritional and lifestyle counseling are an important part of every treatment. Other tools Felicia uses to help ease symptoms and guide the healing process may include: acupuncture, botanical/plant medicine, homeopathy, and hydrotherapy. She also loves food and gardening and believes both are among the most powerful medicines.