If you are struggling with low mood or depression, you may have something that can help you hiding in the back of your medicine cabinet: zinc.
What is it?
Zinc supports a number of human bodily functions. In addition to providing support for the immune system, it allows the body to make proteins and DNA, helps heal wounds, and plays a vital role in childhood growth and development. It occurs naturally in a wide range of foods like beans, meat, and fish, and it's also available in the form of a dietary supplement.
Zinc's link to Mental Health 
Emerging studies are showing that zinc is also helpful in treating depression and psychosis. There also appears to be a link between zinc dysregulation and attention deficit disorder (ADD), and hyperactivity.
According to the World Health Organization (WHO), about 350 million people worldwide suffer from depression. Depression is associated with a low quality of life and leads to more than one million suicide deaths each year.
Multiple studies have shown that people suffering from depression have reduced levels of zinc in their bodies. Separate studies support the effectiveness of zinc to improve mood in both depressed and healthy people.
How to Add More Zinc to Your Diet
Whether you are feeling low or have been diagnosed with depression, adding zinc to your diet will help boost your mood. Here's how to incorporate more into your daily life:
Take zinc supplements. You can buy these online, at the grocery store, or at your local supplement shop.
Meat is an excellent source. Red meat, in particular, contains high levels of zinc, but you can find sufficient amounts in pork, lamb, beef, and other kinds of meat.  A 3.5-ounce serving of raw ground beef contains 4.8 mg of zinc— that's 44% of the Daily Value (DV).
Shellfish are a healthy, low-calorie source. In particular, oysters contain high amounts of zinc. Six medium oysters provide 32 mg of zinc— 291% of the daily value! Other shellfish that are good sources include Alaskan crab, mussels, shrimp, and salmon.
Legumes, including chickens, lentils, and beans, contain substantial amounts. But, they also contain phytates— an antinutrient that inhibits the absorption of zinc and other minerals. This means that you should still eat legumes, especially if you are vegetarian or vegan, but just know they don't provide as much zinc as other sources. You can also heat, sprout, soak, or ferment legume to increase zinc's bioavailability.
Dairy like cheese and milk contain a host of nutrients.. Milk and cheese, in particular contain high amounts of bioavailable zinc— meaning most of the food's zinc can be absorbed by the body.
Zinc is a key part of a healthy diet, especially for people struggling with depression and low mood. The best part is you can easily add more naturally to your diet by consuming substantial amounts of the above-mentioned foods.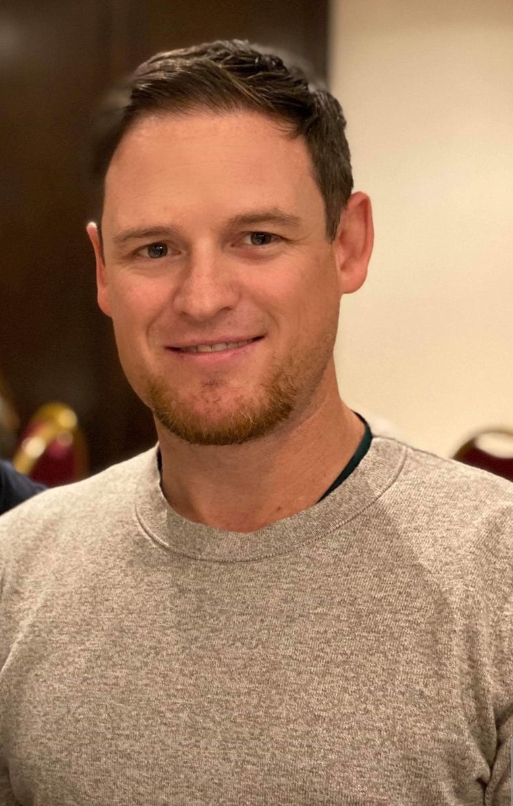 Dr. Casey Sinclair, D.C. is a leading holistic healthcare doctor trained in functional medicine. He has extended his reach around the world by co-founding Family Health Advocacy, a health advocacy group lead by doctors and health professionals providing resources and education on global health matters. He has been fortunate to act as health a consultant to some of the largest companies in North America and as a professional speaker he's had the privilege of speaking to thousands of people. Dr. Casey is an advocate for people suffering with chronic pain and fibromyalgia and has authored a book on the subject.