Your home environment plays an important role in your health and happiness physically, mentally, and emotionally. Creating a space that feels safe and comfortable and brings you joy is crucial for living a healthy and happy life. In fact, studies have shown that a clean and comfortable living environment reduces stress and increases health and happiness. So learn how you to can create a healthy home by following these important tips.
Healthy Home Checklist
Create A Vision Board Of Your Ideal Home Environment
A vision board is an ideal tool to help you clarify and maintain focus on a specific goal. Paste images and words that represent your home goal onto a board and then put it somewhere you will see it daily.
Get An Air Purifier
There is more air pollution inside homes and businesses than outside of them, that's why you have to make sure you're breathing in clean air. Air purifiers remove triggers for asthma attack and also eliminate allergens, such as dust and pet odor.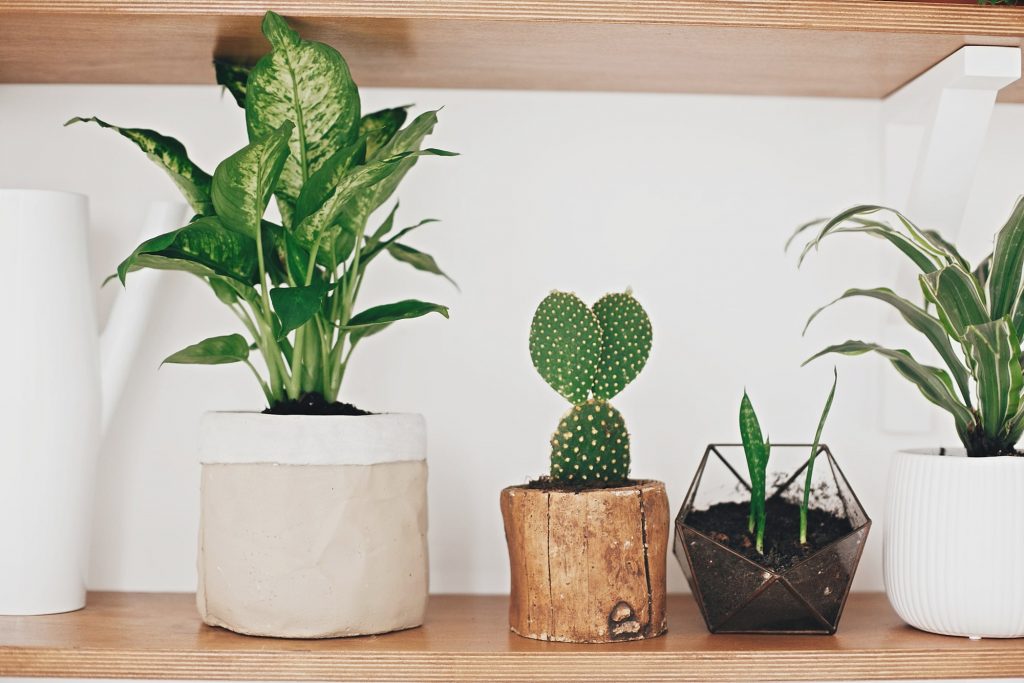 Get More Plants
Indoor plants are a great way to purify air, boost mood, improve health, and sharpen focus. Therefore fill your home with natural air purifying plants such as;
Spider plants
Aloe vera
Peace Lily
Golden pothos
Boston ferns
Rubber plants
Palm trees
Clean And Declutter Your Environment
Keeping a clean home has wonderful health benefits, both physically and mentally. A cluttered, dirty, or confusing environment can cause us to feel worried, sad, or helpless. And less stuff means less to clean.
Light Scented Soy Candles
Scented candles have been shown to promote focus and lift your mood.
Soy candles are recommended because they burn cleaner, preventing toxins and pollutants from being emitted into the air.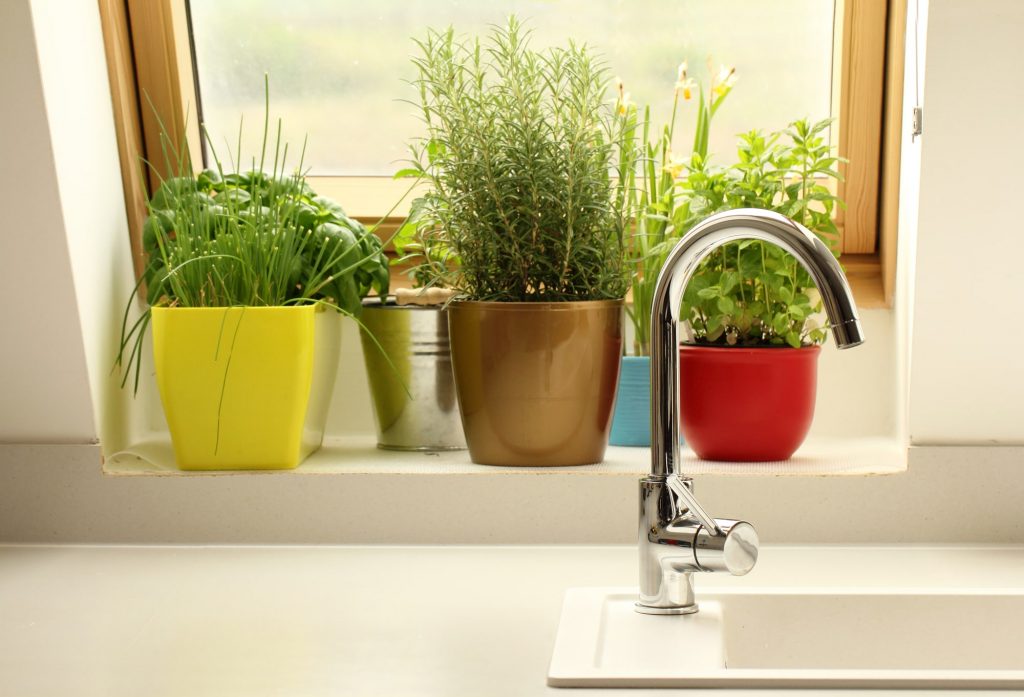 Start A Herb Garden
Having an herb garden in your home is a great experience that can save you money, relieve stress, and provide fun.
Create A Cozy Sleep Space
Getting enough sleep is vitally important to your health. Make sure to create a sleep space that is as comfortable for you as possible.
Click here to read, Top 4 Sleep Well Tips For Better Health .
Organize Your Pantry
If you keep your kitchen and pantry in order, you'll be more likely to cook at home and enjoy spending time in your kitchen.
How to Organize: The Pantry
Your home environment is a mirror of your goals, priorities, and who you want to be. Have fun creating and maintaining a nourishing home environment that brings you countless health and happiness.
Claudia Candeias is a certified Holistic Health Coach working with individuals online and in person as well. She practices a holistic approach to health and wellness, which means that she looks at how all areas of your life are connected; from nutrition to physical activity, sleep, stress, and more. She supports and helps people reaching their goals to find Health, Happiness and Harmony in their life.