Brain fog is a major complaint among countless people.  It traditionally occurred mostly in older people, but now is increasingly more common among people that are under 40.  Brain fog affects your memory.  One becomes forgetful, unable to focus and learn as well as other cognitive dysfunctions and is not something you can medically test for.  
Brain Fog Symptoms Include:
Confusion

Anxiety

Trouble sleeping

Irritability

Low energy

Fatigue

Forgetfulness

Low motivation
Causes Of Brain Fog Include;
Stress

Lack of physical exercise

I

nflammation

Menopause

Allergies

Lack of sleep

Poor diet and nutrition

Dehydration

Gluten sensitivity
Natural Solutions For Brain Fog
If you are experiencing brain fog, remain optimistic!  Many people have resolved their issue by applying these natural solutions.  The following can improve your memory, focus, and concentration.   All three of which are major symptoms of brain fog.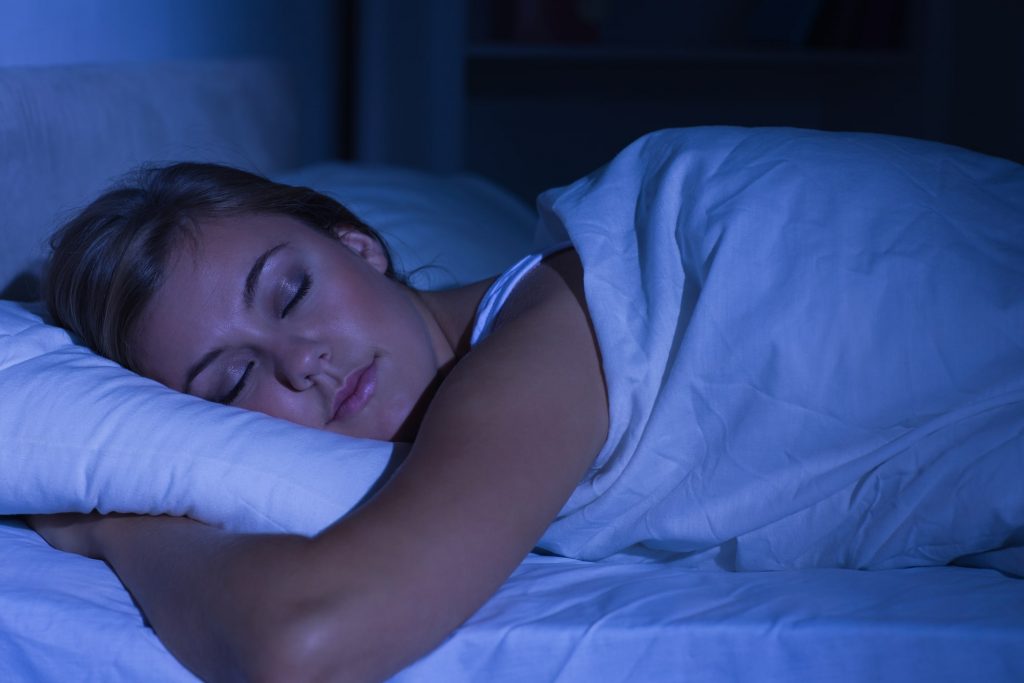 Get Enough Sleep
Simply getting enough sleep is a major solution to a number of health problems, including brain fog.  If you are not getting enough sleep, you should make sure that you sleep for a minimum of 6 hours a
night.  If you are having difficulties getting proper sleep, start by avoiding caffeinated drinks and alcohol before bedtime.
Developing a proper sleep routine can improve the quality of your sleep.  This means going to bed at the same time each night and waking up at a certain time every day.  After a long day at work, make sure that you do not strain your body but take a rest by sleeping.  For further information, click here to read,"Bedtime Woe's? – 5 Simple Tips For Blissful Zzzz's".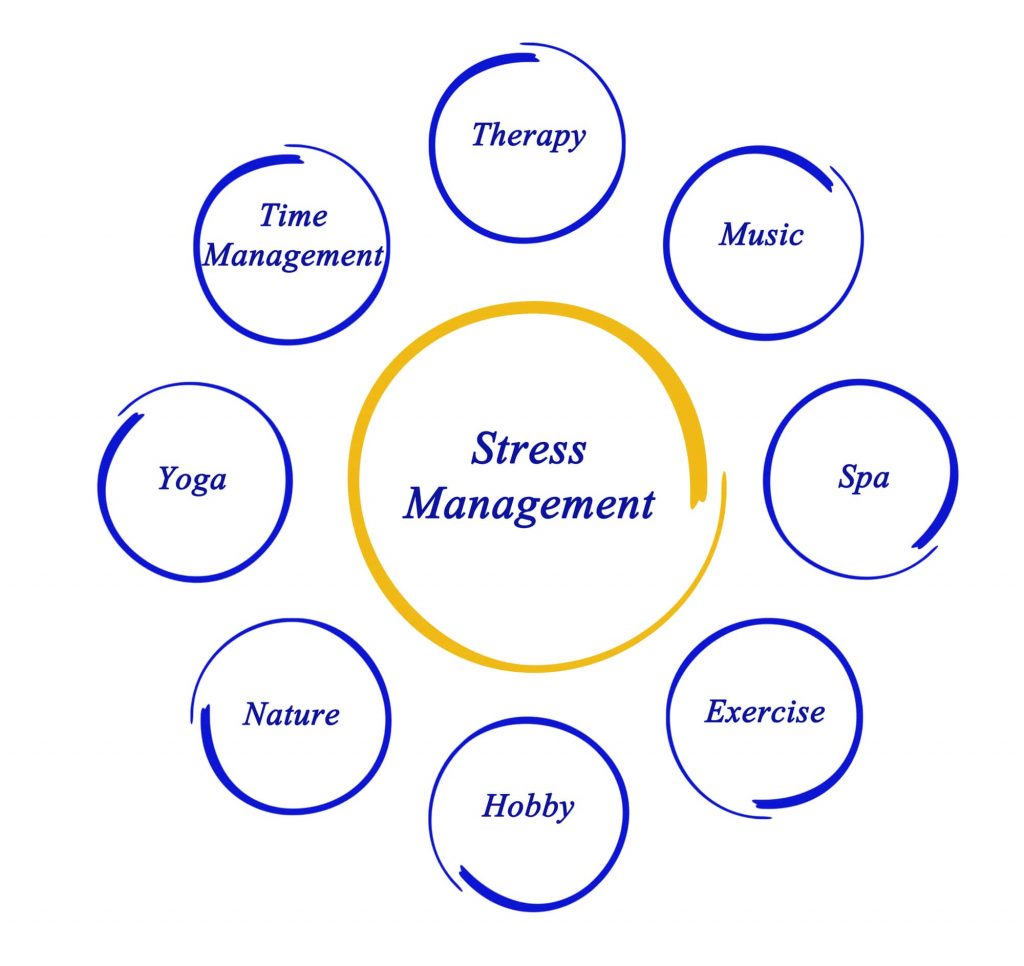 2. Manage Stress
Stress is the main cause of brain fog, so it's worthwhile to eliminate stress or at the very least minimize it.  It's much easier to take time to manage your stress is easy than it is trying to manage your brain fog.
Firstly, identify the things that are causing your stress and start working on them.  Excess stress can cause you to feel sluggish, foggy, and get depressed.
Secondly, to manage stress, you need to take care of your mind.  Make sure that you avoid the negative environment and talk to a stress therapist to help you out.  If you are stressed, make sure that you spend time with family and friends or those that can offer you support and help you.  Start writing in a gratitude journal.  Each day write down three things you are grateful for.  This is a known stress reducer!  For further information, click here to read, "Gratitude – An Attitude For Success".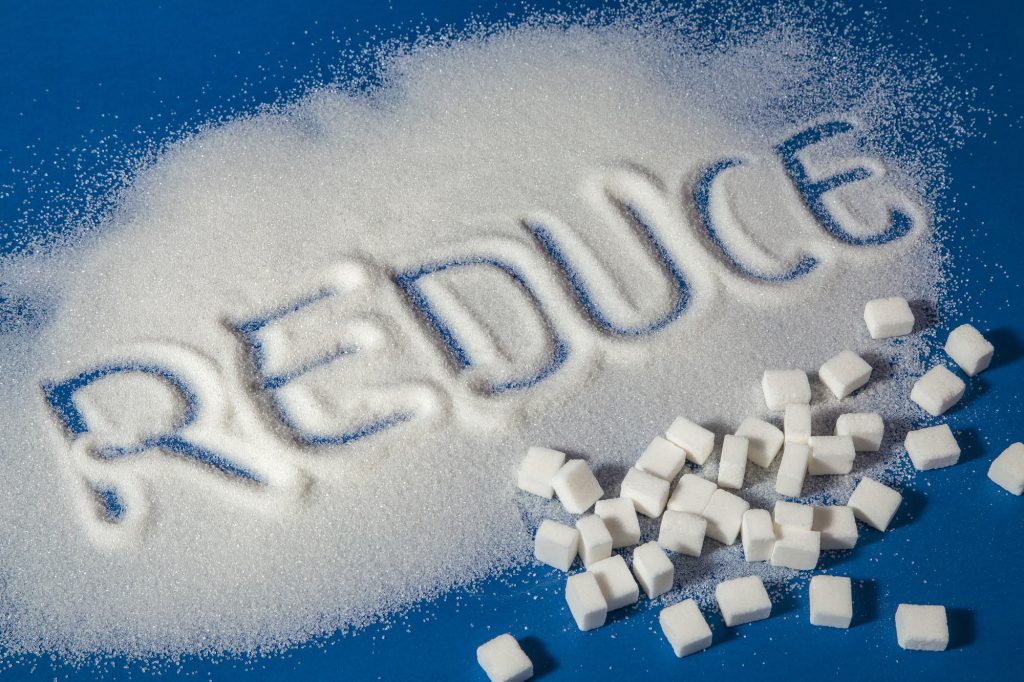 3. Reduce Your Sugar Intake
Eating a lot of processed foods can lead to increased sugar intake in the body.  Your food should only include healthy and natural sources of sugar.  High intake of sugar, can provide you with a boost of energy feel…for a while, but will only lead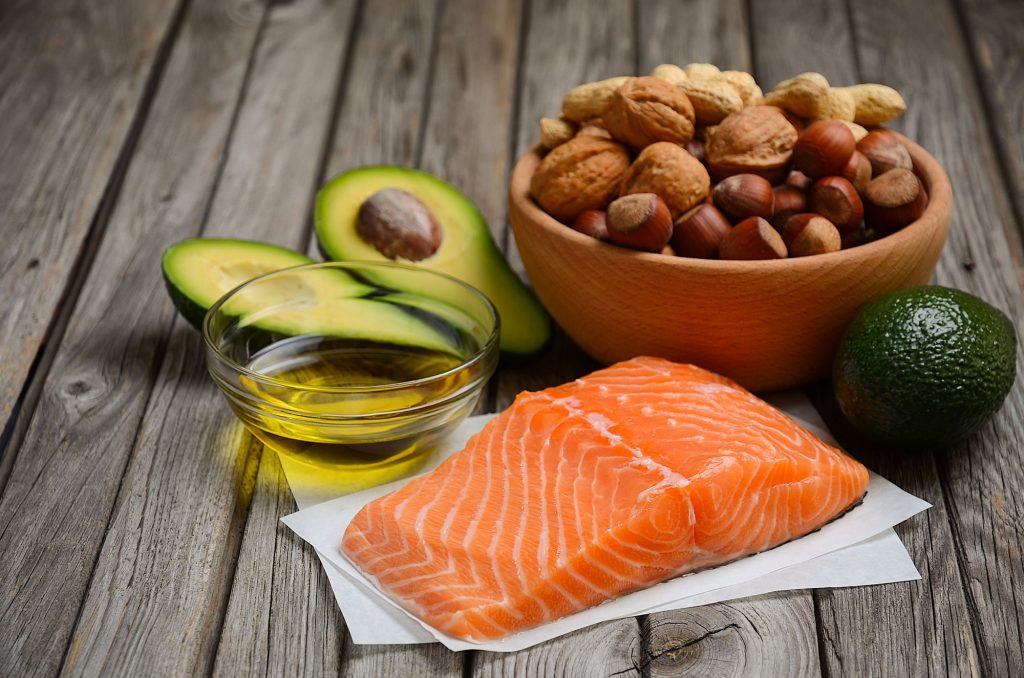 4. Eat More Healthy Fats & Proteins
Protein deficiency can cause brain fog.  Fats and proteins are responsible for the production of certain hormones which improve brain function.  Make sure that you take proteins rich in amino acids such as eggs and fish, among others.  Healthy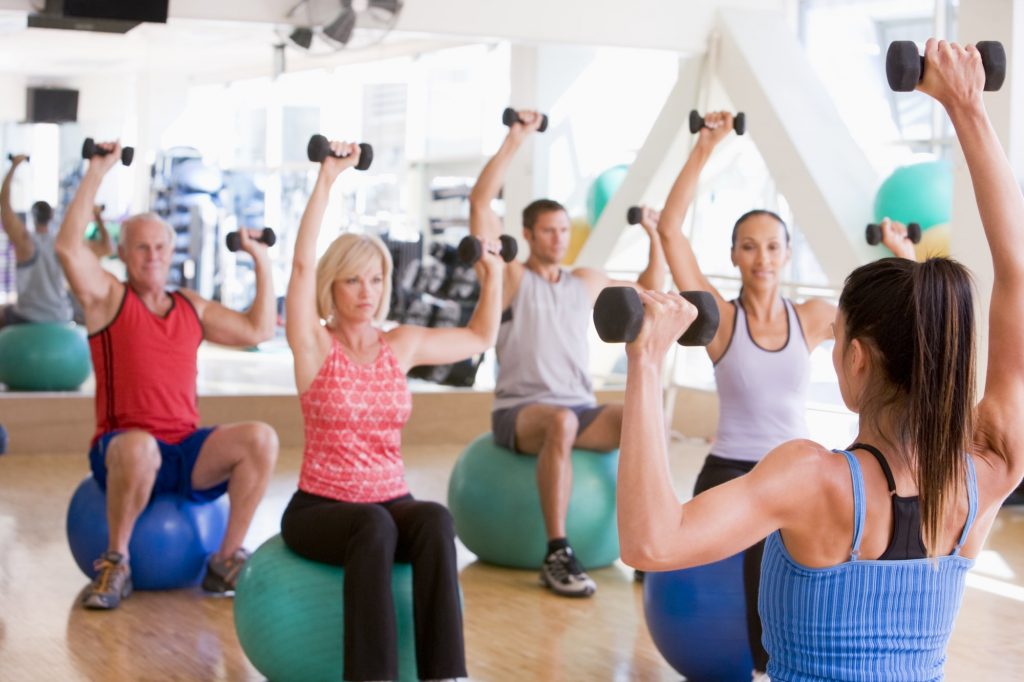 5. Indulge In Exercises
Exercise will help keep your body active and your mind fresh.  Exercise also helps improve sleep, boosts your energy levels, and balance hormones.  When exercising, start simple and basic with frequent breaks, gradually increasing the duration
and intensity over time.  It is ideal to exercise 30-45 minutes a day to help eliminate brain fog.  If you are not sure of where to start or what exercises to do, seek advice from a qualified healthcare practitioner or personal trainer.  You can also engage in exercises around your home, such as climbing the stairs, swimming, and gardening.
6. Consume More Water!
Water is excellent for brain fog.  Dehydration can affect your brain functioning and cause brain fog.  It is important to keep your body hydrated throughout the day.  It is recommended that you take over two liters of water daily.
In order to keep your water intake on track, consider getting a glass water bottle that has the time markings on it.  It will help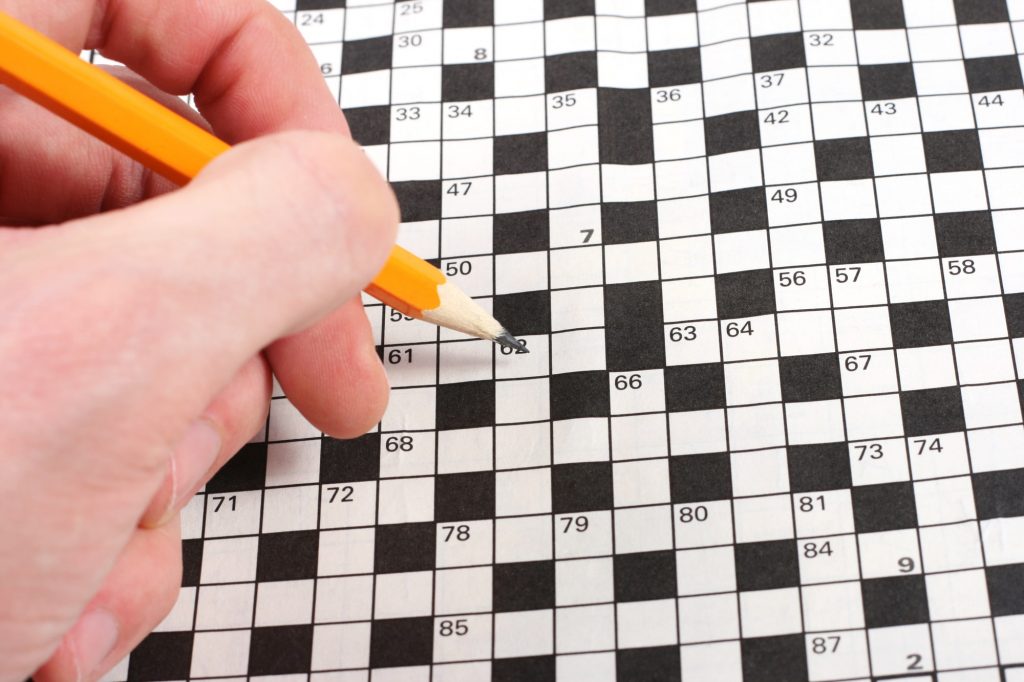 7. Make Your Brain Active
When your brain is not active, it will slow down its functions so it's important to let your brain stay active.  There are a number of ways to stimulate your brain.  They include reading books, learning new activities, and solving puzzles.  If you find
that you are becoming forgetful, this is a sign that it's time to exercise your brain muscle!
Click here for 9 free brain-training apps to make you smarter by improving your memory, attention, problem-solving, mental agility, language, processing speed, and visual skills — all while having fun.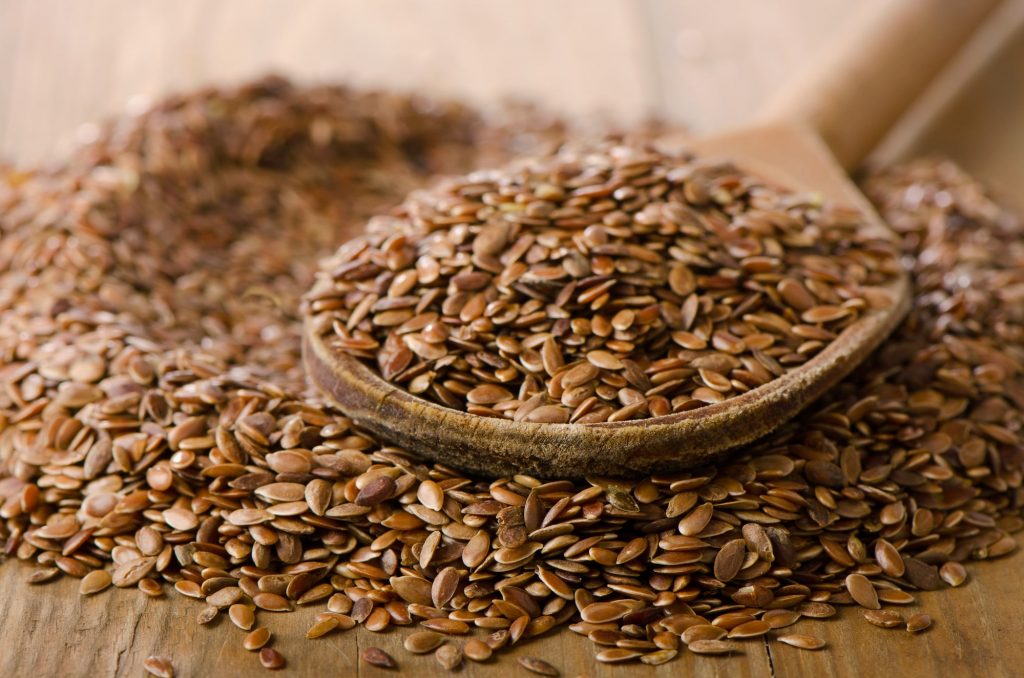 8. Take Natural Supplements
There are various natural supplements that you can take to improve your brain function.  And what's great is that they are easy to find!
These supplements will boost your 
required nutrient intake and support your immune system.  Flax seeds, chia seeds, basil, and fatty acids are all healthy and safe.  No prescription needed!
Boost Health And Drop Weight With Chia
Lastly, Brain fog affects people differently.  If you find yourself suffering with brain fog, make sure that you find the solution that works for you!  The above solutions for brain fog are all natural, effective, and you don't need to spend a lot of money!
You're one step closer!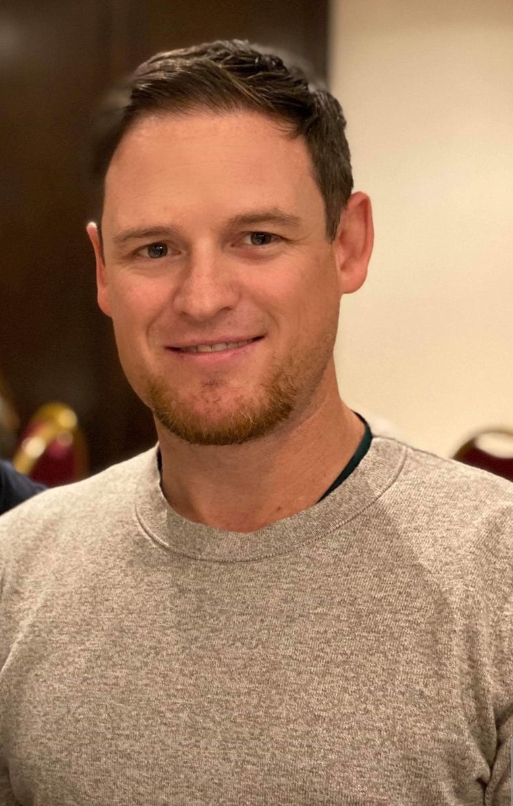 Dr. Casey Sinclair, D.C. is a leading holistic healthcare doctor trained in functional medicine. He has extended his reach around the world by co-founding Family Health Advocacy, a health advocacy group lead by doctors and health professionals providing resources and education on global health matters. He has been fortunate to act as health a consultant to some of the largest companies in North America and as a professional speaker he's had the privilege of speaking to thousands of people. Dr. Casey is an advocate for people suffering with chronic pain and fibromyalgia and has authored a book on the subject.