It could be any activity during a typical day; I'm cooking, my son is playing in the kitchen, my partner is asking me something and all of a sudden I'm like "uuuggghhh!!!" and I start feeling angry. Do you feel me? This is my body and mind telling me: Hey Mama show yourself some self love and get some "ME" Time.
As women, wives and moms, we get caught up in a cycle of doing things for others and we forget ourselves too often.
Click here to read, "Parental Burnout: When Exhausted Mothers Open Up".
When you start feeling angry and impatient without any reason (especially if EVERYTHING and EVERYONE annoy you) that's one of the signs that you need to take some time alone for self-care. If ignored, you risk becoming overwhelmed emotionally and physically.
Luckily, I've come to recognize the warning signs that appear when I'm pushing myself too much and stretching myself thin. Below you'll find a list of what to watch before so you don't self-destruct.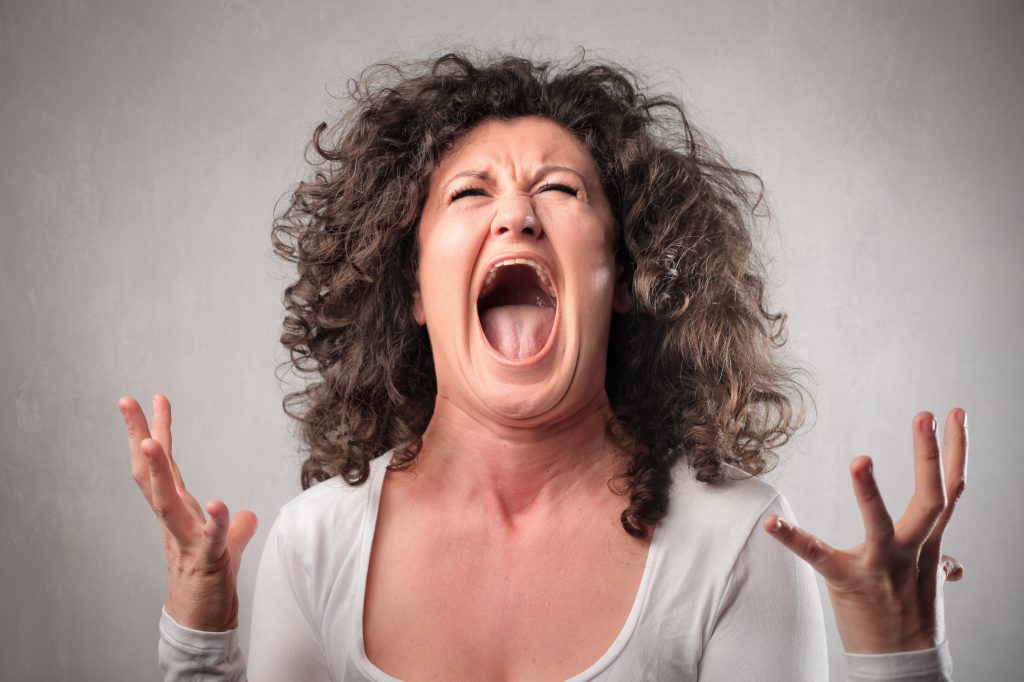 9 Ways Your Mind And Body Are Telling You That You Need Some 'Self Love'
You…
Want to ignore your phone when it rings
Frequently feel frustrated
Want to hide in the bathroom, bedroom or closet
Are overwhelmed by the little things
Start snapping at your loved ones
Find that nothing sounds enjoyable
Feel uninspired
No longer know what you want
Constantly feel stressed
Taking some time for yourself it's the key to having balance in your daily life. So next time you notice those signs, talk to your partner. Explain why you need some time for yourself to recharge. Then, find a way together to make it happen.
For further reading and information about the best way to get in some 'me time', click here to read, "Gentle Ways To Welcome The New Year With Self Care".
I promise you will feel better, recharged and more focused. It will be beneficial not only for you but for all the people in your life. So show yourself so much needed love!
Click here to read, "What is Your Self-Love Language".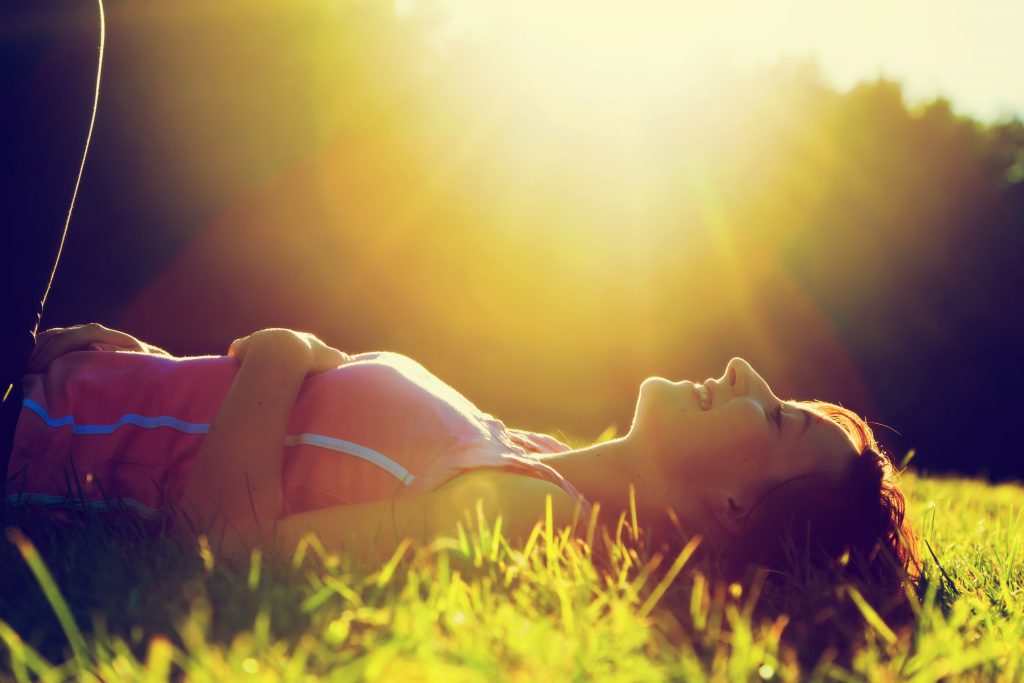 Further Reading
In today's fast-paced world, it can be difficult to find the time to look after ourselves.  There appears that there is no time for wellness.  Meal planning is a nuisance if we decide to do it all, and we often find ourselves scarfing down whatever is convenient, eating food to survive instead of to thrive. We find ourselves fatigued and wonder what is wrong, where does the day go? We must learn to make ourselves a priority. We need to pay attention to what we do with our bodies because it is our health that gives us the quality of life we want. It is essential that in chasing after these things, we do not forget the organism that is helping us achieve all these things—our bodies.
Click here to continuing reading, "6 Essentials for a Vibrant Life".
Claudia Candeias is a certified Holistic Health Coach working with individuals online and in person as well. She practices a holistic approach to health and wellness, which means that she looks at how all areas of your life are connected; from nutrition to physical activity, sleep, stress, and more. She supports and helps people reaching their goals to find Health, Happiness and Harmony in their life.