2020, the year that most of us won't soon forget. It was a year where everything changed and we were forced to adapt to a "new normal". And we did!  We made adjustments, found ways to connect, work and learn. We persevered. But not without some 'bumps' and 'bruises along the way.
With the holiday season now amongst us we are once again forced to adapt. However, here are some healthy ways you can still celebrate the holidays regardless of which stage this pandemic world is at.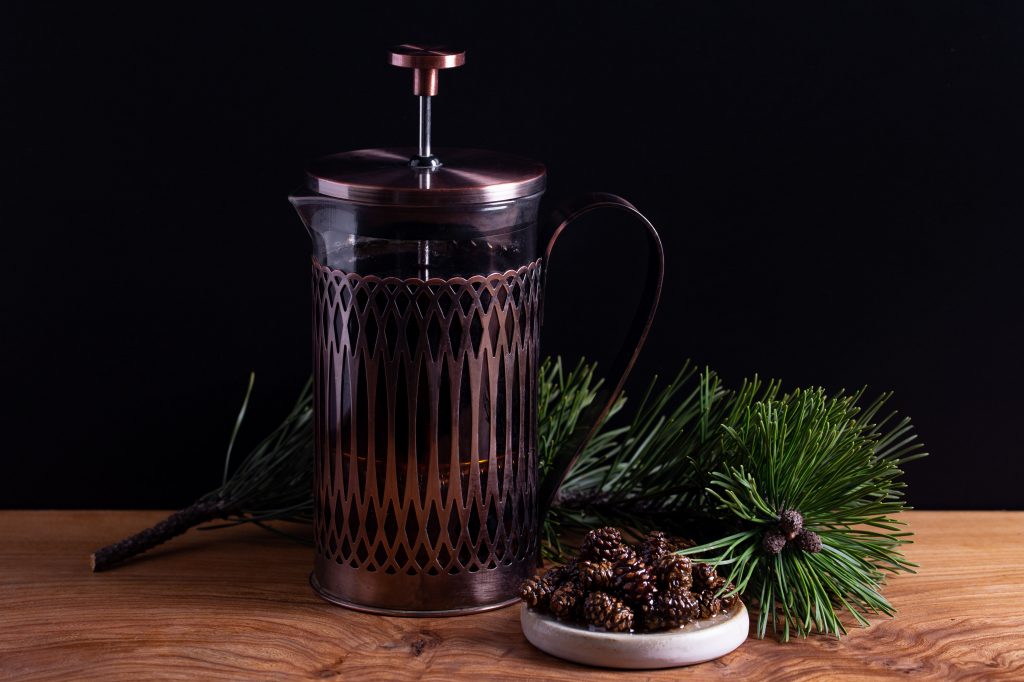 Drink Pine Tea
With its evergreen branches, the smell of pine can definitely ignite a wintery holiday spirit. Although traditionally used to help support the respiratory system, pine tea is known as an excellent source of vitamin C.
So, the next time you feel like watching the snow fall or your favourite holiday movie, light a candle, get cozy, and try this festive pine tea recipe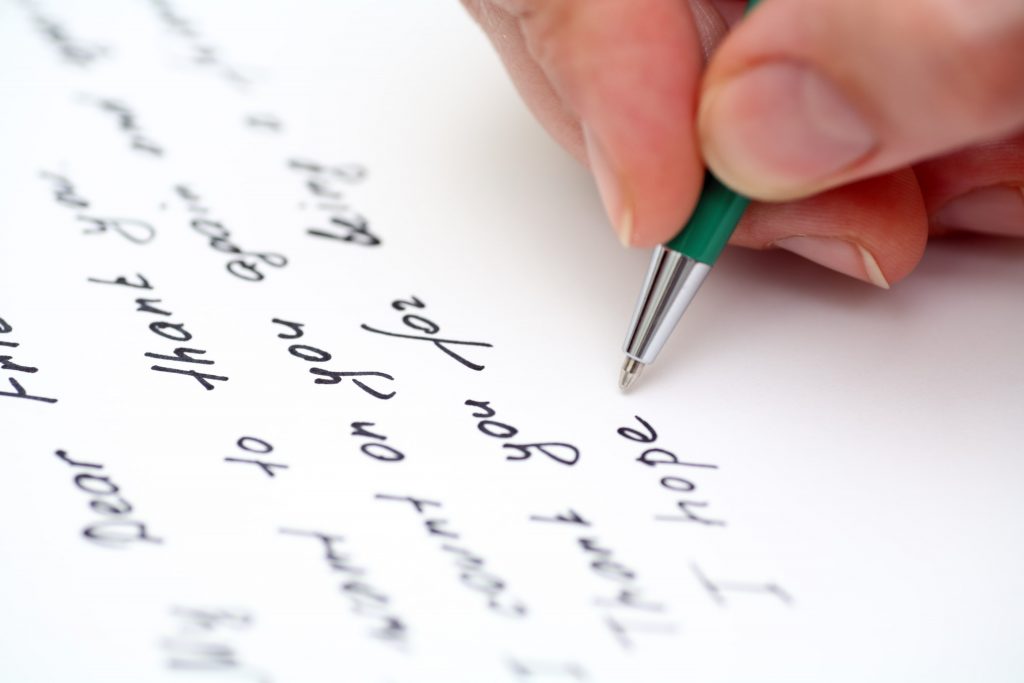 Connect
The holidays are often the one time a year where everyone remembers to take some time to connect with people they haven't seen all year. Sadly, this year many of us will be connecting with our loved ones differently then in years past.
Perhaps take this time to reflect on the ways you've connected with loved ones this year and set some intentions about what you want your connections to look like in the future. Consider even 'putting paper to pen' and bring back the lost art of writing letters. Challenge the recipients to do the same.
According to MarthaStewart.com;
Seven Reasons to Reclaim the Lost Art of Letter Writing

Handwritten letters provide you the gift of time. You can build relationships and further connect with people. They have more value than a digital letter. Furthermore Letters are historical artifacts. 
I challenge all who read this to send out three notes to three unexpected participants. Be it family, friends or neighbors.  Also, consider some of the friendly faces around the community who work so hard to keep their businesses up running and your health and safety their top priority.  This small act of kindness could help put that extra little spark in that someone's life who may be feeling particularly down or lonely from the added stress of the ever changing epidemic.
Bringing back the lost art of letter writing
Reflect
While you are reflecting on your connections, perhaps reflect on the year in general. Many of us were forced to slow down this year. Some of us used that time to learn some life skills like bread. Some of us took that time to just be. And some of us were really forced to face our "stuff" head on.
Maybe you liked this new slow pace. Maybe you hated it. And maybe you went back and forth between liking it and hating it. Either way, take some time to reflect and set some intentions about what you want to let go of and leave in 2020 and what you would like to bring with you into 2021.
Grieve
At the very least this year, you have lost the life you once knew. Things have changed for better or worse. Take some time to grieve what you have lost. Perhaps reach out to someone who can help you through the grieving process like a grief counselor or psychotherapist. Don't forget to express gratitude for what you do have and even for having had something to lose in the first place.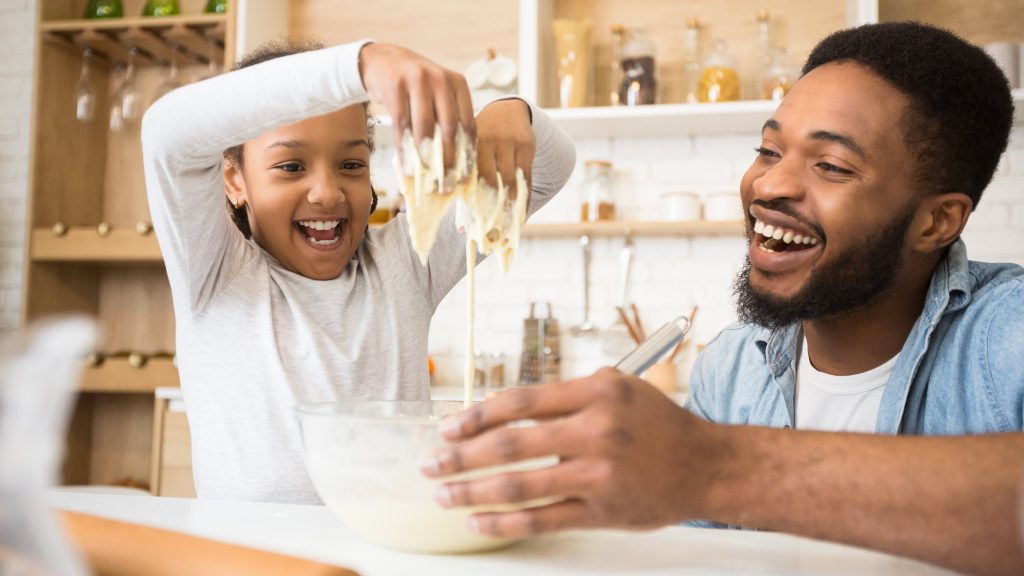 Prepare A Holiday Meal
This is the year anything goes. Maybe start a new tradition? Maybe try to recreate a dish your grandmother used to make? This year has led to a bit of letting go of expectations. Last year a wrote a holiday article called keeping the holidays magical. There I advised of letting go of expectations to keep the holidays magical. This year has forced many of us to let go of expectations and this might not be such a bad thing.
Let your creativity run wild and don't forget to reflect on how a holiday without expectations compares to your usual holiday celebrations.
Contribute
Find ways to help others in your community. You may have experienced the special way that giving can actually make you happier if done with intention. In fact, there is some evidence to show the neural link between generosity and happiness (1). Maybe take some time to find some creative ways to contribute to your community, family, and friends.
If you need any help or support during this time of year, please reach out. Even if you simply want a relaxing acupuncture treatment to recharge you to face 2021, get in touch, I'd love to help.
References
https://www.nature.com/articles/ncomms15964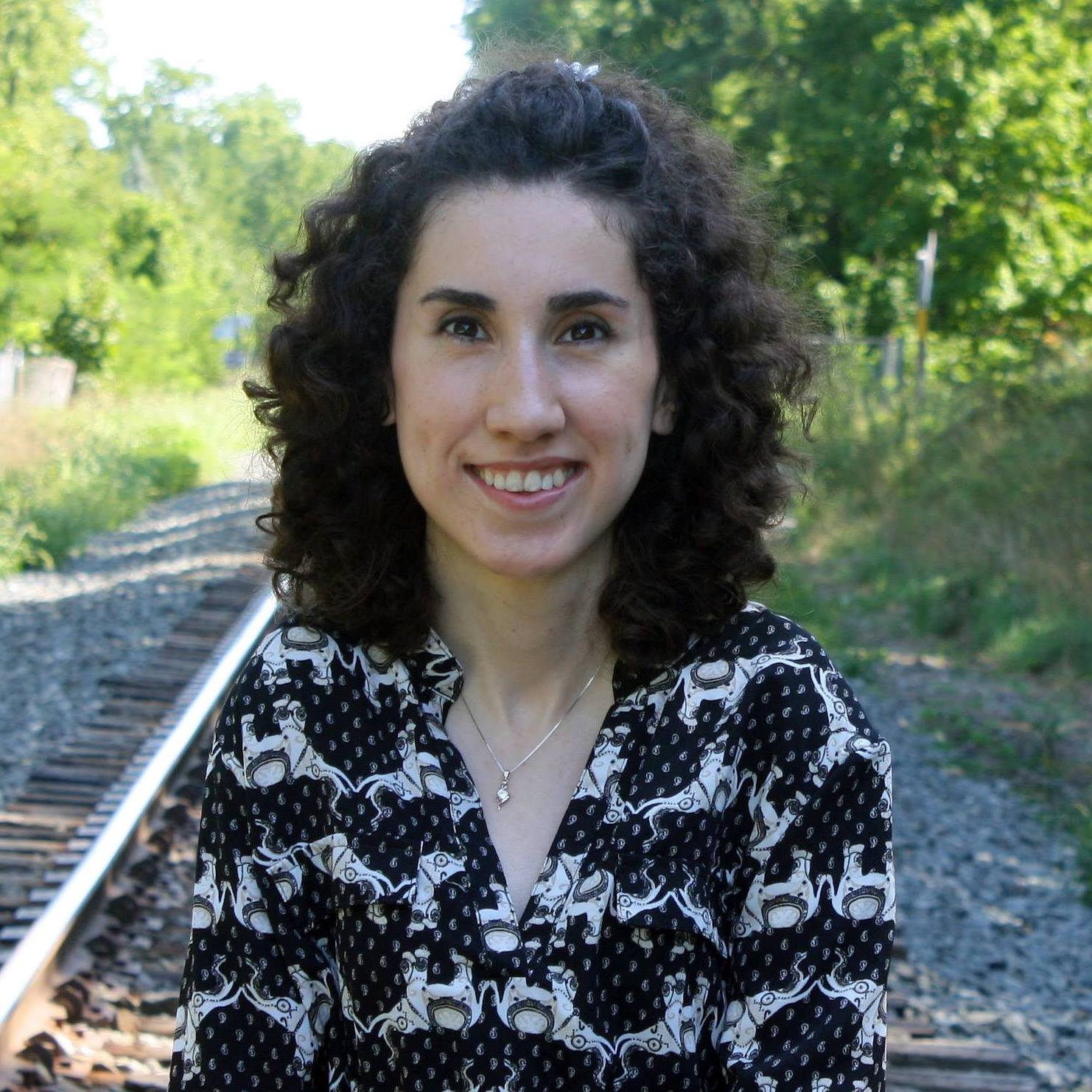 Felicia is a Naturopathic Doctor whose own healthcare experiences lead her to discover the benefits of naturopathic medicine. She earned her Bachelor of Science degree in 2013 at McMaster University, majoring in Biology & Psychology and completed an Honours thesis in behavioural neuroscience, investigating emotional regulation and mood disorders in adolescents. She then went on to earn her Doctor of Naturopathy degree at the Canadian College of Naturopathic Medicine in Toronto. In 2017, in her 4th year of post-graduate study, she completed a clinical internship at the Robert Schad Naturopathic Clinic, which included a pediatric-focused shift, a placement in the Queen West Community Health Centre, as well as a global clinical preceptorship in India.
Felicia's Vision
Felicia aims to share knowledge and experiences gained on her own journey to help others on their health journeys. Gentle curiosity guides her practice and much time is spent in visits exploring symptoms and making connections to discover their root cause. Nutritional and lifestyle counseling are an important part of every treatment. Other tools Felicia uses to help ease symptoms and guide the healing process may include: acupuncture, botanical/plant medicine, homeopathy, and hydrotherapy. She also loves food and gardening and believes both are among the most powerful medicines.