These amazing almond flour chocolate chip cookies are;
Gluten free
Grain free
Paleo friendly
They truly are the perfect treat for both your taste buds and your friends and family. Serve these almond flour chocolate chip cookies at your next gathering and see for yourself.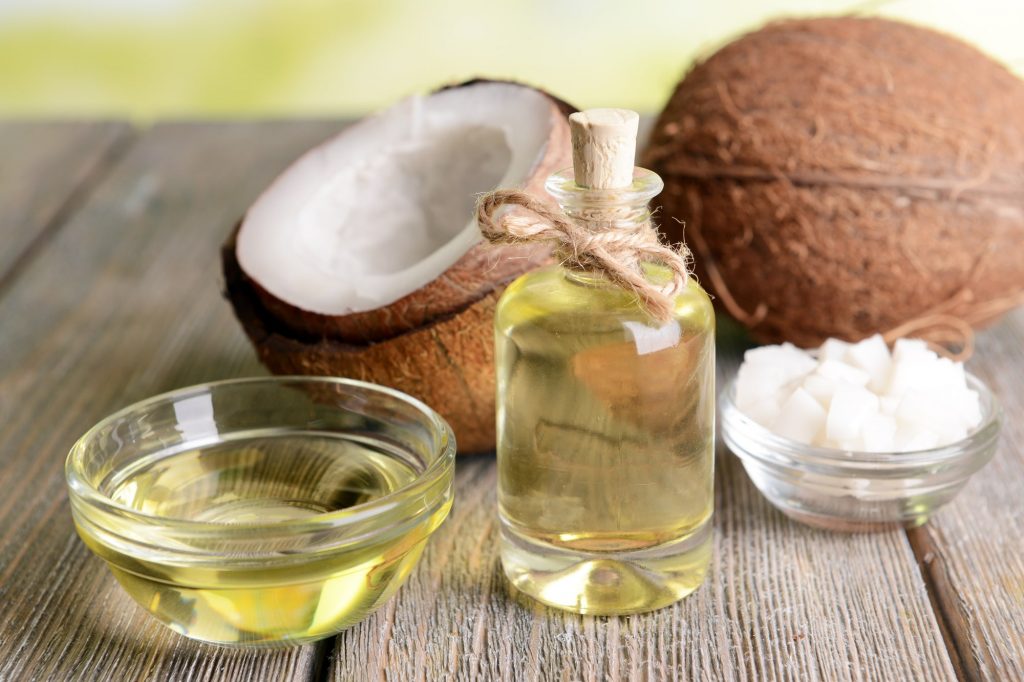 Did you know?
Coconut oil is made from pressing copra of fresh coconut meat.  To make this oil, you can use both wet and dry methods.  The milk and oil from the coconut are pressed, and then the oil is removed.  At room temperatures, coconut oil has a firm texture because the saturated fats in the oil are made of smaller molecules.
Coconut oil has several health benefits and is recognized as having antibiotic, anti-microbial, and anti-viral benefits.  Click here to read, "Coconut Oil – Secret To Losing Weight & Preventing Diabetes" to learn more!
Ingredients
Directions
Preheat the oven to 350 degrees and line a baking sheet with parchment paper.
Combine all dry ingredients into a mixing bowl followed by wet ingredients.
Stir until well combined, then add chopped chocolate.
Set batter in the fridge for 1 hour to allow flour to fully absorb coconut oil.
Bake for 10-12 minutes.
ENJOY!
She is a Registered Holistic Nutritionist working out of Mississauga, Ontario. She graduated from York University with a degree in phycology, but her love and passion for living a healthy and balanced life made fitness and nutrition her true calling. She has always had a passion for the human body and how the food we eat can directly affect our overall health, mental state, and well being. Her focus on treating each individual with their biochemically unique differences. She practices treating the underlying root cause of imbalance and illness rather than just treating the symptoms people may experience. As a Holistic Nutritionist she takes into consideration the mind, body, and spirit as different elements that all need to be addressed to assist in overall well-being.
You can either find her reading the latest book about holistic nutrition and remedies, or in the gym getting a workout in. She loves to teach her clients and show them how to make the rights choices for a healthy life style and creating balance rather than just following the next fad diet. If we don't focus on nourishing our bodies now we will spend a lifetime using our wealth to pay for our health. Focusing on nourishing our bodies from within will truly help flourish us externally!
-Nourish to flourish