These amazing almond flour chocolate chip cookies are;
Gluten free
Grain free
Paleo friendly
They truly are the perfect treat for both your taste buds and your friends and family. Serve these almond flour chocolate chip cookies at your next gathering and see for yourself.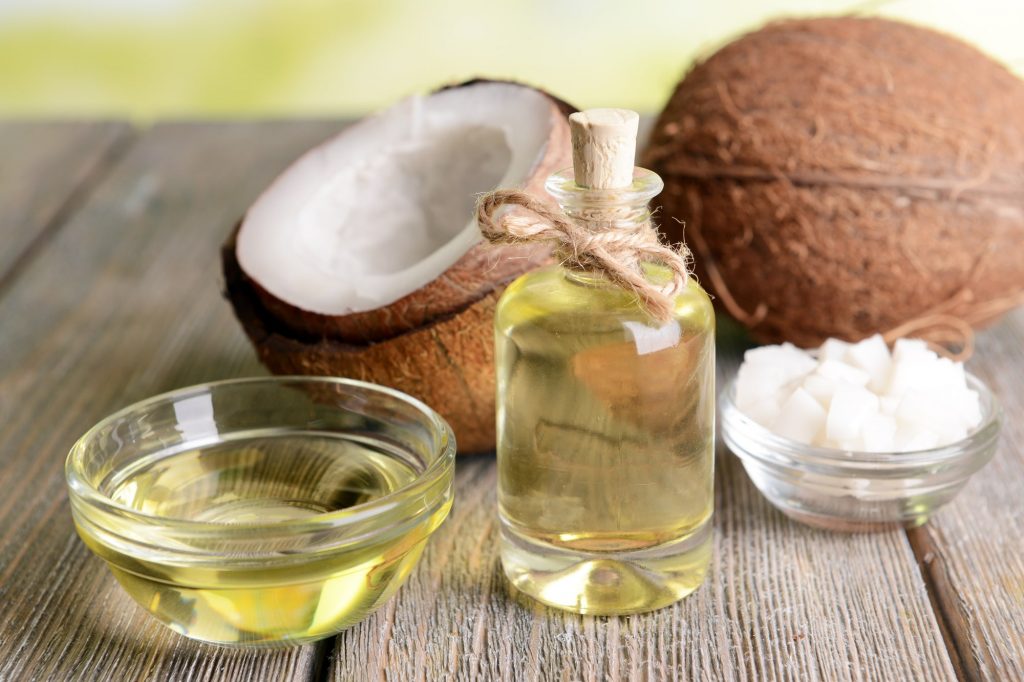 Did you know?
Coconut oil is made from pressing copra of fresh coconut meat. To make this oil, you can use both wet and dry methods. The milk and oil from the coconut are pressed, and then the oil is removed. At room temperatures, coconut oil has a firm texture because the saturated fats in the oil are made of smaller molecules.
Coconut oil has several health benefits and is recognized as having antibiotic, anti-microbial, and anti-viral benefits. Click here to read, "Coconut Oil – Secret To Losing Weight & Preventing Diabetes" to learn more!
Ingredients
Directions
Preheat the oven to 350 degrees and line a baking sheet with parchment paper.
Combine all dry ingredients into a mixing bowl followed by wet ingredients.
Stir until well combined, then add chopped chocolate.
Set batter in the fridge for 1 hour to allow flour to fully absorb coconut oil.
Bake for 10-12 minutes.
ENJOY!