[mpc_icon_column preset="mpc_preset_10″ layout="style_3″ alignment="left" margin_divider="true" margin_css="margin-bottom:15px;" title_font_preset="mpc_preset_18″ title_font_color="#444444″ title_font_size="24″ title_font_line_height="1.4″ title_font_transform="uppercase" title_font_align="center" title="Fact Checking Review Process" title_margin_divider="true" title_margin_css="margin-left:7px;" content_font_preset="mpc_preset_1″ content_font_color="#6b6b6b" content_font_size="19″ content_font_line_height="1.5″ content_font_align="center" content_margin_divider="true" content_margin_css="margin-bottom:0px;margin-left:7px;" mpc_icon__disable="true" mpc_icon__icon="etl etl-hotairballoon" mpc_icon__icon_color="#f7f7f7″ mpc_icon__icon_size="24″ mpc_icon__background_color="#2a7571″ mpc_icon__border_css="border-radius:999px;" mpc_icon__padding_css="padding:10px;" mpc_icon__margin_divider="true" mpc_icon__margin_css="margin-top:-6px;margin-bottom:20px;" mpc_icon__hover_icon_color="#ffffff" mpc_icon__mpc_tooltip__border_divider="true" mpc_icon__mpc_tooltip__padding_divider="true" mpc_divider__disable="true" mpc_divider__width="10″ mpc_divider__align="left" mpc_divider__content_padding_divider="true" mpc_divider__content_padding_css="padding-top:0px;padding-right:0px;padding-bottom:0px;padding-left:0px;" mpc_divider__lines_color="#dddddd" mpc_divider__padding_divider="true" mpc_divider__padding_css="padding-top:3px;padding-bottom:3px;"]The Family Health Advocacy team is committed to delivering content that adheres to the highest standards for content accuracy and reference. Articles with the "Fact Checked" stamp will adhere these standards and will be reviewed using guidelines from the American Medical Writers Association (AMWA) and all the reviews conducted are subject to the AMWA code of conduct https://www.amwa.org/page/Code_of_Ethics in line with the medical industry's best practices in health communication.
Our medical review team will ensure the following criteria is met:
1. Is it original writing? Does the article contain significant portions of plagiarized materials?
2. Are the main concepts well and clearly defined?
3. Are the articles central tenets backed by adequate evidence?
4. Are there any gaps or inconsistencies?
5. Is the writing clear and easy to understand?
6. Does it advance knowledge?[/mpc_icon_column]
[/mpc_modal]
Recent studies have identified a connection between chronic pain conditions such as fibromyalgia and a leaky gut. Alterations in the gut, or 'leaky gut' is an increased intestinal permeability disorder. This condition is a recent phenomenon, and ongoing research is being conducted to help health practitioners fully understand the condition and to better assist their patients. Leaky gut syndrome is of great interest to people with fibromyalgia. This is due to the proposed link between the two conditions.  Here is a review of the correlation between the leaky gut and fibromyalgia and some of the top ways to treat it.
What Is Leaky Gut?
The intestinal lining beneath our stomach is usually referred to as the gut. The lining is meant to act as a barrier to prevent toxins and bacteria from being absorbed in the bloodstream. However sometimes the gut may develop holes or cracks, a condition referred to as "leaky gut". When this happens food, toxins and other elements are allowed to penetrate the blood. As a result, this leads to inflammation in the gut system, frequently causing digestive problems. The bacterial development in the gut is reported to result in other chronic conditions. Fibromyalgia being one of those.
Who Can Experience A Leaky Gut?
Everyone has a certain level of a leaky gut since the intestinal lining is not completely impermeable. However, some people may experience some genetic changes which may alter their digestive system. Thus resulting in the cracks or holes in the gut lining. Other common causes of a leaky gut include:
Therefore, anyone can experience the leaky gut condition depending on a number of lifestyle factors.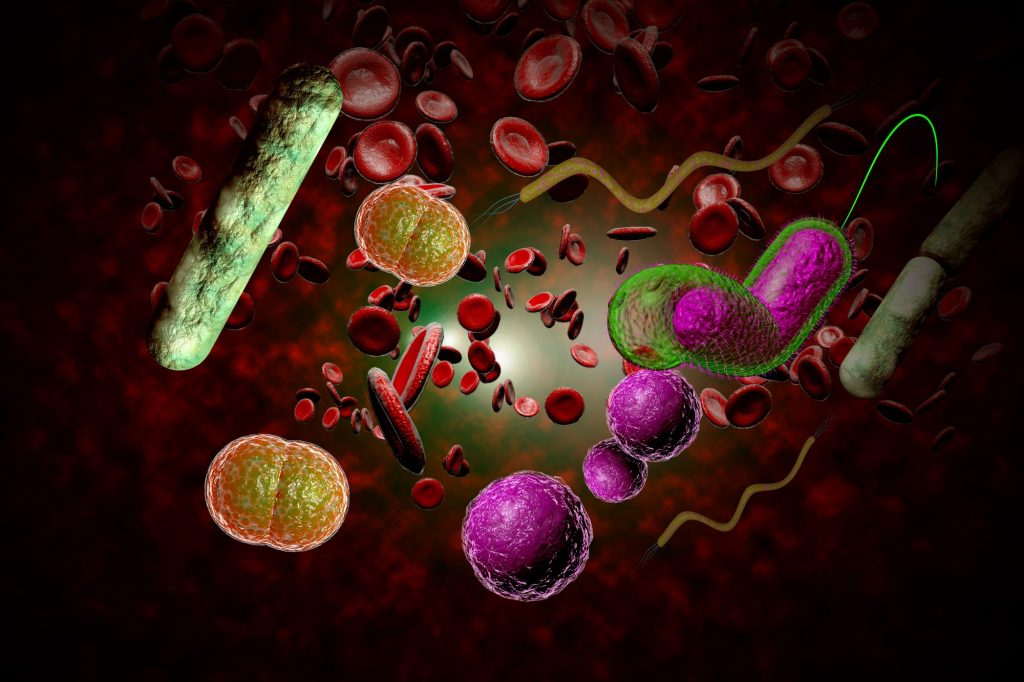 Correlation Between Fibromyalgia And A Leaky Gut Condition
Fibromyalgia is a condition of chronic widespread pain. Frequently accompanied by sleep and memory loss as well as depression. Believed to be connected to the increased intestinal permeability associated with leaky gut. Severe widespread pain of fibromyalgia can be a result of the release of toxins and other molecules into the bloodstream.
This can also lead to severe headaches and general body weakness. A genetic mutation associated with fibromyalgia is also connected to the increased permeability of the gut walls. Studies have shown fibromyalgia sufferers to have gut alterations, linking the two conditions.
Treating Leaky Gut
Increased intestinal permeability is still a new disorder. Significant conditions linked to leaky gut syndrome include;
Therefore, healing the gut is seen as the solution to numerous related health problems including fibromyalgia. Healthcare practitioners are now focusing on proper nutrition to do this by eliminating;
Addressing food allergies is also key. Steps such as these have significantly helped people battling leaky gut syndrome and rebuild the gut to its original state.
Final Thoughts
Fibromyalgia is a condition that significantly impacts millions of lives all over the world.  Sadly, medical treatment of this condition has fallen far short of the needs of the fibromyalgia community.  However, healthcare practitioners are advocating for fibromyalgia sufferers to stick to a proper and healing nutrition plan. Preventing the absorption of toxins and bacteria into the bloodstream and as a result helping to treat the fibromyalgia condition. Regular exercise and stress reduction have also been proved to help in treating this condition.
Your one step closer!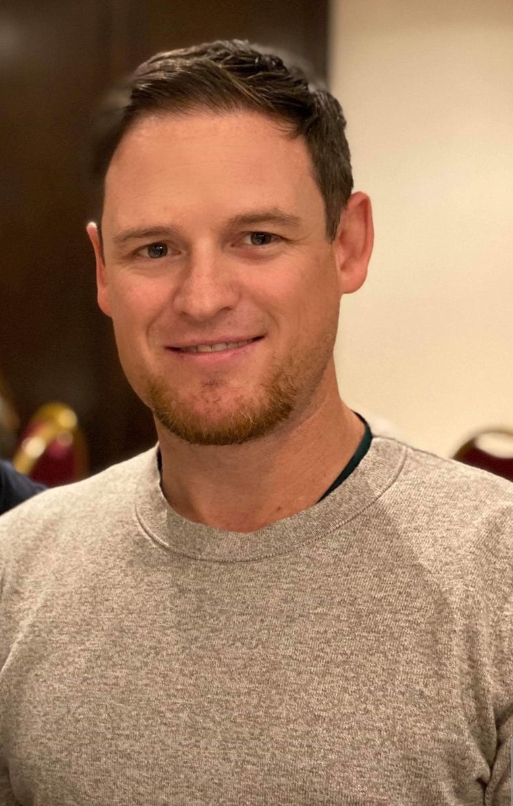 Dr. Casey Sinclair, D.C. is a leading holistic healthcare doctor trained in functional medicine. He has extended his reach around the world by co-founding Family Health Advocacy, a health advocacy group lead by doctors and health professionals providing resources and education on global health matters. He has been fortunate to act as health a consultant to some of the largest companies in North America and as a professional speaker he's had the privilege of speaking to thousands of people. Dr. Casey is an advocate for people suffering with chronic pain and fibromyalgia and has authored a book on the subject.