Yes, it's happened folks, the bees are buzzing and the days are longer and the sun is higher and hotter! I have seen lots of families already hitting the local splash pads and front yard sprinklers (not only for kids, I spied a grandma getting in on the fun too!).  However, how do you choose the best sunscreen that is safe, natural yet effective?
The UV has been creeping up too–and to feel confident about hanging out outside without getting a burn, here are my Top 3 Naturopathic Approved Sunblocks for this summer:
Green beaver natural mineral sunscreen SPF 27 spray – I love this brand as it is super clean with only the best ingredients AND it goes onto my kids bodies easy and quickly (both important as they are constantly wriggling away as i apply the lotion). I use this everyday on my kids and have never had them get a burn.
The fact that it is a spray allows it to be massaged into the skin very evenly.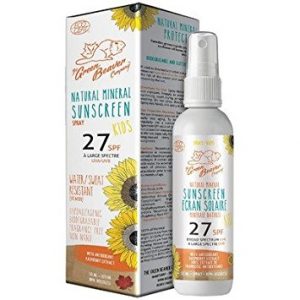 Substance baby sunstick – I love this stick because it is easy to store (as a back up in my purse) and even though it is a stick, does rub in fairly easily. I like to apply this one to kid's faces, ears and neck when they are out in water playing. This sunblock is chalked full of lovely ingredients including the herbs St. John's wort and calendula–both excellent for the skin.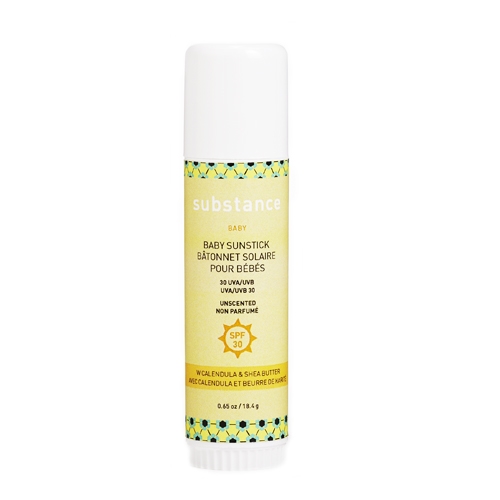 Coola mineral sunscreen spray and Natural BB cream for face – I love this sunblock for the mamas out there! Goes on VERY easily without streaking or greasiness like a lot of other products. A fun fact about this 'cool' sunscreen is that many of the products are crafted in California in a solar powered facility.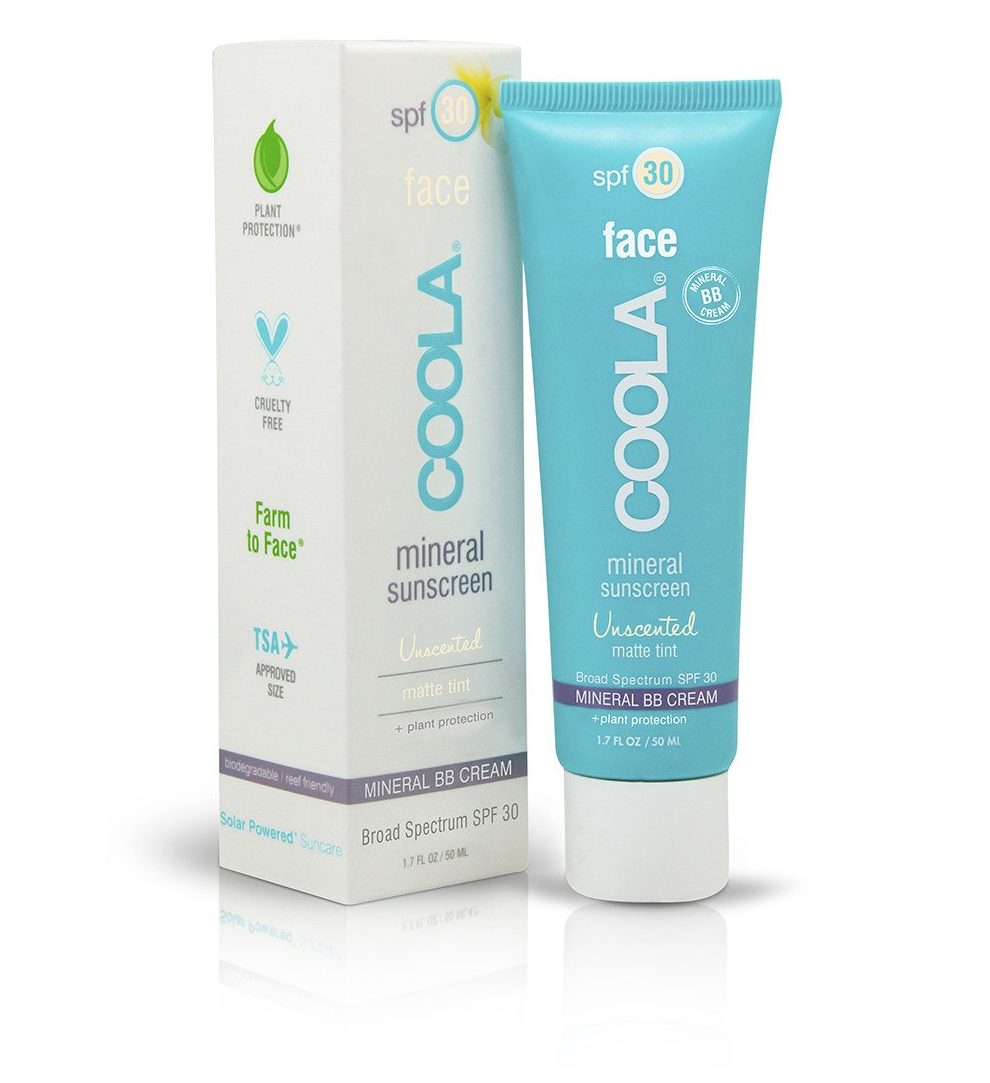 With all of these brands, it is important to reapply when swimming or playing in water.
Another great option for kids and parents alike are rash guards. These keep everyone warm in cold water and most are have high UV protection and are widely available.
Have a great time this summer!
Disclaimer: as i love these brands, i do not get an receive any commission from these products
Contact Dr. Kirsten Almon at the Herbal Clinic and Dispensary on Roncesvalles (Toronto) or Erin Mills Optimum Health (Mississauga) for more information about your immune system, mineral status or anything else health related.