Insulin resistance is a condition that occurs when the human body fails to use insulin properly. This means that the body cannot balance blood glucose levels. The prevalence of this condition among adults ranges from 15.5 to 46.5% across the world. However, insulin resistance occurs across all age groups. This post provides you with all you need to know about insulin resistance, including how you can prevent or reverse the condition. But before we can go deep into insulin resistance, we should understand what insulin is and how it works.
The Importance of Insulin
Insulin is a hormone produced by the pancreas; a large gland situated at the back of your stomach. The primary role of this hormone is to help your body absorb glucose and use it for energy.  After eating, your digestive tract processes carbohydrates into glucose, which is then absorbed in your bloodstream through the small intestines. Insulin enables the cells in your body to absorb the glucose and use it for energy.  The hormone is also responsible for balancing the glucose levels in your blood. If the levels are high, insulin prompts your body to store the excess glucose in your liver.
What is Insulin Resistance
Also known as impaired insulin sensitivity, insulin resistance is a condition that occurs when the cells in your liver, fat, and muscles fail to respond well to insulin and can't use glucose for energy.  In response, your pancreas produces more insulin. Your blood levels remain healthy, provided the pancreas can make enough insulin to overcome the condition. Otherwise, your blood glucose levels go higher than average in a condition called prediabetes.
What is Prediabetes, and How Common is it?
Simply put, prediabetes is when your blood sugar levels are higher than normal but not high enough to be regarded as type 2 diabetes. The condition occurs in people with insulin resistance or when your pancreas fails to produce enough insulin to balance the sugar levels.  Individuals with prediabetes are more likely to develop type 2 diabetes if they fail to change their lifestyles.  According to the Centers for Disease Control and Prevention, one in every three people in the United States has prediabetes.
Symptoms of Insulin Resistance and Prediabetes
Most individuals don't realize they have insulin resistance or prediabetes until they get a blood test. It is normal for anyone to have high blood sugar levels every now and then. However, if your blood sugar levels are consistently high, you feel more tired, thirstier, have a vision problem, and urinate more, then it could be prediabetes.  Also, some individuals may develop dark spots on the back of the neck and under the armpits. Skin growths in these areas are also a common sign of prediabetes.
Causes and Risk Factors of Insulin Resistance
Although the exact cause for insulin resistance is still unclear, researchers have often associated the condition with an inactive lifestyle and excess weight.
Inactive lifestyle
Leading an inactive lifestyle has been linked to prediabetes and insulin resistance. Physical activities allow your body to undergo some changes that help it to balance normal blood sugar levels.
Excess weight
Doctors say that being obese, overweight, or sedentary increases your insulin resistance risk. They believe that extra fat tissue may cause physiological stress and inflammation, which lead to insulin resistance.
Other risk factors include:
Smoking
Age
Family history of diabetes
Certain medications like antipsychotics
Hormonal disorders
Sleep problems
Diagnosis and Tests for Insulin Resistance and Prediabetes
If you notice any of the symptoms of insulin resistance and prediabetes – mentioned above – you should visit your doctor. The physician will use the following things to diagnose the condition:
Physical exams: The doctor will check your blood pressure and weight
Questions: The care provider will ask about your family medical history
Blood tests: The physician will likely carry out several blood tests, including:
This test measures your blood glucose levels when you haven't eaten for at least 8 hours. The table below shows the results and their interpretation.
| | |
| --- | --- |
| Result | FPG |
| Diabetes | 126 mg/dl or more |
| Prediabetes | Between 100mg/dl to 125 mg/dl |
| Normal | /dl or below |
This test checks your blood glucose levels in the last 2 to 3 months. Below are the results and interpretation of the test
| | |
| --- | --- |
| Result | A1c |
| Diabetes | 6.5% or more |
| Prediabetes | 5.7% to 6.4% |
| Normal | 5.7% or less |
OGTT checks your blood glucose levels 2 hours after taking a sugary drink. The following table shows the results and interpretation of the test.
| | |
| --- | --- |
| Result | OGTT |
| Diabetes | 200 mg/dl or more |
| Prediabetes | Between 140 mg/dl to 199 mg/dl |
| Normal | 140 mg/dl or below |
If you're free from either of these conditions, you should be retested at least once every three years, especially if you have other risk factors for diabetes.
Reversing or Preventing Insulin Resistance and Prediabetes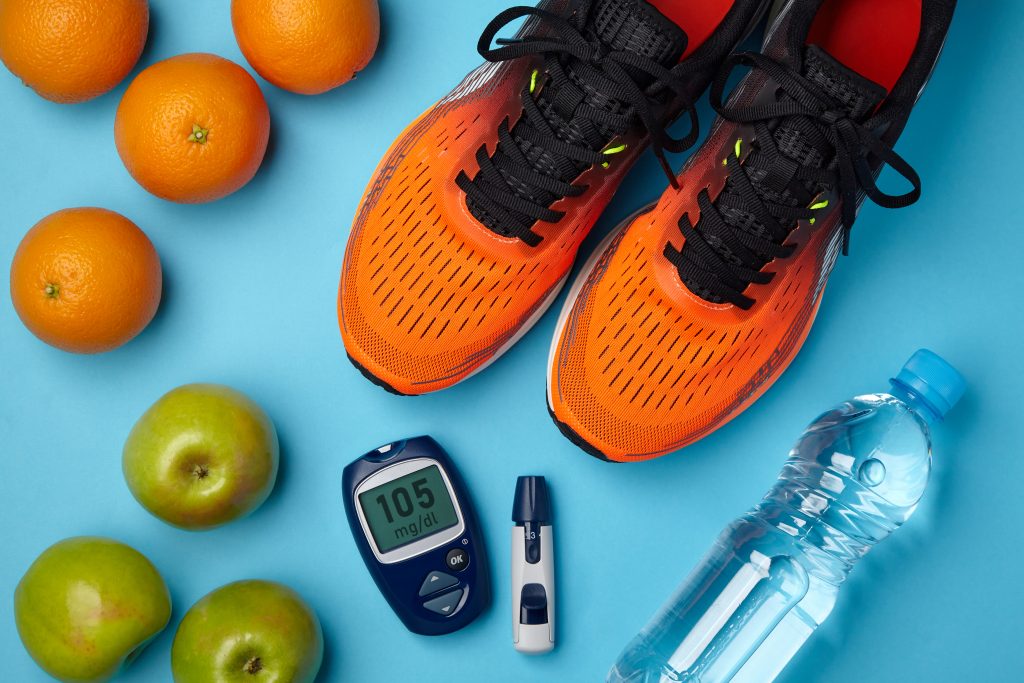 While it's impossible to deal with insulin resistance or prediabetes completely, there are several ways you can make your body cells more receptive to insulin, including:
Weight loss
Losing weight can help you reverse or prevent insulin resistance in your body. Research shows that losing 5 to 7% of your starting weight can help minimize the chances of developing diabetes.
You can eat certain foods or change your lifestyle to lose weight. For instance, you can eat more vegetables, fruits, legumes, beans, whole grains, and other lead proteins. Also, you may consider talking to a personal trainer or a nutritionist.
Getting active
Regular physical exercise remains to be the most effective way of reducing insulin resistance and diabetes among individuals. Exercising makes your body more sensitive to insulin and opens up alternative paths for glucose to enter your muscle cells.
Medications
Although there are no medications specifically for treating prediabetes or insulin resistance, you may use diabetes medications to manage the conditions. These medications include thiazolidinediones and metformin
Don't panic
Although a fight against an invisible condition can feel discouraging and frustrating, know that you're not alone. There are several effective and proven ways of combating insulin resistance and prediabetes. Staying active, losing weight, and eating healthy are sure ways to manage the condition.
SOURCES USED:
https://www.niddk.nih.gov/health-information/diabetes/overview/what-is-diabetes/prediabetes-insulin-resistance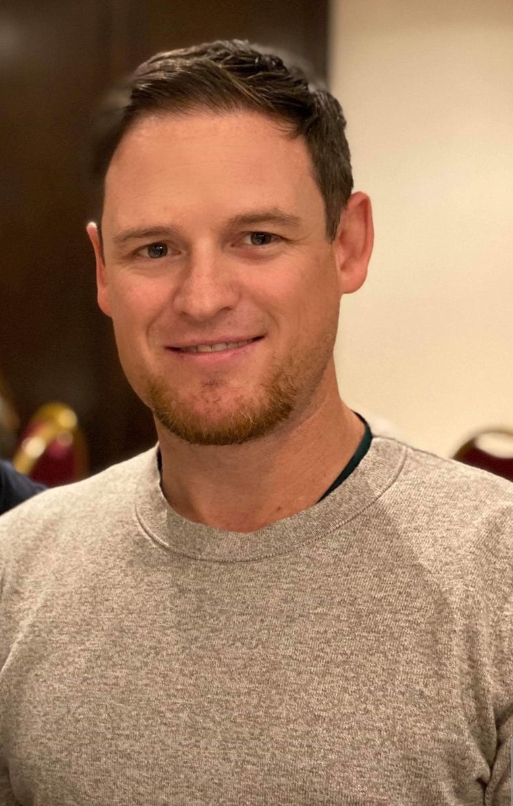 Dr. Casey Sinclair, D.C. is a leading holistic healthcare doctor trained in functional medicine. He has extended his reach around the world by co-founding Family Health Advocacy, a health advocacy group lead by doctors and health professionals providing resources and education on global health matters. He has been fortunate to act as health a consultant to some of the largest companies in North America and as a professional speaker he's had the privilege of speaking to thousands of people. Dr. Casey is an advocate for people suffering with chronic pain and fibromyalgia and has authored a book on the subject.