Covid lockdowns have either been a hit or miss amongst teenagers. Some have taken these lockdowns as an opportunity to self-improve, while others have fallen into poor habits. Many have found themselves binge-eating and snacking frequently due to boredom, oftentimes these snacks are not the healthiest choices either. In addition, the lack of physical activity along with poor eating habits and nutrition will further result in a major increase in diabetes, obesity, cardiovascular pathologies, etc. in the upcoming generation of young adults.
Symptoms of Poor  Teen Nutrition
Poor nutrition alone in teens can result in:
Skin problems (acne)
Poor bone health
Decrease in growth
Hormonal imbalances
Emotional health issues
Increased weight
Decreased energy
Furthermore, proper nutrition has been proven to help improve mental health and symptoms of depression, anxiety, and overall increase emotional health and energy. Being in lockdown, many teens have been experiencing a range of mental health issues, all of which can be bettered with proper nutrition. In a study conducted in 2013, it was found that teenagers who avoided eating processed foods and sugar while consuming a diet that consisted of a large number of vegetables, fruits, fish and grains had a 25-35% lower risk of developing depression than those who had poor nutritional diets.
How to improve teen nutrition and overall health
The challenge is not only in the choices that teenagers are making, but also for parents and families to create a healthy food environment and help guide these adolescents to develop the fundamental skills of good eating habits and proper nutrition. Although poor nutrition can cause life-long damage, awareness and action can reverse/avoid many of those damages from carrying on into adulthood. Luckily, there are many ways that teens can improve their nutrition and overall health. Some ways to do so include:
Eating three balanced meals everyday with healthy snacks in-between.
Increasing the amount of fiber eaten. This is beneficial because fiber is more filling and will lessen the urge to binge eat or snack.
Eating more fruits and vegetables.
Limiting the consumption of red meat. Chicken and fish are great alternatives to red meat due to the fact that red meat contains more saturated fat.
Switching out juices and carbonated drinks for water.
Physical activity. It is important for teenagers to get at least 60 minuets of exercise daily. Exercise is essential because it helps with muscle gain, weight control, improve mental health, and reducing the risks of developing health conditions and heart diseases.
Snack Ideas
To conclude, here are some examples of easy snack switches to help improve your nutrition.
Chips -> Kale chips
Chips/crackers and dip -> Vegetables and hummus
Cookies -> Fruit with nut butter
Ice cream -> Frozen Greek yogurt covered fruits
Chocolate -> Trail mix with dark chocolate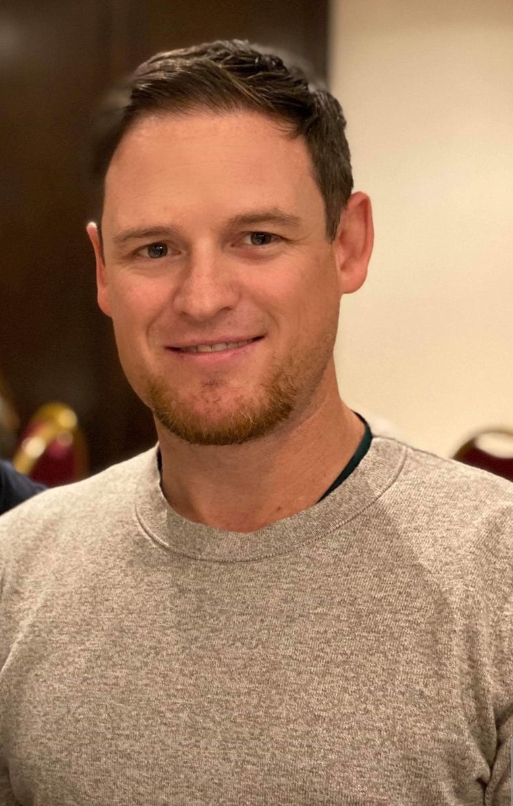 Dr. Casey Sinclair, D.C. is a leading holistic healthcare doctor trained in functional medicine. He has extended his reach around the world by co-founding Family Health Advocacy, a health advocacy group lead by doctors and health professionals providing resources and education on global health matters. He has been fortunate to act as health a consultant to some of the largest companies in North America and as a professional speaker he's had the privilege of speaking to thousands of people. Dr. Casey is an advocate for people suffering with chronic pain and fibromyalgia and has authored a book on the subject.