So, you may be wondering, why are these brain exercises that important? Well, traditionally we work for about 40-45 years of our lives to build up enough wealth so when we're ready, we can enjoy the sweet bliss of retirement. However, by the time retirement is in full swing many retirees, now seniors are dealing with a host of health problems. Because of this, a large portion of their time is spent visiting different doctors trying to fix their ailments rather than enjoying their fruitful 'golden years'.
This is why it is more important than ever to encourage seniors, and really anyone you love to stay mentally active. This can help to reduce the chances of developing dementia, Alzheimer's disease and even depression.
The following list of activities were complied to provide seniors with hobbies or activities that they can do to help their cognitive function abilities. So let's get to it!  Here is my top 5 brain boosting activities to help maintain and even boost cognitive health.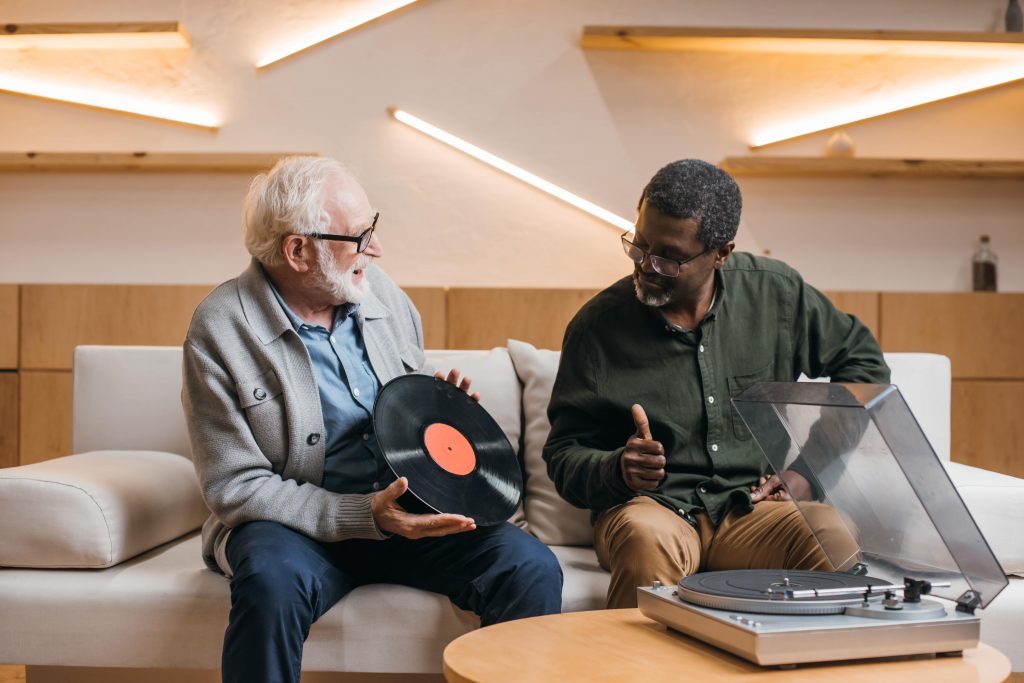 Brain Exercise #1 – Musical Therapy
Musical therapy has been extensively studied in all age groups and has been proven to have a wide range of health benefits which include:
Heightened IQ
Improved mood
Relaxation
Energy
Increased cognitive function
Listening to music can bring up past memories and be a great form of comfort and enjoyment for seniors.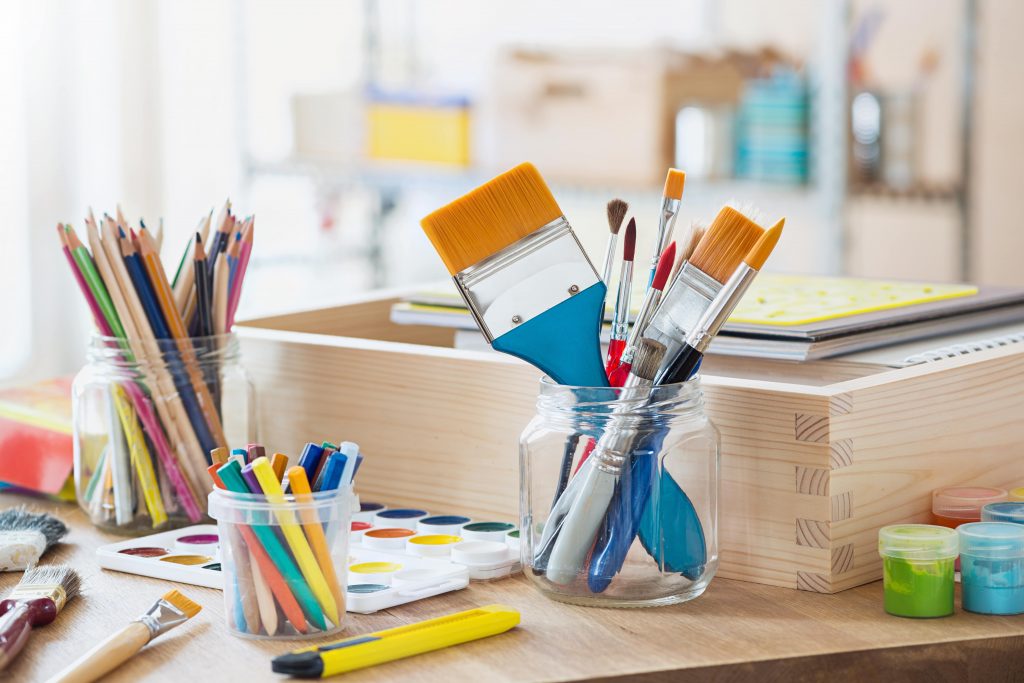 Brain Exercise #2 – Arts And Crafts
Maintaining dexterity and good hand eye coordination should also be an important goal as we age. Therefore consider a variety of arts and crafts which may include:
Painting
Drawing
Knitting
Crocheting
Quilting
You can even suggest partaking in the latest trend of adult colouring.  These are all excellent inexpensive options to help preserve cognitive function. Also, it's been shown that unleashing your creativity can reduce depression, which can be an issue for isolated seniors.
Click here to explore, Crafts for Seniors: 52 Fun and Simple Ideas That Inspire.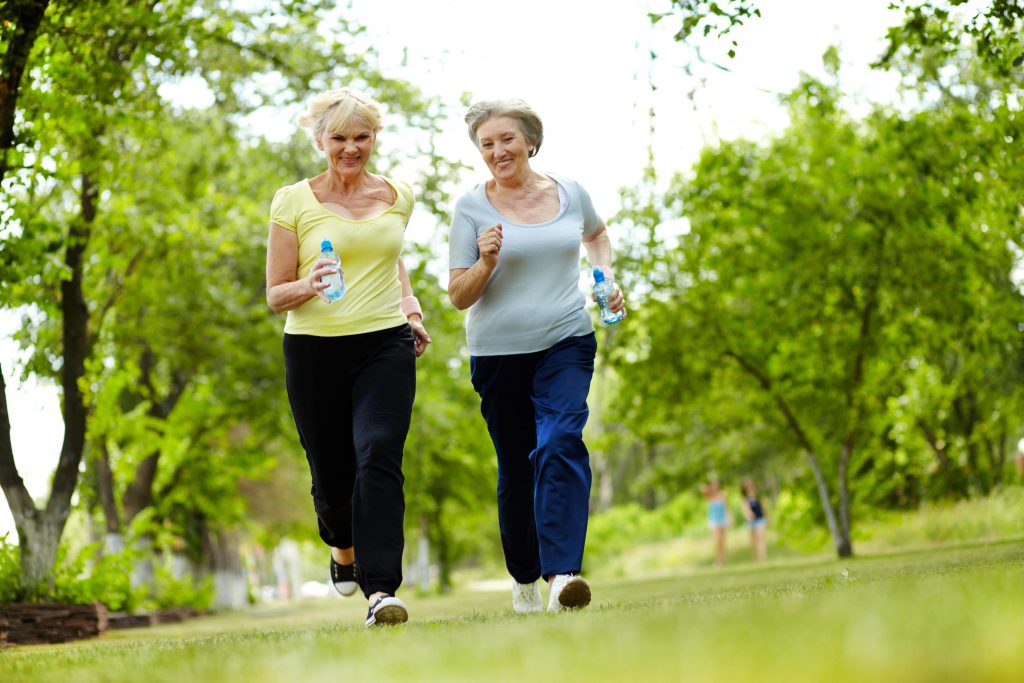 Brain Exercise #3 – Physical Activity
Remaining physically active allows seniors to be more independent to care for themselves and partake in activities outside of the home. Therefore, encourage activities such as:
These all provide an engaging form of exercise that helps to not only strengthen the body but also maintain posture and agility. Furthermore, regular physical activity has also been linked to a lower risk of cognitive decline.
Now, if mobility is already a concern, chair exercises and stretches can also be incorporated to minimize further loss of mobility.
Chair Exercises for Seniors - Senior Fitness - Exercises for the Elderly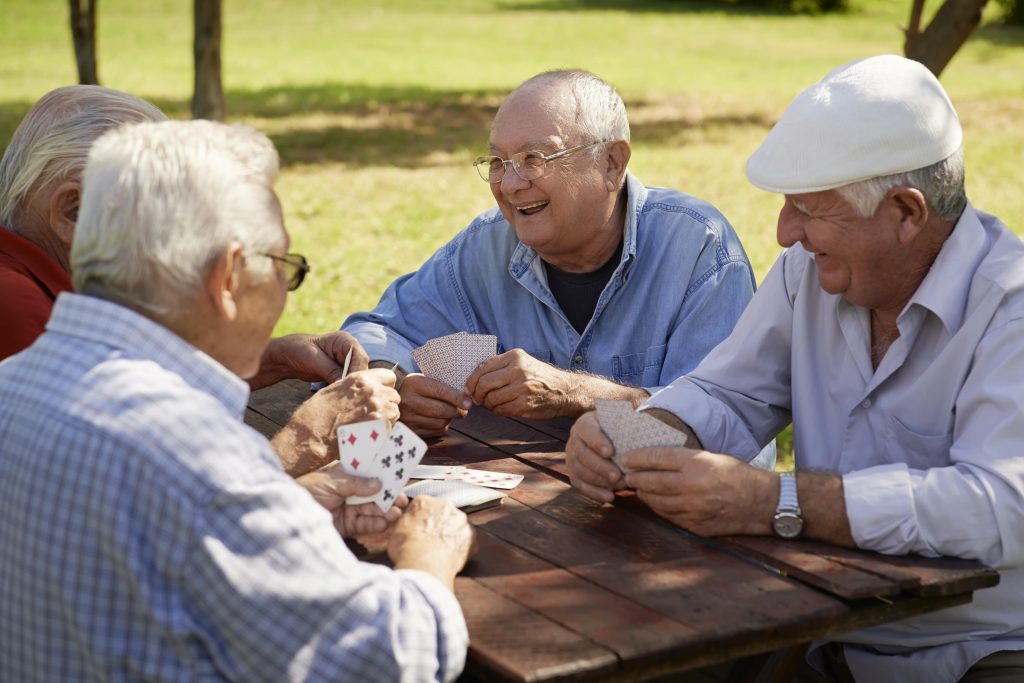 Brain Exercise #5 – Puzzles And Brain Teasers
Try including brain teasers into your daily routine to help keep your mind sharp. These can include:
Even playing cards is a fantastic way to keep the mind sharp and active. Who new brain exercises could be so much fun!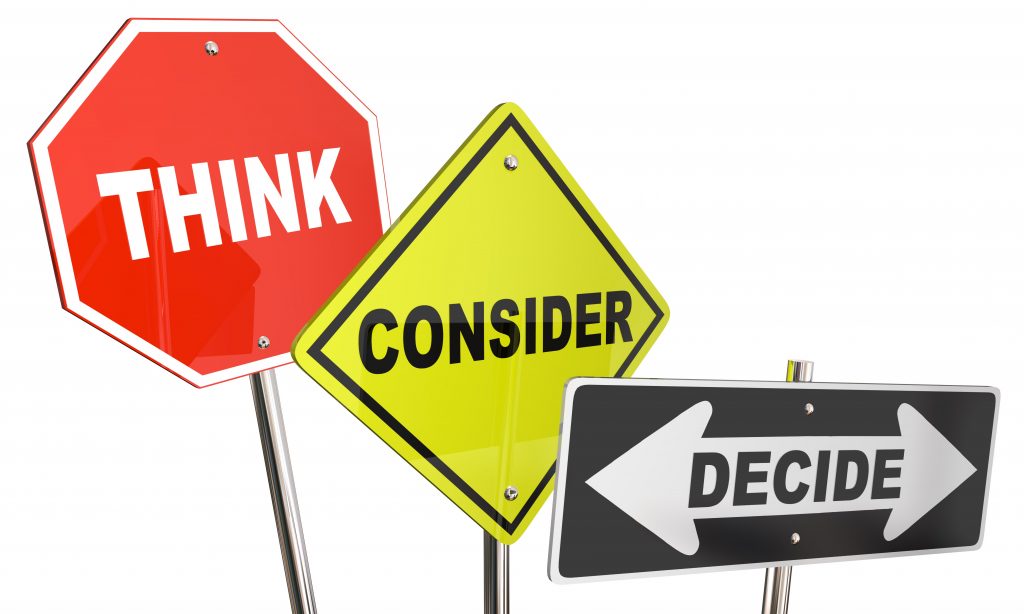 Consider This
If you are still in the workforce, prevention during the working years is the key to a happy, healthy retirement.
Now, I understand for many this may be easier said than done! Several jobs are high pressure and high stress which over time negatively impacts our health. But remember, utilizing the brain exercises that were highlighted in this article is excellent for individuals of any age! So give it a try and begin reducing your stress and improving quality of life.
Jo-Anne Richardson has almost a decade of experience managing a chiropractic office and educating patients on how chiropractic can allow your body to express optimal health. She is a Registered Holistic Nutritionist and holds a Degree in Communications. She loves to experiment with raw vegan recipes, loves to salsa dance, travel and learn new holistic health information to share tips with everyone who visits the office.