The benefits of essential oils can be experienced in many ways.  Have you ever walked into a room after someone just peeled open an orange?  Remember that sweet citrus aroma that filled the room?  What feelings and thoughts come to mind when you smell that aroma?  For me, I feel uplifted and refreshed. The air smells clean and usually makes me want to open an orange and eat one. Same can be experienced when using orange essential oil.
Those thoughts and feelings that you experience when smelling orange oil happen because of tiny little receptors in the nose that react to the aroma.  Those receptors speak up to the olfactory bulb where signals are sent into the limbic system and amygdala of the brain. This is where your brain does emotional learning and memory.
Click here to read, Essential Oils are More Than Just Herbs.
Why Every Home Needs A Bottle Of Orange Essential Oil
Benefits Of The Citrus Sinensi Orange Plant
The essential oil often called sweet orange or wild orange is from the fruit of the citrus sinensi orange plant.  The orange essential oil is pressed from the rind of the fruit.  Many studies have been conducted on citrus sinensi proving the essential oils benefits.  Here are just a few benefits from this impressive essential oil.
Boosts Mood & Improves Anxiety
Orange oil is uplifting because of its high content of limonene.  Limonene has many benefits and one is its ability to uplift mood.  Often, I will sample people with orange oil.  I ask them to think of something they don't like and then inhale the aroma in the palms of their hands.  I can visibly see the effects this essential oil has because as they inhale you see their eyes raise, a smile appears, and their body language and posture improves.
Aromatherapists and natural health practitioners have used orange oil as a mild tranquilizer and natural antidepressant for centuries.  Because of its anxiolytic properties, you can alter your mood and enhance motivation in as little as five minutes of diffusing orange oil.  In a 2015 published study women's stress and anxiety during labor was studied using orange oil.
One group had diffused water and one group orange oil.  The women with the orange oil reported feeling less stress and anxiety during labor than the group with water.  In this study orange oil was observed to reduce salivary cortisol level and pulse rate when diffused during pediatric dental procedures showing a reduction in anxiety during the dental procedure.  This oil has a powerful effect on emotions, you can see that by simply experiencing the oil and evidence in these studies listed.
Click here to read, Get Your Body Ready For A Baby.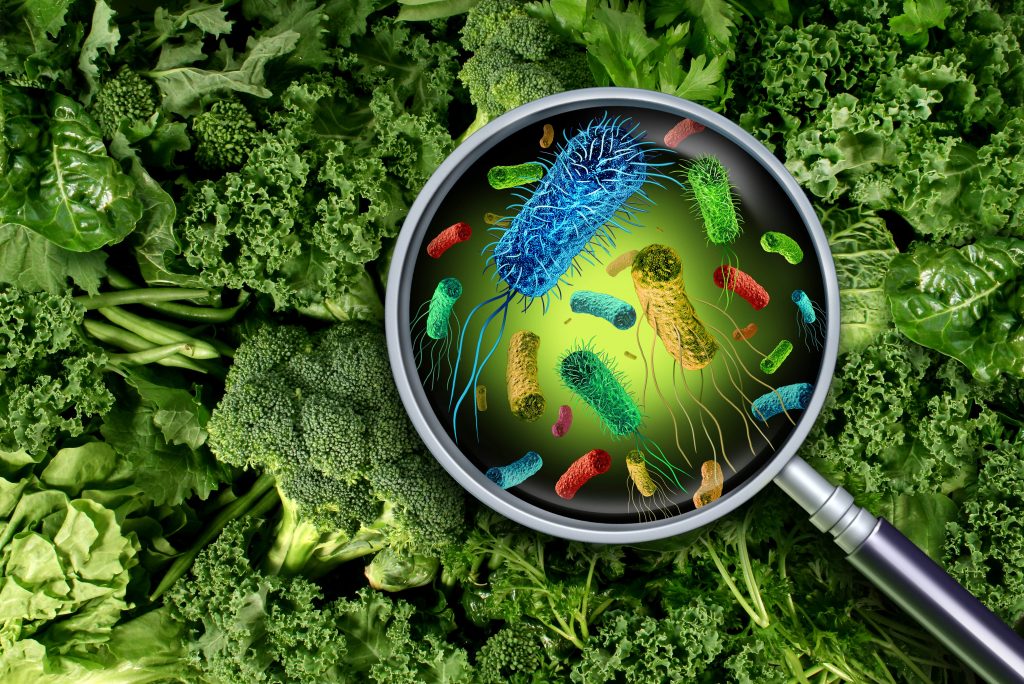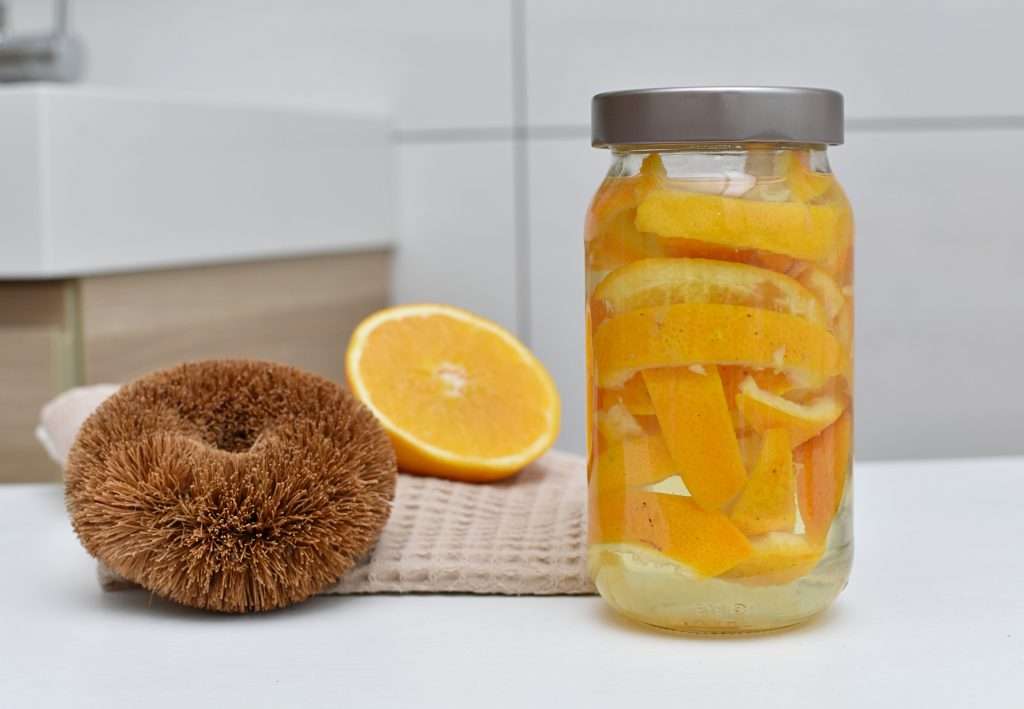 Natural Surface Cleaner
Because of orange oils effectiveness against microorganisms it happens to be a fantastic oil to clean with.  Putting the oil in a glass bottle with vinegar and water can be a great non-toxic way to clean your home.  I make all my cleaning products with essential oils.  It's safer for my pets and family and in my opinion, does a better job!
Click here to read, Are you poisoning your family?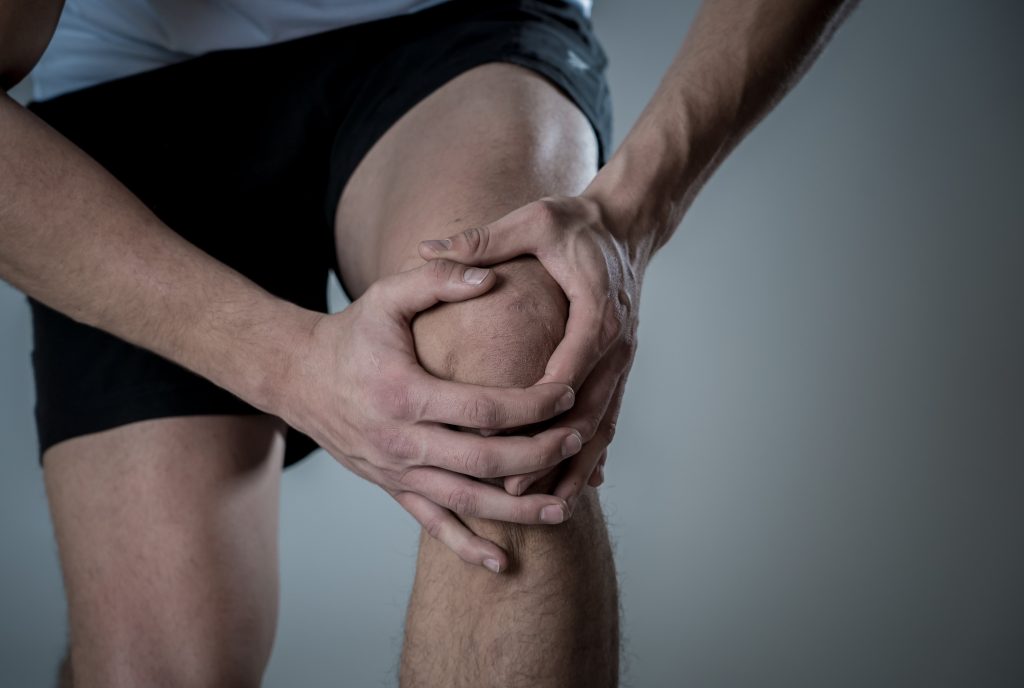 Provides Pain Relief
In this study from 2008, it was discussed using orange oil with ginger oil as a way to reduce joint pain in a group of elderly people.  The group received six massage sessions over six weeks and reported an improvement in pain levels at the end of the 6 weeks. Orange oil may be effective because of its strong anti-inflammatory effects.
Click here to read, How our perceptions affect our pain.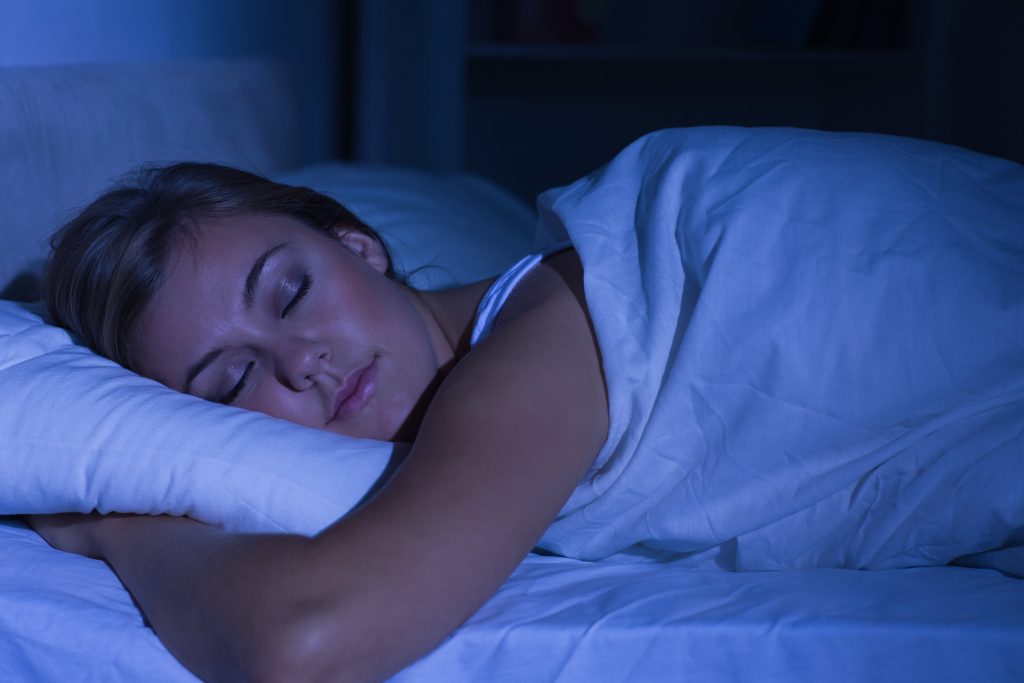 Improves Sleep
Because of Orange oils limonene component, its calming effect can be beneficial for sleep. It was shown in this 2015 study as one of many essential oils effective for insomnia.
Try diffusing this essential oil 15 minutes before bed.  When picking your essential oils to use there are many on the market.  It's important to understand that there is no FDA regulation on the labeling of essential oils.  Many companies are adulterating their essential oils that they sell to get more bang for their buck.
When choosing who you purchase essential oils from be sure that the company is proving to you the purity.  Not by what's on the label but what's in the bottle.  They should be showing you the GCMS testing of their oils.  This is the only way to know the purity of the oil.  If you choose an oil that is not pure your results may not be as effective.  Also,  you may be causing more harm than good.  Contact me to learn more about how to use essential oils for healthcare!
Further Reading
People Who Enjoyed This Article Also Liked: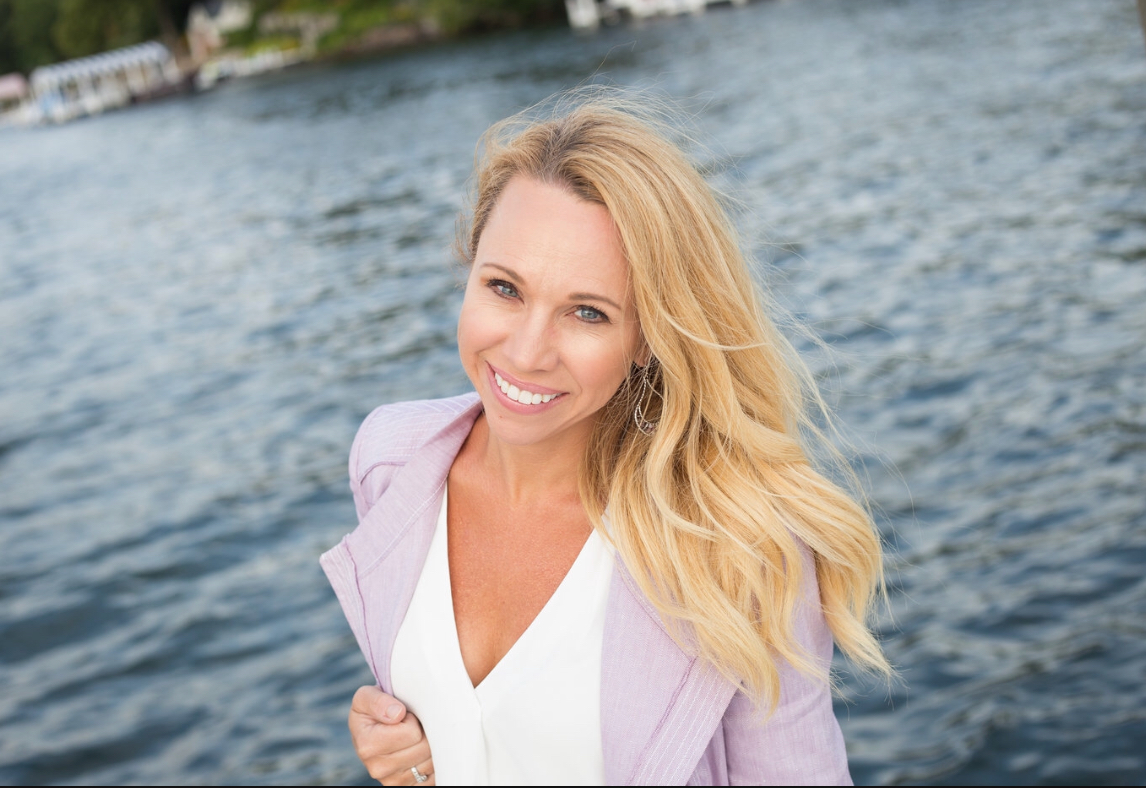 She is a registered nurse and certified Aromatherapist as well as a teacher of foundational health and natural medicine provider of essential oils. her job is to teach and empower you to take YOUR health into your hands. This can be done with foundational nutritional health and the help of herbs and essential oils.
"Our bodies are made to heal itself and I will show you how to start introducing this into your life in addition how to transform your medicine cabinet with natural options. How awesome is this!"