This easy egg salad would make a great appetizer.  Scoop it on to a lettuce leaf for a healthy wrap idea or use it as a spread on crackers.  The possibilities are endless.
Egg Salad Ingredients:
3 boiled eggs
1 ½ Tbsp sour cream
¾ tsp Dijon mustard
Sea Salt, pepper, kelp granules to taste
Directions:
To make the egg salad, being by peeling and chopping the eggs.  Next, add the remaining ingredients and mix well.  You can add more sour cream and Dijon if desired.  For a more personalized touched you can add bacon, shredded cheese, guacamole or anything else that suits your fancy.  Sprinkle with paprika and some sliced green onions or cilantro for a little Christmas flair.
Recipe Serves 1.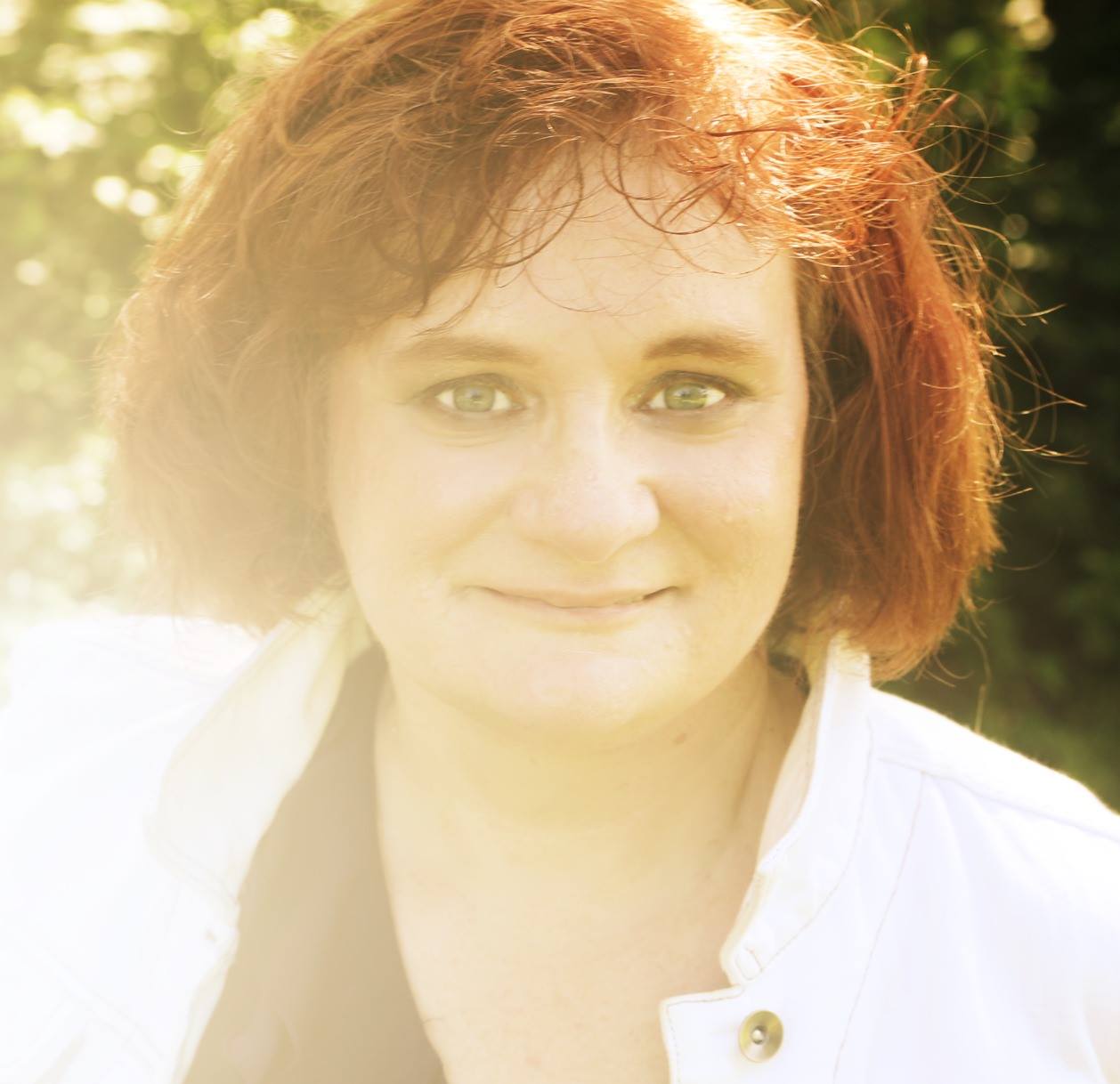 Annette Presley RD, LD, is a functional nutritionist, author, speaker, and entrepreneur. She enjoys helping people live their lives well so they can stay out of hospitals and spend more time with their families and doing the things they love.