The immune system is the body's defense against attacks by external micro-organisms. When this defense fails, you fall sick, and at other times, your body successfully fights the germs and keeps you healthy. The immune system as the name suggests, is a collective system of cells, organs, and networks. It is not just a single entity. Scientists are still in the process of understanding how the immune system can be boosted as a whole.
They are still studying whether immunity booster tablets can help in boosting the immune system or do they have adverse effects.
We have compiled a list of immune-boosting foods to help fight against micro-organisms and supercharge your body.
Immune-boosting Foods
Blueberries
These tiny little berries are rich in antioxidants and have anti-inflammatory properties. They are rich in several other nutrients like vitamin A, C, K, fiber, manganese, zinc, calcium, magnesium, and so many more.
They provide essential micronutrients to the body, and their antioxidant properties help undo a lot of free radical damage done to cells.
These properties are said to have a substantial effect on the disease-fighting abilities of the body and help in keeping most diseases at bay.
Omega-3 fatty acids
Omega-3 fatty acids help in healing the immune system after a germ attack due to their anti-inflammatory properties.
They also influence the functions of immune cells which makes them important for the overall performance of the immune system.
While it is known that fishes and fish oils are rich in omega-3 fatty acids, there are many options for vegetarians as well. Ensure that your diet is rich in nuts like walnuts, seeds such as flax seeds and chia seeds, soybeans, eggs, spinach, etc.
Vitamin C
Vitamin C is needed for the growth and repair of tissues. It heals wounds, plays an important role in keeping skin healthy, promotes bone growth, and helps perform many more important functions.
Its high antioxidant properties reduce the effect of the damage done to cells from free radicals, thereby helping in the prevention of diseases like cancer.
The body does not produce vitamin C, hence you must get them from fruits and vegetables.
You can get your daily dose of vitamin C from tomatoes, oranges, carrots, green leafy vegetables like spinach, broccoli, potatoes, berries, pineapples, kiwi, mangoes, and many more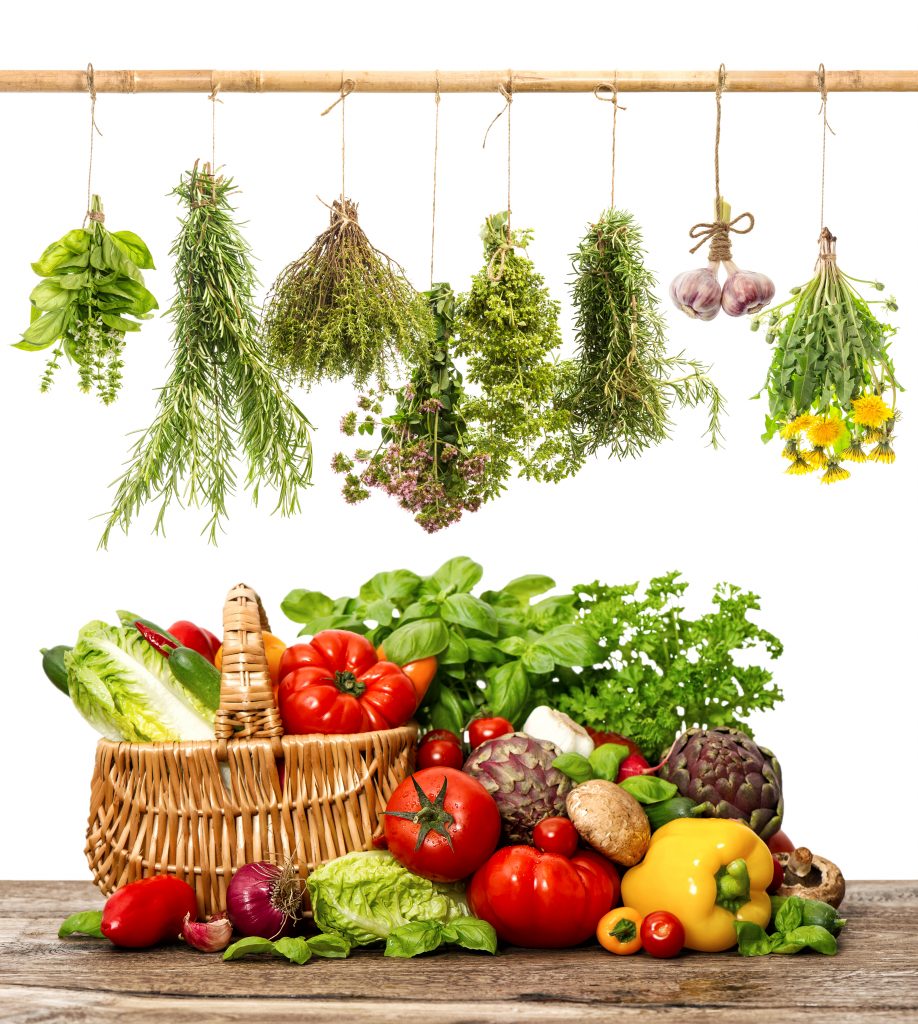 Green tea
Green teas are rich in phenolics and antioxidants that help them undo some of the oxidative damage. They strengthen the immune system and help fight several infections that you might be at risk of.
Green tea helps speed up metabolism, detoxifies the body, and has weight loss properties.
Add some pure honey to your daily cup of green tea to multiply the effects, as honey is another powerful ingredient that can supercharge your immune system.
Foods rich in Zinc
Consuming foods with a high concentration of zinc can help prevent rashes, keep your immune system strong, and prevent infections while also promoting normal body growth. If you tend to catch a cold easily, Zinc might help you keep it at bay as they are said to treat the common cold.
Non-vegetarians can get their daily requirements of zinc from meat, poultry, oysters, and other shellfish, while vegetarians can consume legumes, seeds, dairy, whole grains, and mushrooms.
Garlic
Ideally, garlic tops the list of foods containing immunity enhancing antioxidants to supercharge your immune system. Garlic can help fight infections, heal wounds and treat cold and flu due to its antiseptic, antifungal, anti-inflammatory, and antibacterial properties.
Since ancient times, eating a clove of garlic is said to provide various health benefits and promote overall good health.
The compounds present in garlic help boost the disease-fighting responses in cells in the body boosts your immune system. boosts your immune system.
Immune-boosting Tips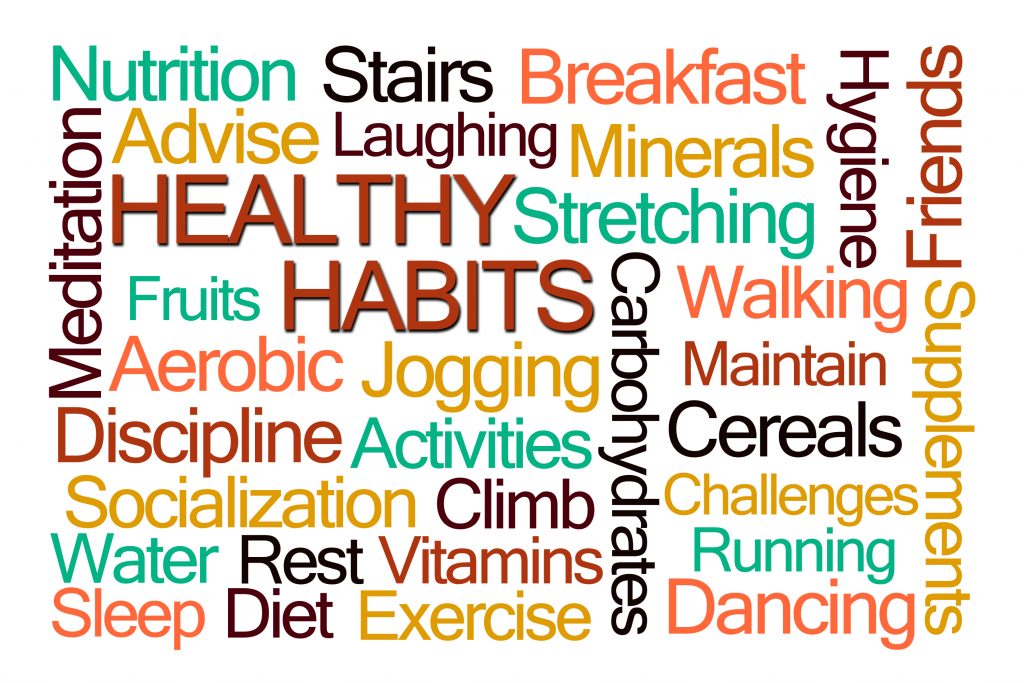 Keep yourself hydrated at all times. It helps your body flush out toxins, catalyzes different bodily functions, and also facilitates repair in cells and tissues.
Sleep well and get 6-8 hours of sleep daily as when you sleep, your body does most of the repair and maintenance. Without proper sleep, your immune system may be susceptible to diseases.
Quit smoking and limit your consumption of alcohol.
Include probiotics and prebiotics in your diet that promote the growth of healthy bacteria in your gut.
You must also ensure that you get your daily dose of exercise through some form of physical activity. Exercise helps in maintaining good blood circulation, burns extra calories, and also catalyzes the process where toxins get flushed from your body.
Conclusion
The key is to lead a healthy and well-balanced life. You can boost your immunity by simply making a visit to your neighborhood grocery store rather than the supplement stores. Consuming these fresh fruits and vegetables will not cause any adverse effect that synthetic materials in supplements might.
Steer clear of artificial supplements, as there is insufficient information on the role they play and the side effects that they may cause in the long run.
Dr. Anuradha Nama Kodhandram, General Practitioner and Diabetologist at Corporate Hospital.  She has a vast experience of 32 years as a Medical Officer in India.