If I were to ask you to name any of the top deadly diseases you would likely include cancer and heart disease at the top of your list. But did you know the fastest rising deadly disease, yes deadly; is Alzheimer's disease. With a new case diagnosed every 65 seconds it's no wonder there is so much emphasis needed on Alzheimer's awareness.
In addition, on our quest to live longer and longer, succumbing to it may be inevitable. Especially if we're not prepared to change our ways and take an entirely different and new approach to living.
Alzheimer's Disease – Flip A Coin
Let's make this as straightforward as possible. Please pull out a coin and flip it. Now if you plan on living to 85 years of age;
Heads – you'll get Alzheimer's
Tails – you won't
If you have a spouse, on average that means there's a 100% chance that either you'll have it or you'll be taking care of your spouse who does. Do you really want to cross your fingers and leave your health and your life to the flip of a coin?
If you plan to live to 85 years of age and beyond,

you have a 1 in 2 chance that you will suffer from Alzheimer's or some other form of dementia
"But I'm young and invincible. I'm not really worried about what happens to me when I'm 85." Well, when it comes to Alzheimer's awareness, there's 2 things to consider;
1) If you've ever been close to someone suffering from Alzheimer's you might change that thought.
2) You need to appreciate that Alzheimer's is a progressive disease. It starts at least 20 to 30 years before it's diagnosed. Combine that with the fact that many are diagnosed in their 60's. Not to mention those with early-onset Alzheimer's (to be discussed in a future article). The time to take action is in your 20's and 30's. In fact, believe it or not, experts believe Alzheimer's prevention should begin in utero.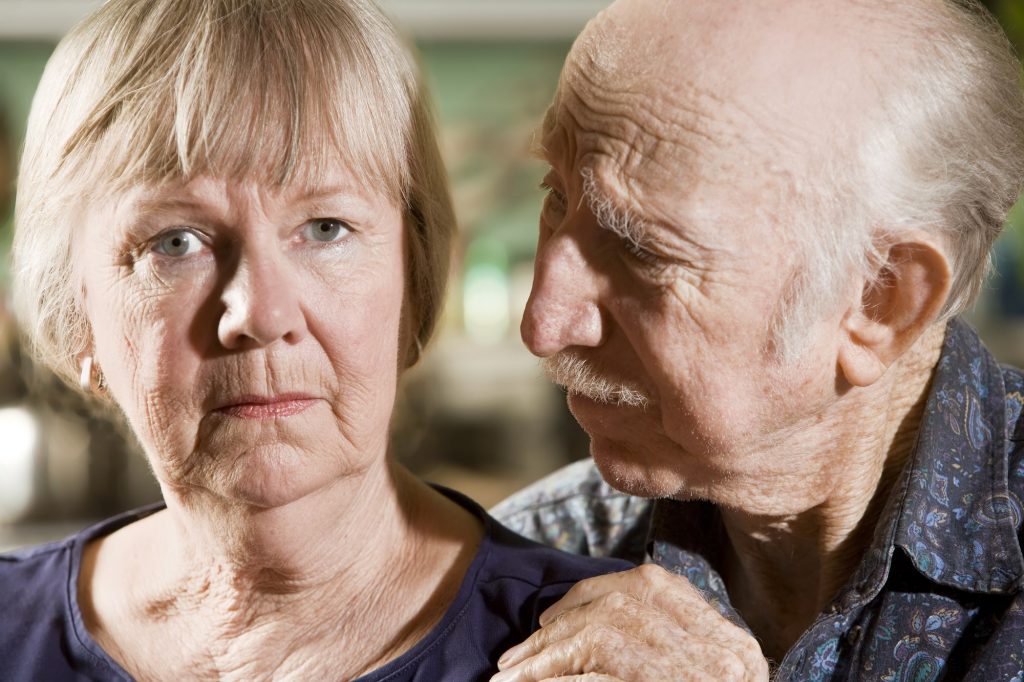 Alzheimer's Dementia – You Die Before You Die
Alzheimer's is a progressive neurological disease affecting memory and thought. It is the most common form of dementia and leaves its victims with significant loss of memory to the point where they can;
Fail to recognize their closest friends and loved ones
Forget how to perform everyday tasks
Suffer severe mental confusion and anxiety
Sadly, this can result in extreme loneliness. It is a terrible way to spend the last years of your life for both the person afflicted and those who care for them. In reality, Alzheimer's is such a dreaded disease that you die before you die. Your memories, life experiences, and remembering how to do the most basic of activities are all gone. All and sometimes long before your eventual death.
What Exactly Is Alzheimer's?
Alzheimer's disease is currently the 6th leading and fastest rising cause of death in the United States. Affecting over 5.8 million Americans and over 50 million worldwide. Furthermore, it is the only cause of death among the top 10 in the United States where medical treatments are unable to cure, prevent or slow the progression of the disease to any appreciable degree.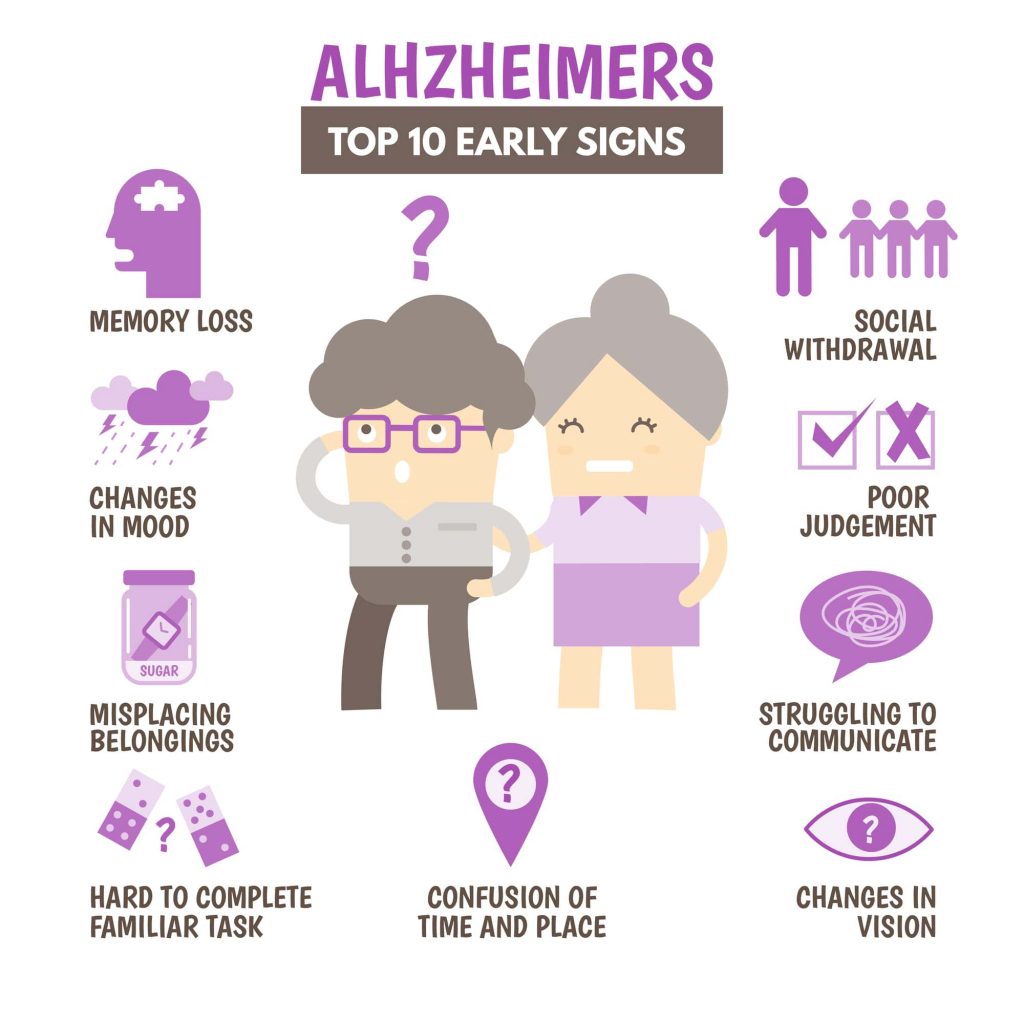 Alzheimer's Awareness
The following hallmark features include;
There is no medical cure to prevent or slow Alzheimer's
Why Do People Die From Alzheimer's?
Although Alzheimer's disease shortens people's life spans, it is usually not the direct cause of a person's death. Rather, people die from complications from the illness. The actual death of a person with Alzheimer's may be caused by another condition due to their frailness as the disease progresses.
Their ability to cope with infection and other physical problems will be impaired due to the progression of the dementia. Furthermore, one forgets the most basic of activities, including self-care. Sadly the body eventually shuts down as the condition progresses.
Click here to read "Diabetes – The Hidden Cause Of Alzheimer's?"
So What Do We Do?
In my next article I'll talk about the different stages of Alzheimer's. I'll also discuss current Alzheimer's treatment. Why it's so sadly ineffective and what we should be doing instead if we are ever going to prevent the nightmare from ever occurring in the first place.
Furthermore, as I stated earlier, if you think that this is a disease that you only need to worry about once you become a senior citizen, you'll discover how sadly mistaken you are and why Alzheimer's awareness is so important.