The first thing you hear when you mention wanting to get pregnant is, "start taking prenatal vitamins." But how do you choose the right one? Furthermore, do you really need one?
When pregnant, the only nutrient needs that significantly increase are for iron and folate. You also want to ensure plenty of the omega-3 fat DHA to support proper brain development in the baby. Beyond that, nutrient needs aren't much different from non-pregnancy.
Do You Need A Prenatal Vitamin?
No, because you can find regular multivitamins that contain iron and folate. There are even some that contain DHA. However, you might need more iron than is found in a regular multi so you can take that separate if you want. Here are some guidelines on what to look for in a supplement, whether acting as a prenatal or for everyday.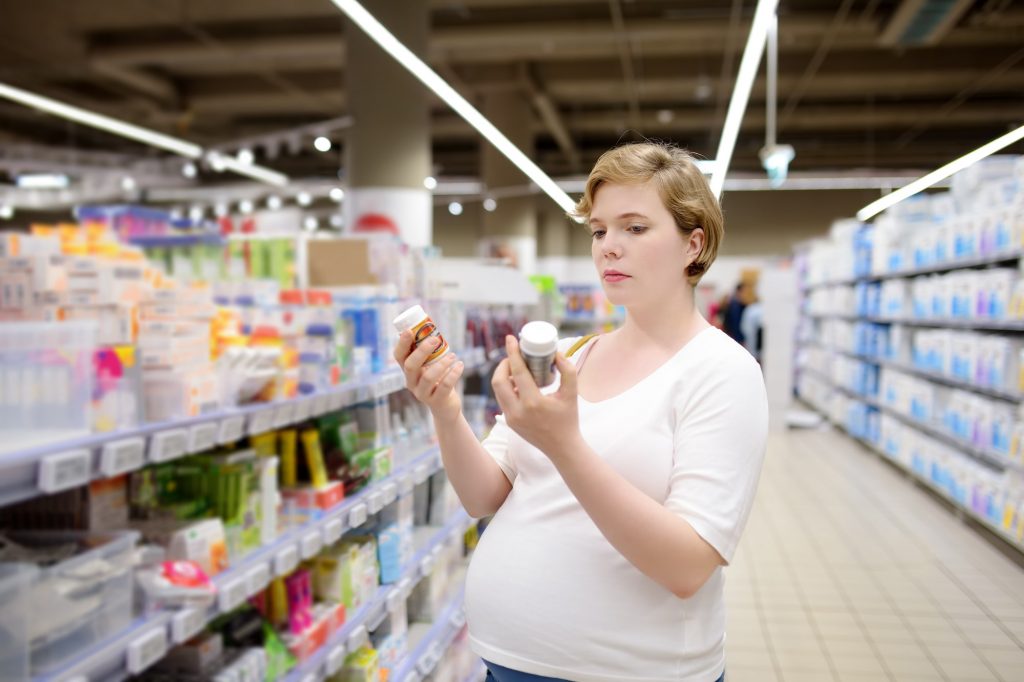 What To Look For In A Supplement
If you have a low functioning thyroid, diabetes, or autoimmune disease, you might need up to 5000 IU of preformed vitamin A. Most supplements contain beta carotene which can be converted to vitamin A. However, that conversion is impaired in people with health issues so I prefer the source be fish liver oil.
A recent study found that 4000 IU of vitamin D supported a healthy pregnancy and reduced the risk of preterm labor. You most likely won't find that amount in prenatal vitamins or a regular multivitamin so will need to get an additional source. Getting in the sun daily without sunscreen is also a good idea. Look for D3 or cholecalciferol as D2 or ergocalciferol is more likely to cause toxicity. It is a good idea to also take vitamin K2 if you take vitamin D. This is because K2 helps you utilize the vitamin D and get calcium into bones.
High doses of vitamin C might be harmful during pregnancy. Therefore it's best to stay at 500 mg daily or less. Instead, focus on eating vitamin C rich foods like citrus, strawberries, bell peppers, and broccoli.
Make sure it is natural vitamin E. If it says dl-alpha tocopherol, it's not natural. Look for d-alpha tocopherol and put it back if there is an l by itself or with the d.
You want 600-800 mcg of folate and the methyl form (not folic acid) is probably preferable. This amount can be found in a regular multivitamin. But in both prenatal and regular vitamins, it can be difficult to find it in methyl form. So if you can't find one than don't worry so much about the form.
Most prenatals have around 27 mg of iron and most women's multivitamins that contain iron have 15-18 mg. If you don't have anemia, you really don't need 27 mg of iron. Infact, studies haven't found iron supplements (whether anemia exists or not) to prevent preterm birth, low birth weight, or infections during pregnancy.
Furthermore, excess iron can cause problems. So I think it's best to stick with a regular multivitamin prior to pregnancy if you do not have anemia. Also, try to avoid ferrous sulfate as the source of iron. 
Supplements will usually contain 150 to 225 mcg. I think the higher amount is preferable as iodine is essential for the healthy development of the fetus, but you can also use kelp flakes on food for an iodine boost.
Getting adequate riboflavin is essential for a healthy pregnancy. Riboflavin, or vitamin B2, helps you utilize and absorb iron, can reduce the likelihood of pre-eclampsia, helps with blood pressure control, supports methylation – a process that is essential for good health, and it gives you energy. You need at least 2 mg daily and I recommend taking some with each meal.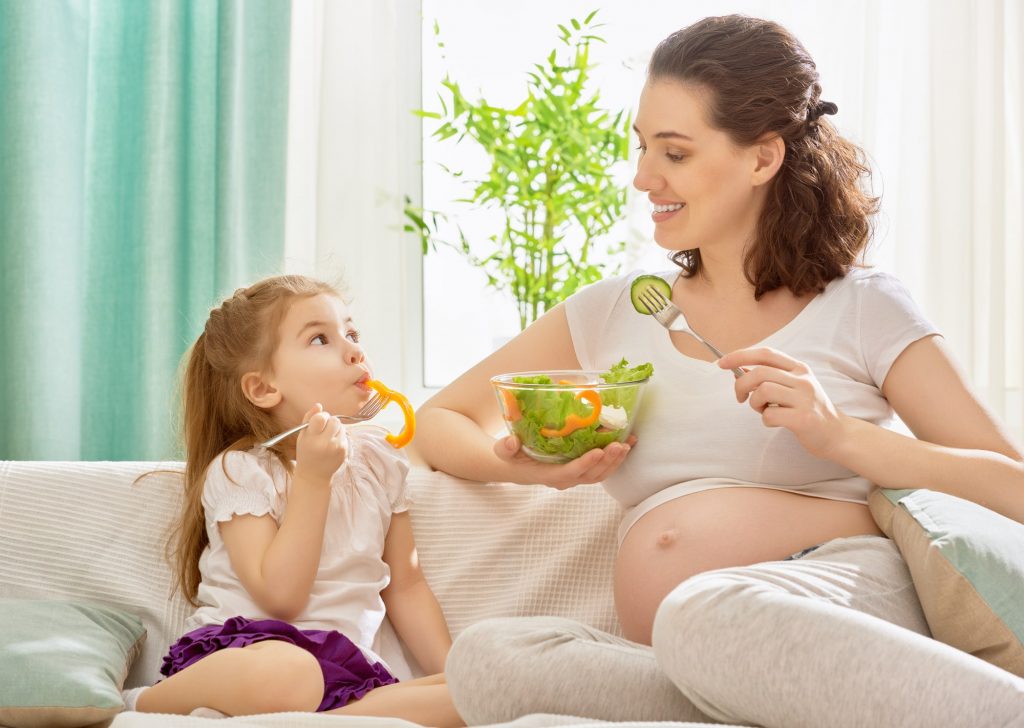 Final Thoughts On Prenatal Vitamins
Having said all that, finding a multivitamin, whether regular or prenatal, is quite a challenge. I found three prenatals that can be found in stores;
If you opt for a regular multivitamin, keep in mind the amount of folate you need and add extra folate if the multivitamin does not have the recommended amount. You can also add additional iron if needed and either DHA or cod liver oil depending on the form of vitamin A.
If the form of vitamin A is beta carotene, opt for the cod liver oil. Garden of Life Vitamin Code Raw Women's formula is a good option here, but it is low in iodine. Therefore, you would need kelp flakes, cod liver oil and possibly an additional iron supplement as it only contains 8 mg of iron. 
For both a regular multivitamin and prenatal, you can also add extra vitamin D with K2. If you need an energy boost, you might try getting some riboflavin with each meal with a low dose B-complex.
A good multi can help fill in the gaps and ensure adequate amounts of important nutrients, but it doesn't replace a poor diet. So make sure you are eating real food and plenty of leafy greens. For more information click here to read, Get Your Body Ready For A Baby .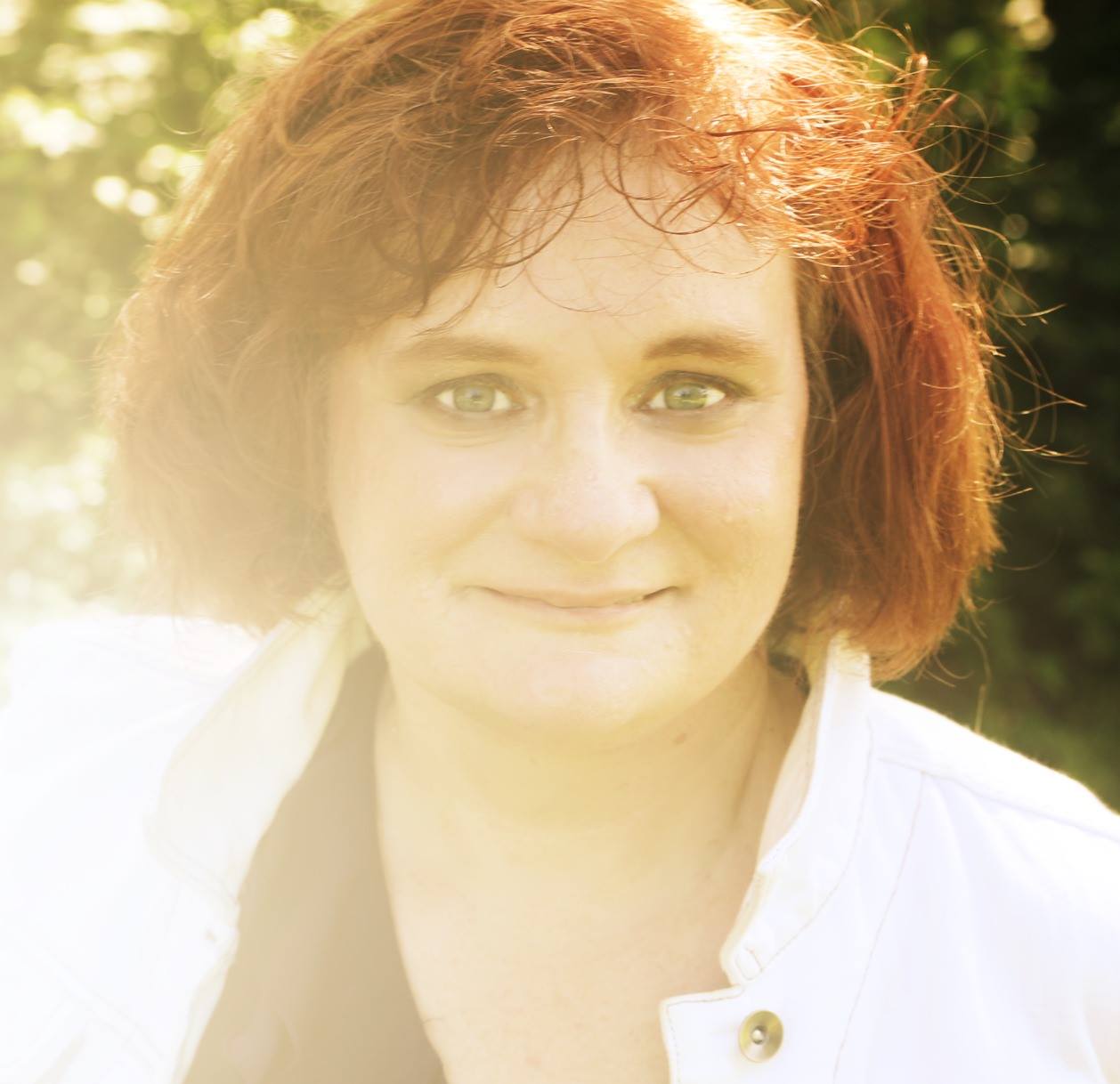 Annette Presley RD, LD, is a functional nutritionist, author, speaker, and entrepreneur. She enjoys helping people live their lives well so they can stay out of hospitals and spend more time with their families and doing the things they love.