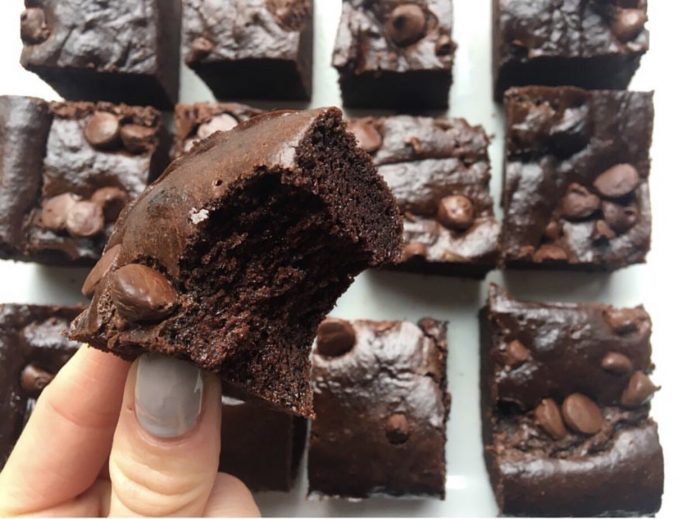 Looking for the perfect tasty treat without all the guilt??? Check out holistic nutritionist Ayla Krasa's RHN, CPT recipe for these bad boys! These are keto brownies so you don't need to feel bad about having a cheat or going off track with healthy eating!
Did you know there is a recognized National Brownie Day?? That's right! AND it doesn't just have one day to showcase it's deliciousness, it has a total of 4. Click here to read about the history of the brownie and National Brownie Day.
———————————————————————
Ingredients:
– 4 large eggs
– 2 avocados
– 6 tbsp of organic cashew butter
– Half cup of melted organic butter
– 2/3 cup of cacao powder
– 2 tbsp coconut oil
– 2 tsp of baking soda
– Stevia
– 2 tsp pure vanilla extract
Pre heat the oven to 350 and bake for 20-25 minutes, then enjoy the goodness!
People who visited this page also enjoyed:
Chocolate Peppermint Fat Bombs