Many people often ask the question "are chiropractors doctors?". Well, they are healthcare practitioners in a regulated profession, and so, the common assumption is that they are doctors. However many people wonder what the difference is between chiropractors and medical doctors.
Let's look at what chiropractor's do and what the practice of chiropractic includes. Therefore, you can be better prepared and more confident about your next visit to see a chiropractor!
What Is Chiropractic?
Chiropractic is a licensed healthcare profession that focuses on the body's natural ability to heal. Chiropractic care most commonly centers on manual therapy. More specifically the chiropractic adjustment, with an emphasis on the health of the spine and nervous system. Physical exercises and lifestyle advice are also frequently included as part of a patients care.
What Is A Doctor Of Chiropractic?
A chiropractor is a health professional that provides care for disorders related to;
But, they aren't medical doctors. Therefore do not prescribe medication. However, they undergo extensive training and are highly qualified in their field, practicing as doctors of chiropractic.
Click here to read, If I go to the Chiropractor, do I have to go forever?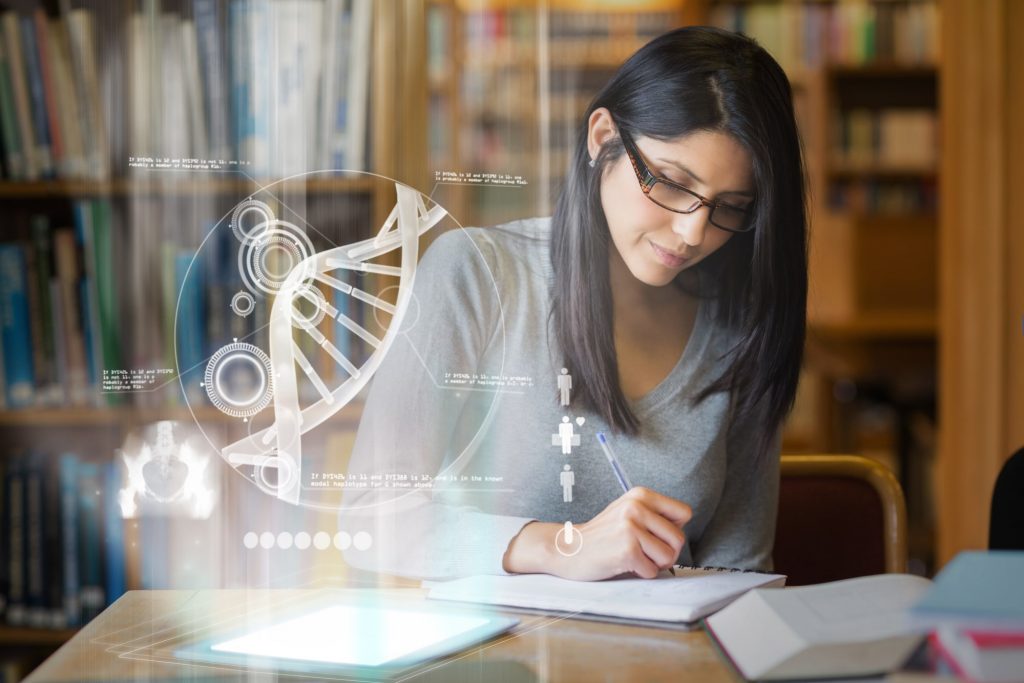 Education For Doctors Of Chiropractic
Chiropractic education is very similar to that of medicine. However, compared to their medical counterparts, chiropractors spend more hours studying;
Anatomy
Neurology
Orthopedics
Radiology
Nutrition
A chiropractor usually attains their undergraduate degree with a strong emphasis on sciences such as;
Biology
Physics
Psychology
Chemistry
All before attending a 4-year chiropractic graduate course. All this totaling close to 4,700 instructional hours.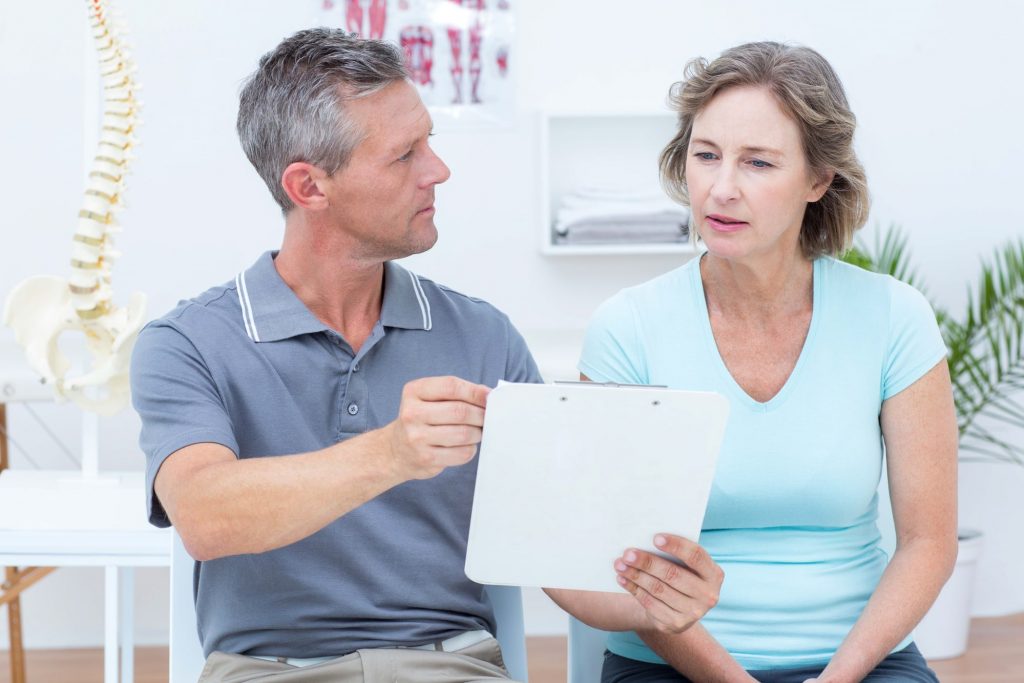 What Does A Doctor Of Chiropractic Do?
Similar to medical doctors, chiropractors will firstly have a consultation with their patient. Next, they will perform a patient history and examination. This often includes specialized tests, before providing a report of findings.
After providing a diagnosis, they will recommend a management plan. Once a patient begins care, their progress will be closely monitored to maintain optimal health. Chiropractors most commonly provide care for health conditions that involve the neuromusculoskeletal system.
Standard chiropractic care includes joint manipulation. Also referred to as chiropractic adjustments performed by the hand through a combination of quick and gentle thrusts. The main objective of the chiropractic adjustment is to improve the alignment and functions of spinal joints. Reducing stress on the nervous system. Many chiropractors will provide joint manipulation to the extremities as well.
Click here to read, Cracking Open The Biggest Myths About Chiropractic.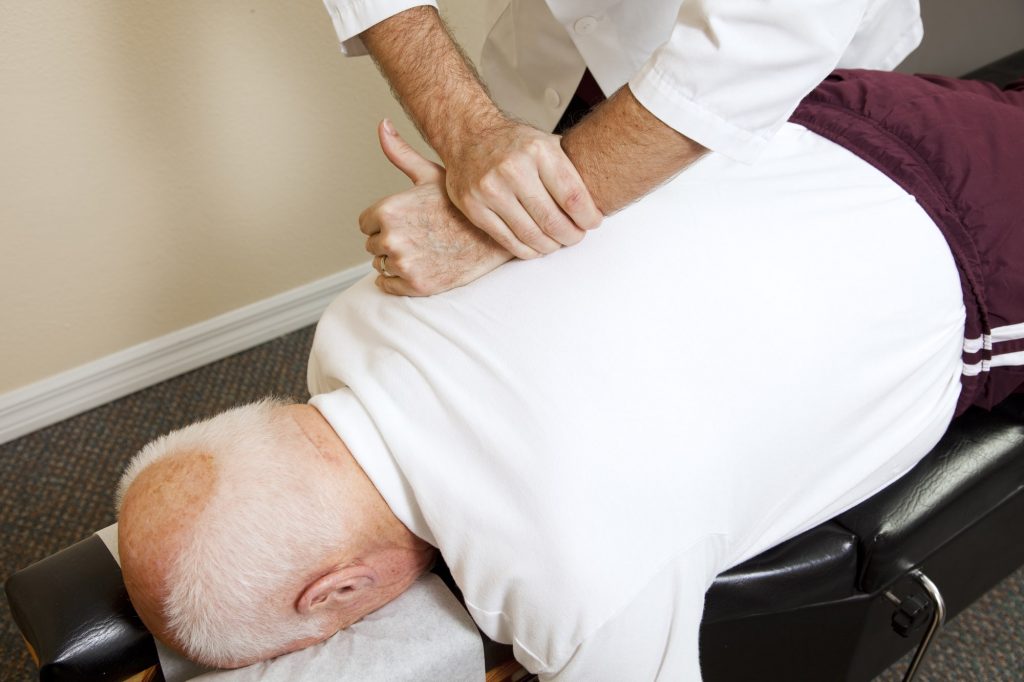 How Chiropractic Can Help
Chiropractor's care can help solve several health problems. It can help resolve issues and conditions relating to:
The nervous system
Bones, ligaments, and cartilage
Tendons and muscles
Frequent problems that can resolve under chiropractic care are;
Pelvic pain
Lower back pain
Leg and hip pain
Neck pain
Arm and shoulder pain
Headaches
Click here to read, Chiropractic Heals Nothing!
So, Are Chiropractors Doctors?
On the whole, chiropractors are holistic healthcare practitioners. Providing care to help their patients achieve optimal overall health. They are highly skilled and will offer excellent solutions to a number of healthcare issues. Click here to find a chiropractor near you.
For further reading click here to read, Antioxidants – Can They Be Boosted With Chiropractic Care and What The Keto Diet And Chiropractic Have In Common .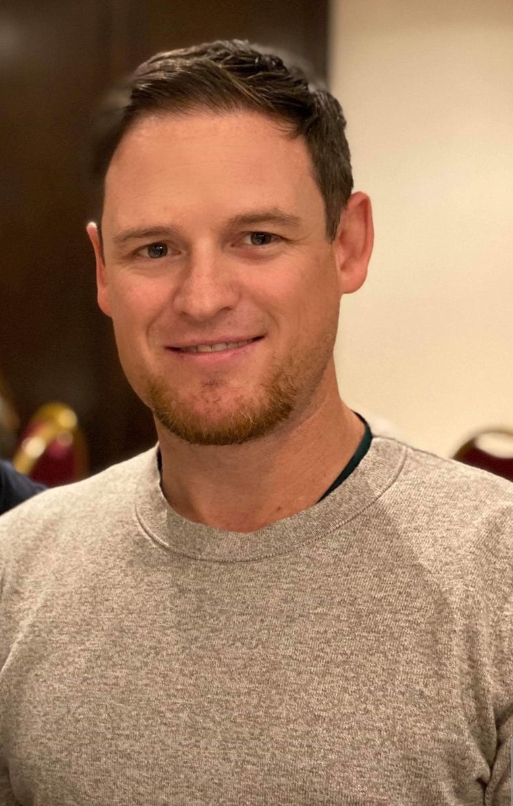 Dr. Casey Sinclair, D.C. is a leading holistic healthcare doctor trained in functional medicine. He has extended his reach around the world by co-founding Family Health Advocacy, a health advocacy group lead by doctors and health professionals providing resources and education on global health matters. He has been fortunate to act as health a consultant to some of the largest companies in North America and as a professional speaker he's had the privilege of speaking to thousands of people. Dr. Casey is an advocate for people suffering with chronic pain and fibromyalgia and has authored a book on the subject.