Deciding what to eat is probably the single most important health decision a person makes.  While air and water are the two most necessary requirements for staying alive, food occupies our minds most of the time.  Our prerequisites for air and water center almost entirely around whether they are pure and clean.  Food on the other hand introduces the factor of taste.  A question we ask daily, "What do you want to eat?" is almost always a query about flavor rather than nutrition.  Eating food not only sustains human beings, it is one of our carnal pleasures.  Sometimes that need for taste leads us to make bad choices.  We fill our diet with food that isn't good for us.  Conversely when we find a diet that strikes a better balance we stick with it.  The Paleo Diet, popularized strongly at the beginning of the century, has showed staying power for just that reason.  It's a well-researched nutrition plan backed by several noted scientists that also happens to have plenty room for variety and taste.
What Is the Paleo Diet?
The concept behind the Paleo Diet is the idea that humankind's DNA is essentially the same as it was during the Paleolithic era.  Modern humans came into existence between one hundred and three hundred thousand years ago.  The Paleolithic era ended approximately eleven thousand years ago, so our species has spent more than ninety percent of its evolutionary time within the Paleolithic.  The thinking behind the diet is that the human digestive tract has not gone through substantive changes since the Paleolithic era ended.  Our ancestors were essentially hunter-gatherers.  They didn't eat cultivated grains or domesticated meats in any quantity.  Their water had fewer chemicals, and their physical activity was far more pronounced.
Our habits and food sources have changed significantly through the centuries.  We have access to more diverse meal possibilities due to our famous ability to adapt.  On top of that, our scientific and industrial innovation has given us artificial supplements and food capabilities unavailable to our primitive ancestors.  We ingest meats and grains that the human body has only had a few dozen decades to absorb.  Our plants and animals are fed by fertilizers and steroids, which come into our systems as we consume the food we manufacture.
Creators of the Paleo Diet believe we force ourselves to digest foods that are incompatible with our gastrointestinal systems as well as our health.  As far back as the 1890's writers such as John Harvey Kellogg and Emmet Densmore lamented the effects of grains on human health.  Author Walter L. Voegtlin published a book in 1975 called "The Stone Age Diet".  As a gastroenterologist he advocated a meat-centric diet that kept vegetables and starches to a minimum.  In the twenty-first century Dr. Loren Cordain published his book, "The Paleo Diet", which trademarked the name and system that suggests a diet almost exclusively of vegetables, fruits, nuts, roots, meat, and organ meats
What Are the Benefits Of A Paleo-Diet?
The Paleo Diet allows you to eat the following:
Wild Game and Lean Grass-fed Meats
Seeds And Nuts
Vegetables
Fruits
Oils
Fish
The diet seeks to avoid the following foods:
Dairy
Grains
Legumes
Refined Sugar
Salt
On top of these restrictions the Paleo Diet frowns upon heavily processed food in general.
As we can see by the above lists, the Paleo-Diet is good for weight loss, since it cuts down on calorie-rich food and carbohydrates.  Since the diet's proponents also suggest a good exercise regimen and generous water consumption, the system encourages muscle tone and skin health.  The diet's food components are good regulators of blood sugar.  It helps with stress and keeps dangerous fats at a low level.  The Paleo Diet's 'creators' claim that it lowers the risk of cardiovascular disease and inflammatory bowel disease.  Not enough definitive studies have been done to give these claims firm scientific backing, but elements of the diet have been known to have a positive influence on heart and digestive health.
Since the Paleo Diet forbids dairy products, there is some worry about suffering from Vitamin D and calcium deficiency.  Some other worries are increased diarrhea, as well as possible exposure to more toxins in fish.  Proponents of the diet point out the ability to avoid toxins by practicing simple avoidance. Some foods that the diet allows have supplies of Vitamin D and calcium that can be increased to compensate for the absence of dairy products.
What Are Some Examples of a Paleo-Diet Meal?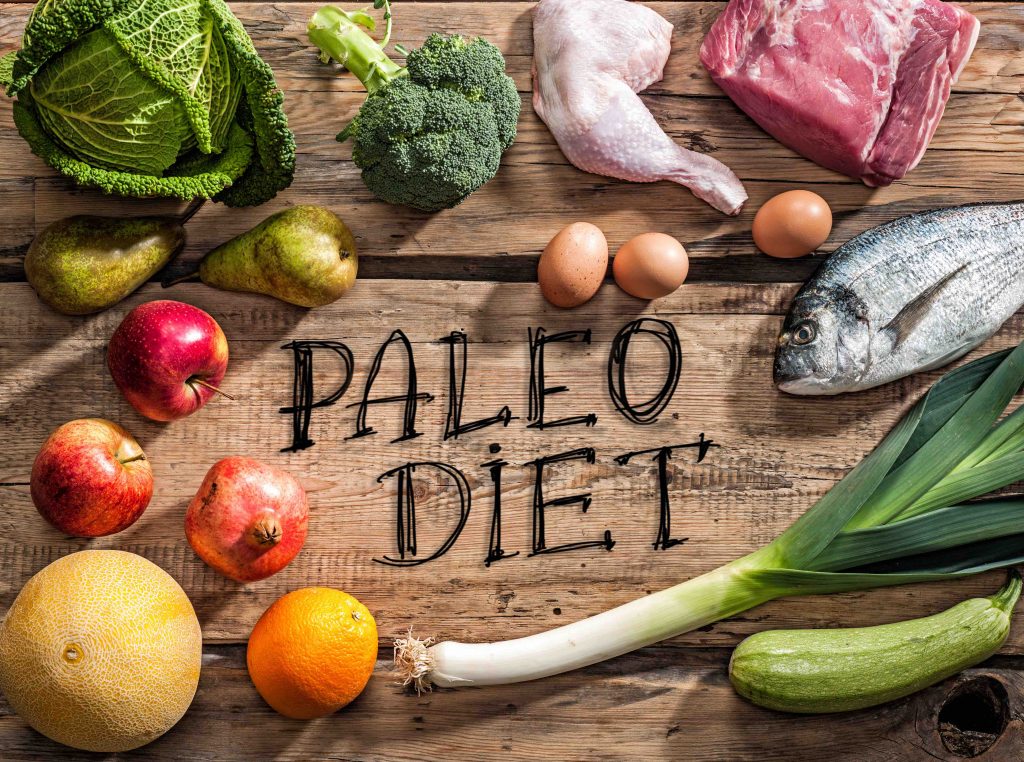 As we first mentioned taste is an important part of anyone's diet choice.  The Paleo Diet has several fine dishes that are in perfect keeping with its requirements.  Everything from chicken salad to burgers, to grilled salmon and pork is allowed in Paleo Diet meals.  Vegetables fried in coconut oil, sweet potatoes and steak are also on the menu.  Lettuce leaf wraps can be used instead of sandwiches.  Grilled chicken wings with salsa make a nice movie or sports-event snack.
SOURCES USED :
https://www.mayoclinic.org/healthy-lifestyle/nutrition-and-healthy-eating/in-depth/paleo-diet/art-20111182,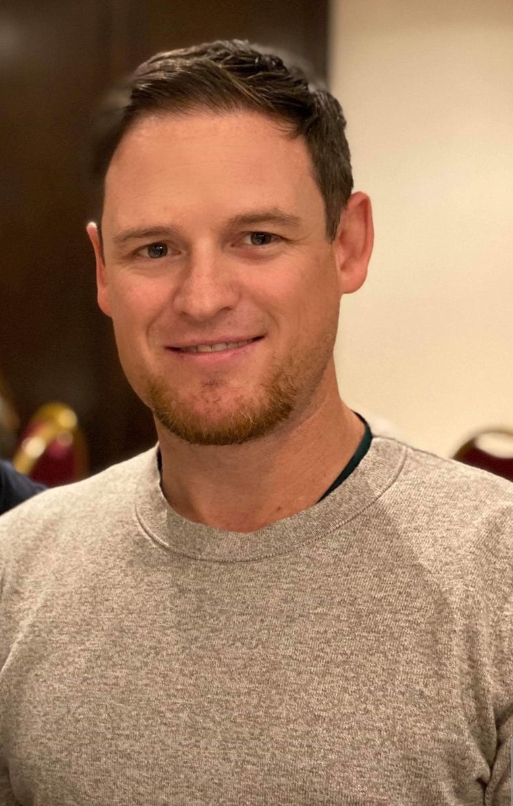 Dr. Casey Sinclair, D.C. is a leading holistic healthcare doctor trained in functional medicine. He has extended his reach around the world by co-founding Family Health Advocacy, a health advocacy group lead by doctors and health professionals providing resources and education on global health matters. He has been fortunate to act as health a consultant to some of the largest companies in North America and as a professional speaker he's had the privilege of speaking to thousands of people. Dr. Casey is an advocate for people suffering with chronic pain and fibromyalgia and has authored a book on the subject.