It seems like no matter what channel you watch or radio station you listen to, word of the Coronavirus is everywhere! But what is Coronavirus exactly?
Well, the first case of Coronavirus (recently changed to Covid-19), was traced back to Wuhan, China where patient X is believed to have been infected from an animal source at a "wet market".
It is believed that the lack of hygienic standards may partly be to blame since animals such as live birds and fish were being kept and butchered in close proximity. Since that first report, the virus has spread rapidly infecting entire communities, in different countries, all across the globe.
As of now, the outbreak has yet to be tied to a specific source of animal. However, the original host is believed to be bats whom incidentally are host to a variety of zoonotic viruses including: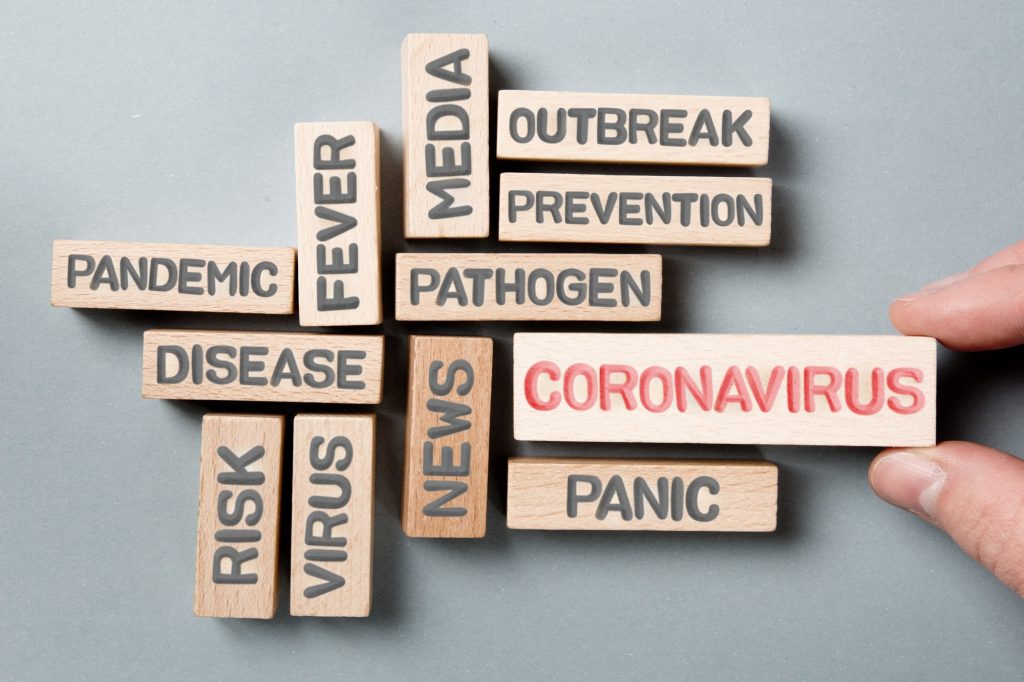 What Is Coronavirus?
Typically, Coronaviruses (CoV) are a large family of viruses that cause diseases. This includes the common cold to more severe illnesses like:
First discovered in 2019, Coronavirus is a new strain that hasn't been identified in humans before. Recently, scientists in China have reported that the Coronavirus has mutated into two strains. One of which is so aggressive that it makes developing a vaccine more complicated.
So far, about 15-20% of hospital cases reported across the globe have been classified as "severe". Furthermore, the death rate has been calculated as 0.7% to 3.4% depending on patients location and access to good medical care.
How Is COVID-19 Spread?
Animals appear to be the origin of the virus. However, recent studies indicate that COVID-19 is rapidly passed from one person to the other. The disease is caused by an infection with SARS-CoV-2. This only affects those who have been in contact with someone who has been confirmed to be infected. Everyone is therefore advised to exercise standard caution to prevent the spread of the infection.
Recommended Precautionary Measures For Coronavirus 
Covering nose and mouth when sneezing or coughing

Regular hand washing

Cooking meat and eggs thoroughly

Avoid close contact with people
Especially with those showing any symptoms of respiratory illness like coughing and sneezing. Social distancing is one of the most important steps in containing the spread of this virus.
Click here to read, How To Prepare For The Coronavirus.
Why fighting the coronavirus depends on you
What Are The Symptoms Of COVID-19?
Symptoms of Coronavirus can appear within 14 days of being exposed to the virus. Diagnosed similarly to any other conditions caused by viral infections, doctors can either take samples of saliva, blood, or tissue to test you for the virus.
Common Signs Of The Coronavirus Infection Include:
Respiratory symptoms

Fever
Cough
Shortness of breath
Breathing difficulties
In more severe cases, Covid-19 can cause:
Acute respiratory syndrome

Pneumonia

Kidney failure

Death
Therefore, call your healthcare provider as soon as possible. Tell them about your symptoms over the phone before making the official visit to the doctor's office. Your doctor will advise you accordingly and make appropriate recommendations. 
Click here to read, How Do I Get A Coronavirus Test?
What Treatments Are Available?
Currently, there's no treatment particularly approved for COVID-19. Nor has a cure been found. However, treatments are currently under study. So, there is no need to panic.
Also, there are medications and supplementation that focus on managing symptoms. Therefore your doctor can recommend an appropriate regimen or treatment based on what your symptoms include or any complications you are suffering with.
Sources
https://www.who.int/emergencies/diseases/novel-coronavirus-2019
https://www.cdc.gov/coronavirus/2019-ncov/faq.html#symptoms
https://www.who.int/docs/default-source/coronaviruse/situation-reports/20200127-sitrep-7-2019–ncov.pdf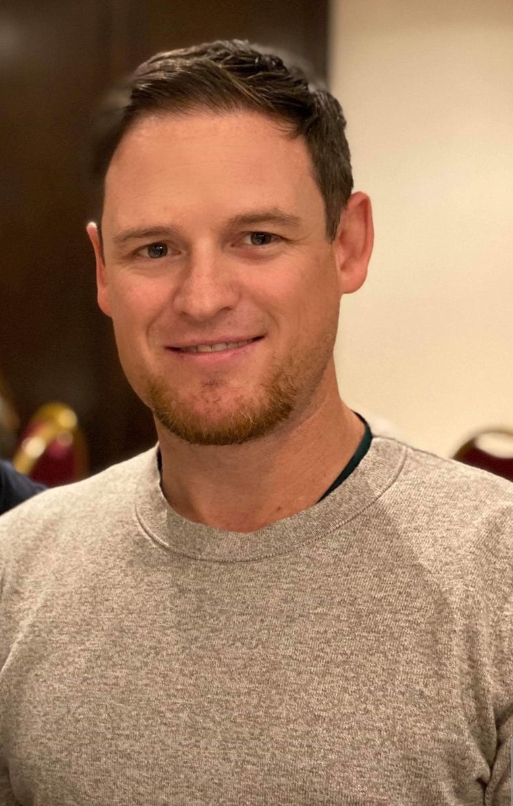 Dr. Casey Sinclair, D.C. is a leading holistic healthcare doctor trained in functional medicine. He has extended his reach around the world by co-founding Family Health Advocacy, a health advocacy group lead by doctors and health professionals providing resources and education on global health matters. He has been fortunate to act as health a consultant to some of the largest companies in North America and as a professional speaker he's had the privilege of speaking to thousands of people. Dr. Casey is an advocate for people suffering with chronic pain and fibromyalgia and has authored a book on the subject.