It's been said that, "breakfast is the most important meal of the day".  Although this may no longer stand true depending on which experts you believe, one thing is for certain. The foods we eat, regardless of whether it's breakfast, lunch or dinner, have a direct impact on our health. Effecting us both mentally and physically. This is why I created this healthy vegan breakfast.
So, when it comes to breakfast stay clear of the  highly processed, nutrient deficient food and refined carbohydrates. They will spike your blood sugar and insulin, setting you up for crash and cravings by 11 am!
Click here to read, "This One Thing Has Been Linked To Almost All Diseases".
Instead, start you day (whenever your first meal happens to be) with my go-to, all-morning energy, healthy vegan breakfast.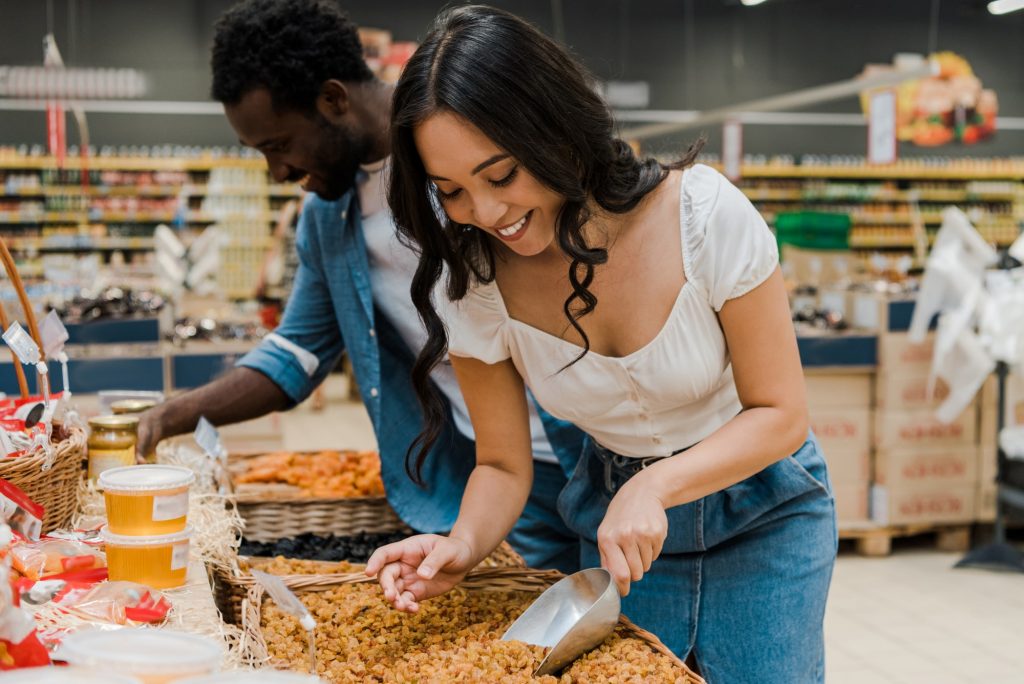 Ingredients:
Directions
Warm almond butter until it becomes a liquid.
Combine all the ingredients together and stir well
ENJOY!
It's just that simple! As an added option, you can add 1 tsp raw organic honey or unsweetened applesauce and even topped with your favorite fruits.