This sweet potato recipe is a perfect dish to serve at your next holiday meal.  It's not only great for your health but great tasting too!
Ingredients:
1 sweet potato (or however many you need to feed your family)
¼ c butter or coconut oil
1 tsp cinnamon
½ tsp ginger
½ tsp nutmeg
Juice of 1 orange
1 Tbsp maple syrup (optional)
Directions:
Peel potato and cut up into bite size pieces.
Place in crockpot and add butter, seasonings, orange juice, and syrup.
Cook on low for about 4 hours
ENJOY!
Looking for the perfect recipe to pair with this?  Click here to cook a perfect roast every time!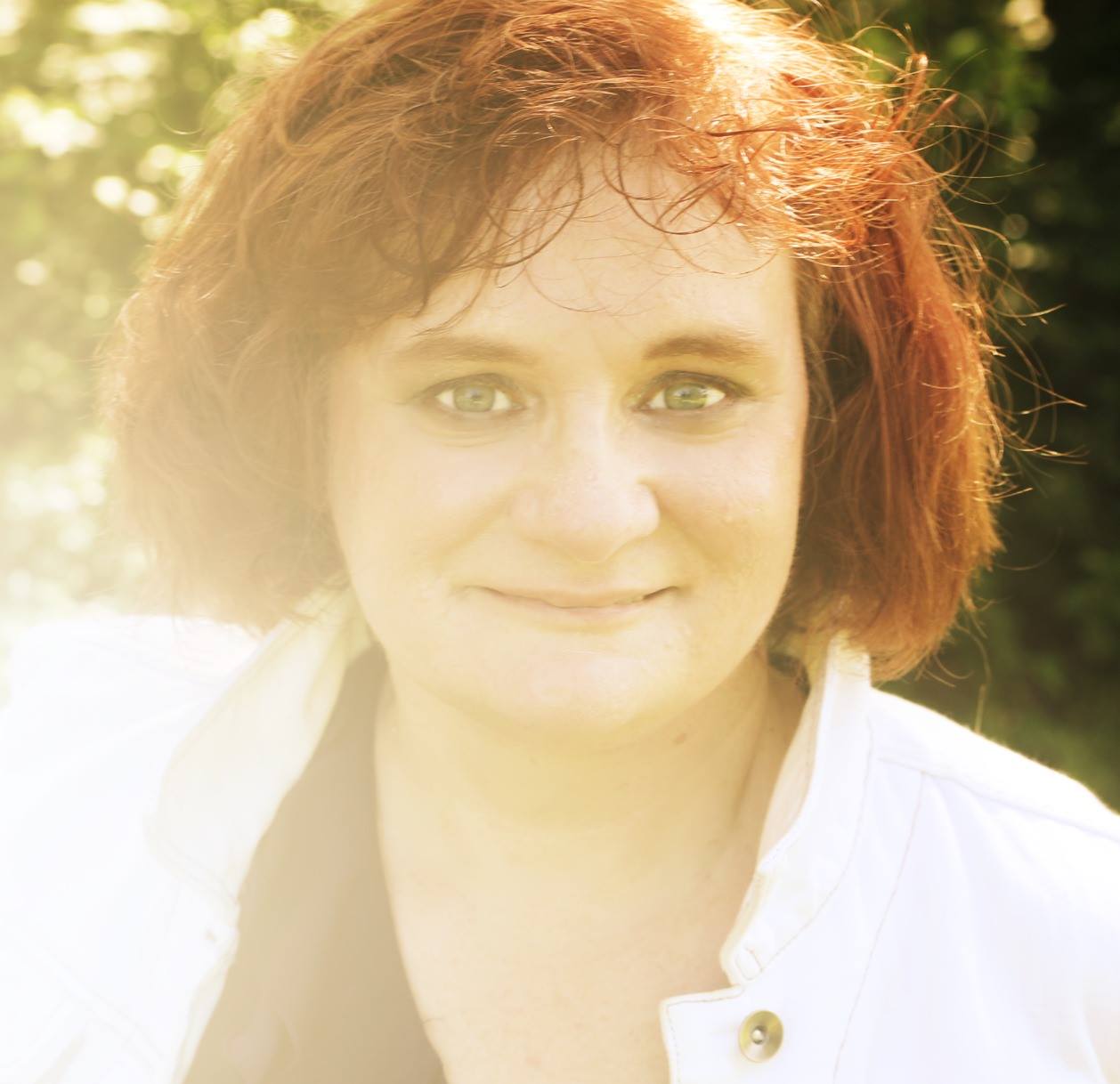 Annette Presley RD, LD, is a functional nutritionist, author, speaker, and entrepreneur. She enjoys helping people live their lives well so they can stay out of hospitals and spend more time with their families and doing the things they love.