This cauliflower dish with dijon sauce is a great way to convert any haters who steer away from this healthy veggie into lifetime lovers!  Try it for yourself.
Ingredients:
1 cauliflower cut in bite size pieces
¼ cup sour cream
1 Tbsp Dijon mustard
1 cup shredded cheddar cheese (or whatever cheese you prefer)
Directions:
Steam cauliflower util they are al dente. You don't want it too hard or mushy, then drain.
Mix sour cream and mustard. You can add more of each till you get the right Dijon flavor for you.
Stir in sour cream mix and cheese. You can use an avocado oil based mayonnaise in place of the sour cream if desired.
ENJOY!!
Looking for a healthy dessert to pair up with this meal?  Click here for raw collagen cacao bites.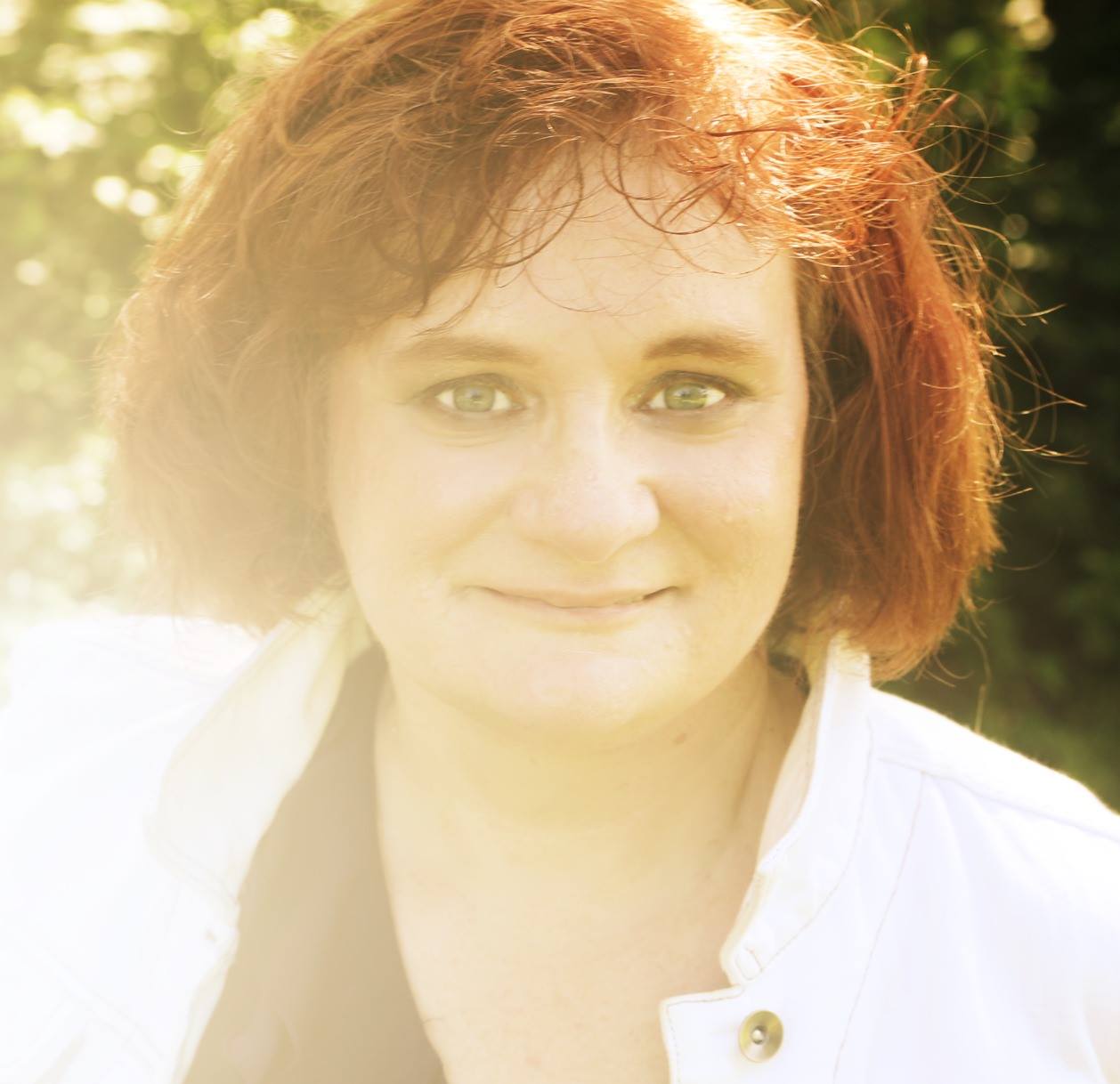 Annette Presley RD, LD, is a functional nutritionist, author, speaker, and entrepreneur. She enjoys helping people live their lives well so they can stay out of hospitals and spend more time with their families and doing the things they love.