This unique recipe can be used as a delightful side dish or a perfect way to end any meal.  It also acts as a great healthy snack for anyone with a bit of a sweet tooth.  Apples not your thing?  No problem, substitute with a fruit of your choosing and ENJOY!
Ingredients:
2-3 apple(s)/pieces of fruit, of your choice, cut up in bite size pieces
2 Tbsp butter or coconut oil
1 tsp cinnamon
½ tsp ginger
¼ tsp nutmeg
Directions:
Melt butter in large skillet.
Add spices and mix until blended.
Add selected fruit and cook until heated through.
ENJOY!!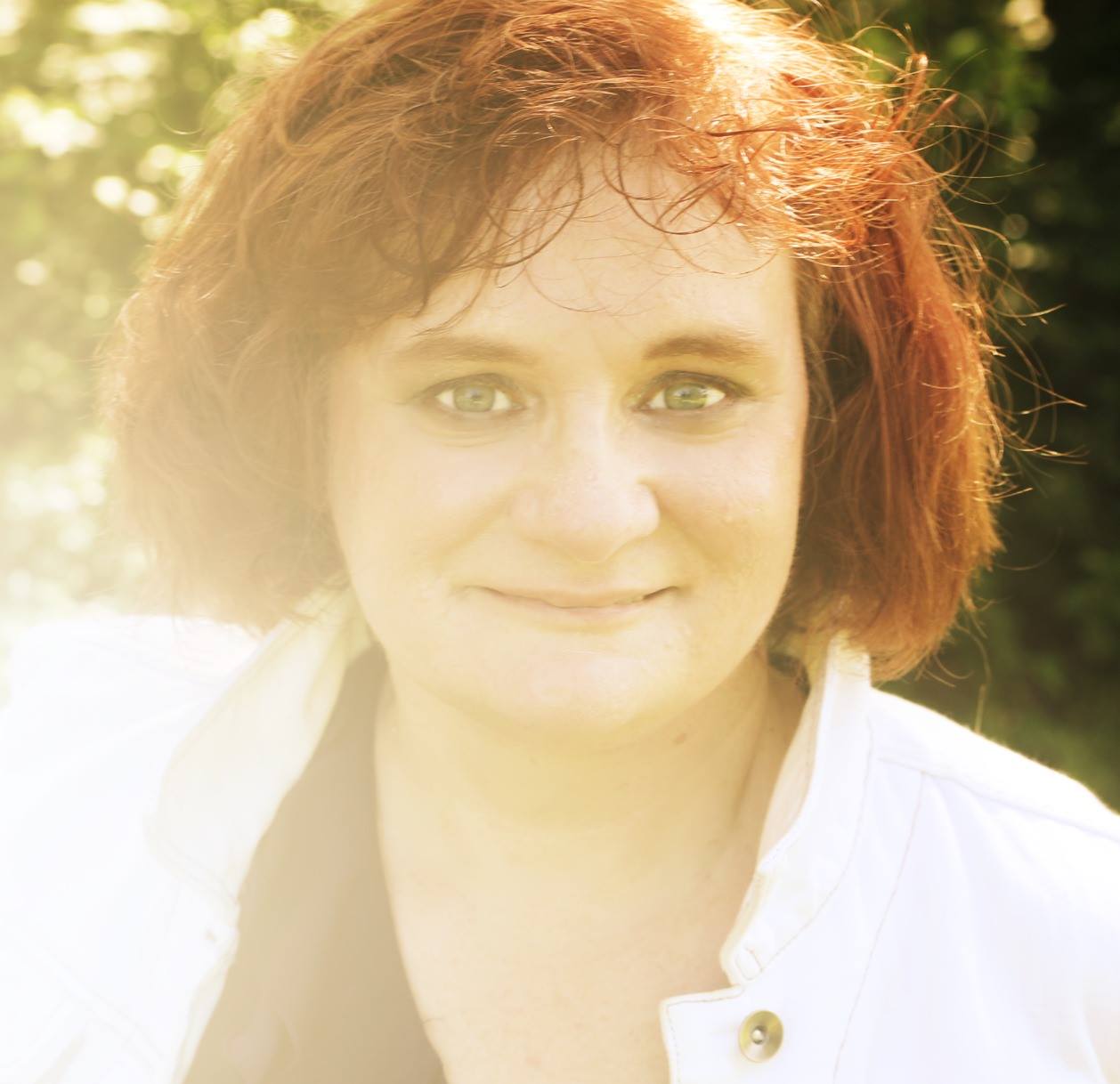 Annette Presley RD, LD, is a functional nutritionist, author, speaker, and entrepreneur. She enjoys helping people live their lives well so they can stay out of hospitals and spend more time with their families and doing the things they love.