Looking for activities for toddlers to do during quarantine, keeping them occupied, engaged AND learning? Check out these top tips and resources!
As you already know by now, the Coronavirus outbreak has already affected most parts of the world. This has resulted in special measures being put into place in an attempt to 'plank' the spread of the virus such as the closing of schools and daycares. With no clear date in sight of reopening school doors, parents are now being challenged to come up with new and creative ways to keep their children occupied, engaged and learning from the comforts of their home.
As a parent of a toddler (and young baby) myself, I understand and certainly sympathise with other parents facing this same situation. It can be really difficult to know where to start and to find the appropriate tools while still obeying proper quarantine / social distancing guidelines. Especially when it comes to activities for toddlers. As such, I have put together a list of tips and resources that have been working for my family.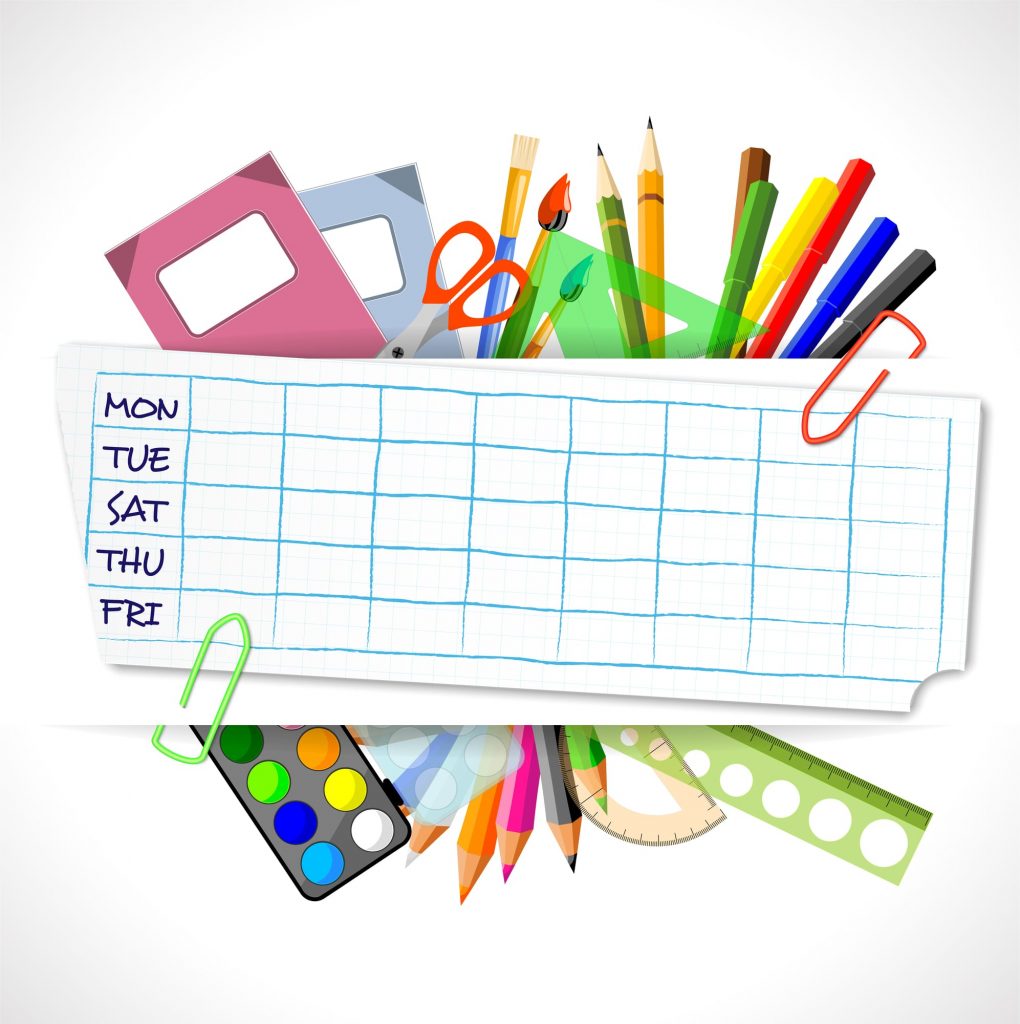 Create A Daily Schedule
If your child attended any sort of daycare/preschool/school, then following a daily schedule should be a familiar task.  Therefore creating structure and rules, like a set schedule to follow at home, is the perfect place to start.  In fact,  According to Kathy Eugster, MA, RCC, CPT-S, BCRPT-S (Pacific Spirit Play Therapy Resources);
"When parents provide structure, it means they are asserting and establishing their parental authority and control in a responsible manner in order to encourage healthy growth and development of their children." –Providing Structure for Your Child: How to Assert Your Parental Authority
Start by breaking the day into blocks including tasks such as:
Depending on your child's age you can also incorporate a 'recess'. Perhaps this is a 15 minute break between activities to have a healthy snack, run around or let loose before moving on to the next item on the schedule.
One schedule that has been floating around and seems to tick off all the right boxes is this COVID-19 Daily Schedule.
I particularly like this schedule because it incorporates all the topics I listed and gives examples on how to achieve each of them.
Another benefit to following a schedule like this is it allows the kids to still have some say.  Allowing your child to make their own choices within a given category will help keep them interested. Plus they can change up activities throughout the week depending on how they're feeling and still get the benefits of learning. Also, when you include your children in the decision making, they are more likely to follow willingly in addition to learning a life skill.
"Decision making is one of the most important skills your children need to develop to become healthy and mature adults. Decision making is crucial because the decisions your children make dictate the path that their lives take." – Jim Taylor Ph.D.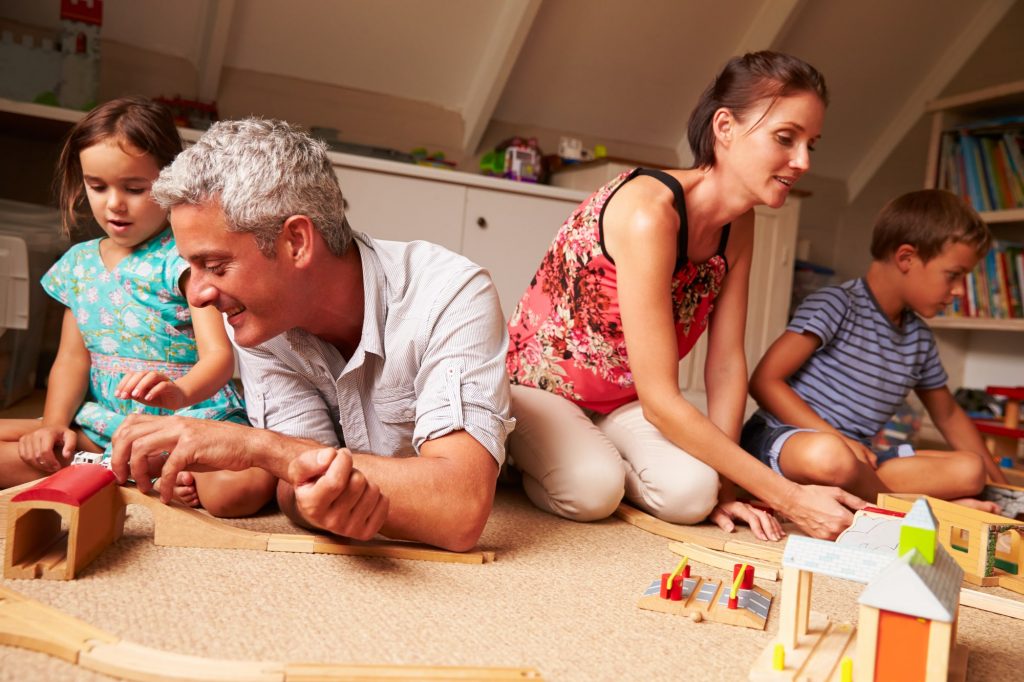 Play And Activities To Do Together
According to Kenneth R. Ginsburg and the Committee on Psychosocial Aspects of Child and Family Health; 
"Play is essential to development because it contributes to the cognitive, physical, social, and emotional well-being of children and youth."
They go on to discuss the importance of play in promoting healthy child development and maintaining strong parent-child bonds.
So, what are some of the activities you can do with your child? Well, here are some of my favorite links I use to get ideas and keep things fun!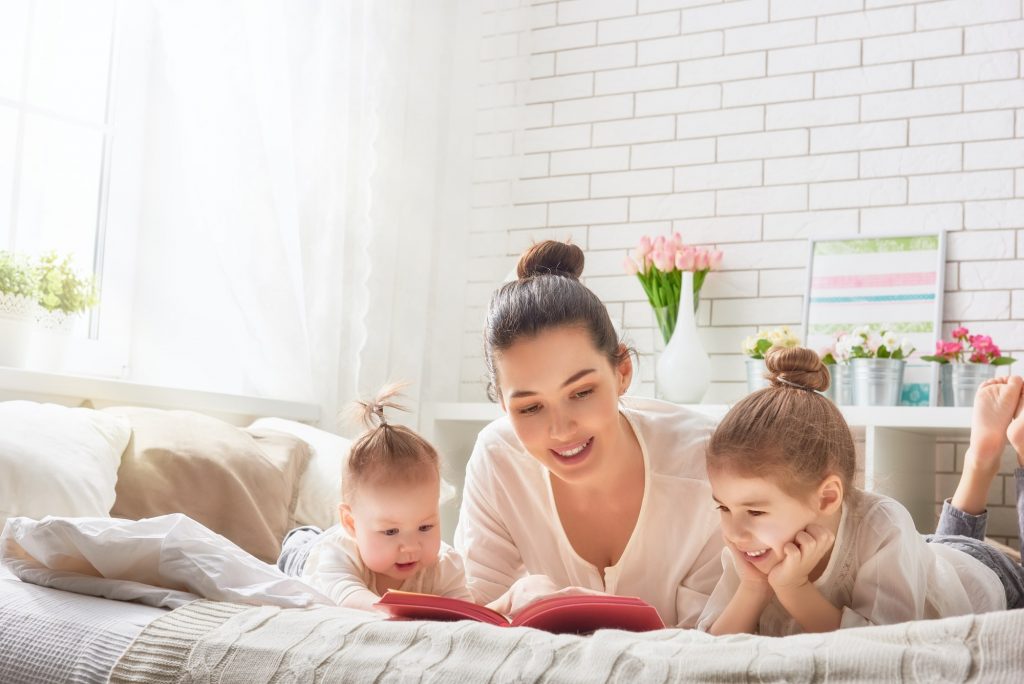 Storytelling
There are incredible benefits of reading to your child which can start at a very young age. In fact, according to a study by Ohio State University;
"Young children whose parents read them five books a day enter kindergarten having heard about 1.4 million more words than kids who were never read to. This 'million word gap' could be one key in explaining differences in vocabulary and reading development." 
There are several statistics and benefits which demonstrate the importance of parents reading to their children. Click here for a list of tops tips on how to read to your child in order to get the most out their literary experience.
Why do we need creativity?
Engage In Creative Tasks
Toddlers are curious and active by nature. So, you can't simply expect your child to stay calm in the house for the whole day without any sort of proper engagement. Some great examples of activities that can keep your toddler interested and occupied include:
With such activities, you can enhance their imagination and creativity. Besides, such tasks can even help your kid discover their passion. Click here for a fantastic list of 20 ACTIVITIES FOR TODDLERS among additional tips and resources.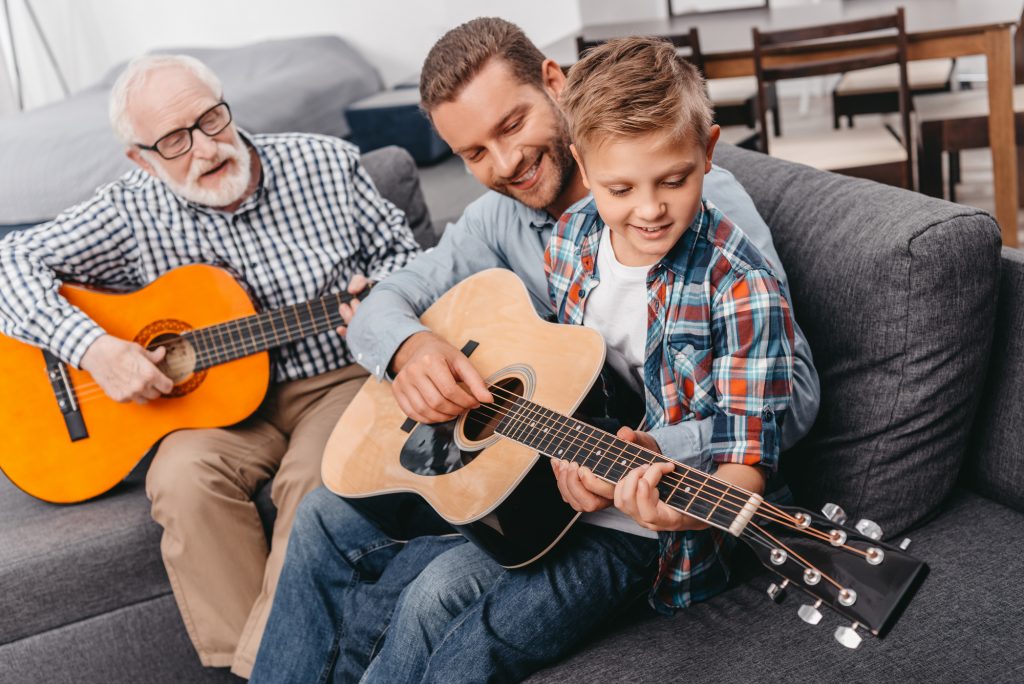 Spend Quality Time With Them
Negative things always have some positivity in them. Before the self-isolation period, you may not have had enough time to be with your kids. However, you now have all the time to sit and listen to your kids. You can let your kid lead you to do what they love.
By taking such an approach, your kid will feel appreciated and in control. This can go a long way towards ensuring that your child does not get bored even when they have to spend most of their time indoors. Click here for some fun ways you can encourage quality time with your family.
Final Thoughts
You now know that even though your child has to stay in the house to meet the social distancing goal, there are still several activities for toddlers and older children you can do to keep them:
Active
Engaged
Stimulated
Learning
For another great resource for an 'all in one' learning experience at any age, click here to obtain Scolastic Learn At Home – day-by-day projects to keep kids reading, thinking and growing.
Other articles you might be interested in: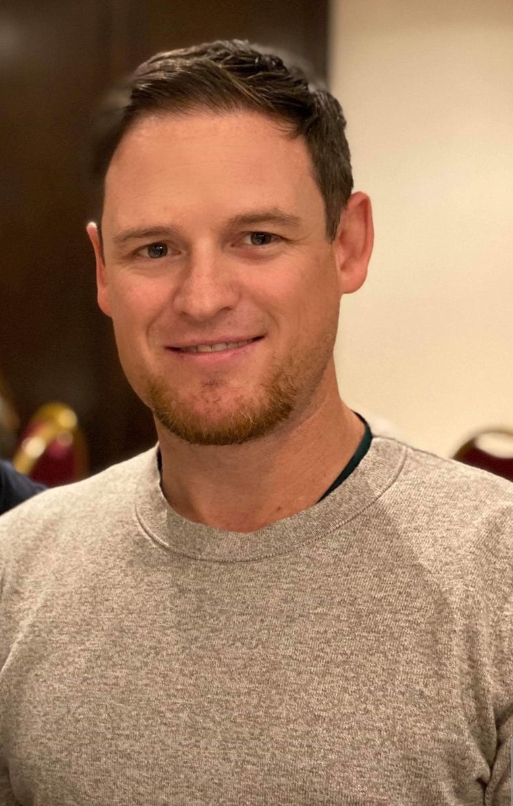 Dr. Casey Sinclair, D.C. is a leading holistic healthcare doctor trained in functional medicine. He has extended his reach around the world by co-founding Family Health Advocacy, a health advocacy group lead by doctors and health professionals providing resources and education on global health matters. He has been fortunate to act as health a consultant to some of the largest companies in North America and as a professional speaker he's had the privilege of speaking to thousands of people. Dr. Casey is an advocate for people suffering with chronic pain and fibromyalgia and has authored a book on the subject.