Everybody needs 7-8  hours of sleep to function well. Without sleep, we don't perform at our best, and lack of sleep can negatively impact our health.  Many people have difficulty falling asleep or staying asleep, tossing and turning during those precious hours intended for sleep. Melatonin, a neurohormone supplement, helps many people fall asleep and stay asleep, making it known primarily as a sleep aid. But there is research to show that melatonin can help in preventing blood clots. One of the most important areas of research would be exploring the use of melatonin in preventing blood clots, as around 100,000 people die from blood clots annually.
Melatonin has other health benefits that are just as important as sleep improvement possibly making it effective in treating:
low blood platelets
anxiety
tumors
menstruation issues
sexual function
Understanding Melatonin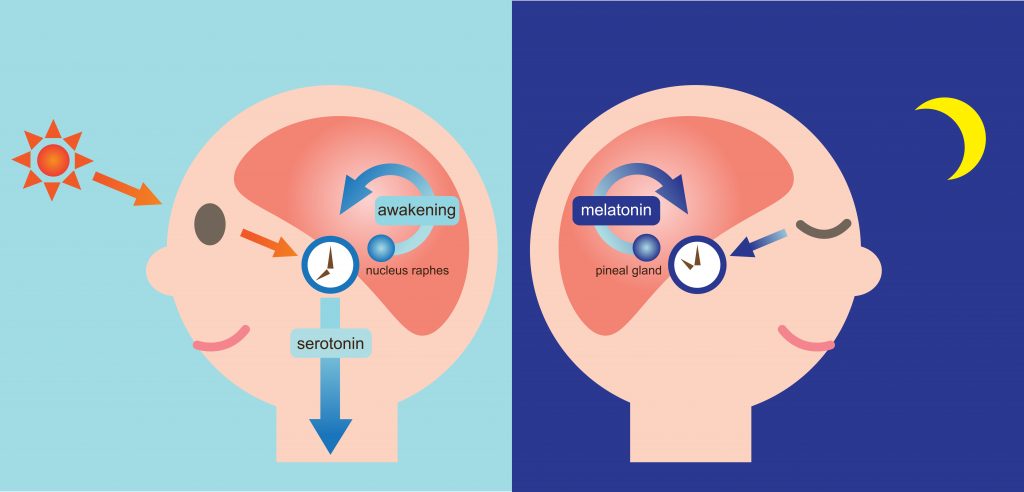 Melatonin has a long history in alternative medicine. In the U.S., it's sold as an over-the-counter supplement, while it's available by prescription in other countries. Natural melatonin is produced in your body by the pineal gland in the brain. Its production is triggered by darkness, which explains its benefits while sleeping in the dark. The supplement is a synthetic version of the natural substance.
Research on Melatonin and Blood Clotting
As far back as 2008, the Journal of Pineal Research published a study that showed the relationship between taking oral melatonin and blood coagulation. The study included 46 healthy men between 21 and 29 years of age. The subjects were given a placebo containing no medication or 3mg of oral melatonin. The study results reported: "A single dose of oral melatonin was associated with lower plasma levels of procoagulant factors 60 mins later." Procoagulant factors promote blood clotting, and melatonin had lowered their levels, making clotting less likely. A 2013 research paper published by Arushanian described melatonin as a "natural inhibitor of (platelet) aggregation" that is potentially impactful in cardiovascular disorders so may be "recommended for use in pharmacotherapy." A 2020 review of studies, published by Otamas, Grant and Aijan supported previous evidence, suggesting that, "…melatonin inhibits platelet aggregation and might affect the coagulation cascade, altering fibrin clot structure and/resistance to fibrinolysis." In layman's terms, melatonin inhibits bodily functions that lead to blood clots. This more recent study recommended further study to confirm and progress the research findings. The research on melatonin in this area is ongoing and more is needed in the future.
Who Shouldn't Take Melatonin?
While Melatonin can have many benefits, including the potential to reduce clotting, it's important to realize the dangers that may create to people on blood thinners, such as Warfarin, with herbs that can slow clotting, including garlic and ginger, and with blood clotting medication.
Taking melatonin along with blood thinning medication can lead to bleeding or bruising. It can interfere with the work of blood clotting medication. Melatonin is generally not advised for these groups but as always, people should follow the advice of their medical doctors.
Fluvoxamine (Luvox) is an antidepressant medication that increases the absorption of melatonin. Since more melatonin is absorbed creating greater conditions for blood thinning, taking it with fluvoxamine should be avoided.
Should I Take Melatonin?
A healthy person that doesn't take blood thinning or coagulating medication, Fluvoxamine, or other medications or herbs that can interact with melatonin should be able to safely take melatonin if permitted by their doctors. If you're considering melatonin, it may help you sleep, have additional benefits, and keep your blood free from unwanted clotting.
SOURCES USED:
https://www.researchgate.net/publication/5563342_Oral_melatonin_reduces_blood_coagulation_activity_A_placebo-controlled_study_in_healthy_young_men
https://www.livescience.com/42066-melatonin-supplement-facts.html
https://journals.sagepub.com/doi/10.1177/1479164120920582?icid=int.sj-abstract.citing-articles.3&
https://www.uofmhealth.org/health-library/d04058a1
https://www.healthline.com/nutrition/melatonin-side-effects#TOC_TITLE_HDR_6
https://www.researchgate.net/publication/282008268_Effect_of_melatonin_on_the_thrombocyte_hemostasis_and_its_circadian_organization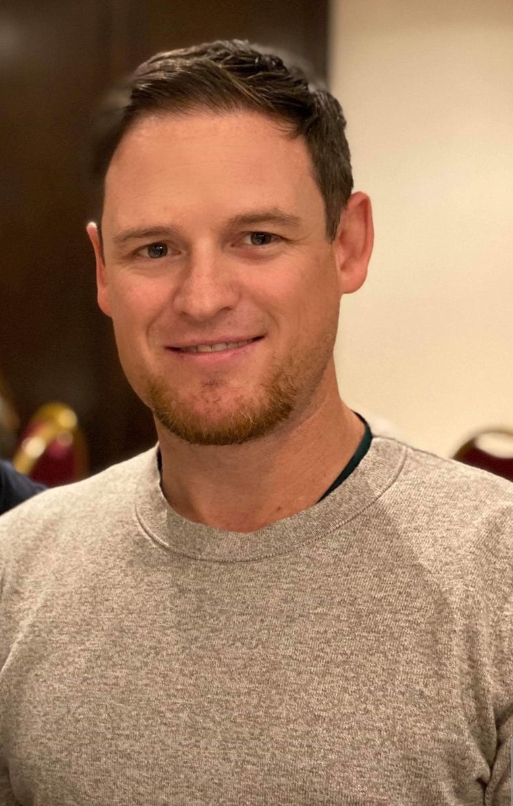 Dr. Casey Sinclair, D.C. is a leading holistic healthcare doctor trained in functional medicine. He has extended his reach around the world by co-founding Family Health Advocacy, a health advocacy group lead by doctors and health professionals providing resources and education on global health matters. He has been fortunate to act as health a consultant to some of the largest companies in North America and as a professional speaker he's had the privilege of speaking to thousands of people. Dr. Casey is an advocate for people suffering with chronic pain and fibromyalgia and has authored a book on the subject.