Add some festive flare to an old classic and have some fun with this easy to make veggie  dip recipe.  Want to add some extra holiday spirit?  Try displaying the vegetables in a shape of a tree and line the dip as tinsel separating each section.  Sprinkle sliced chives on top to add even more magic to this perfect and healthy appetizer.  Or, how about making a festive wreath?  Be creative, the possibilities are endless!
Ingredients:
1 cup sour cream
1 Tbsp dried onion flakes
Veggies of your choice
1 tsp Redmond's Real Salt Season-All Salt
Directions:
Mix the first 3 ingredients and chill for at least an hour for best flavor.  Remember to have some fun when displaying this dish and find vegetables in vibrant colours!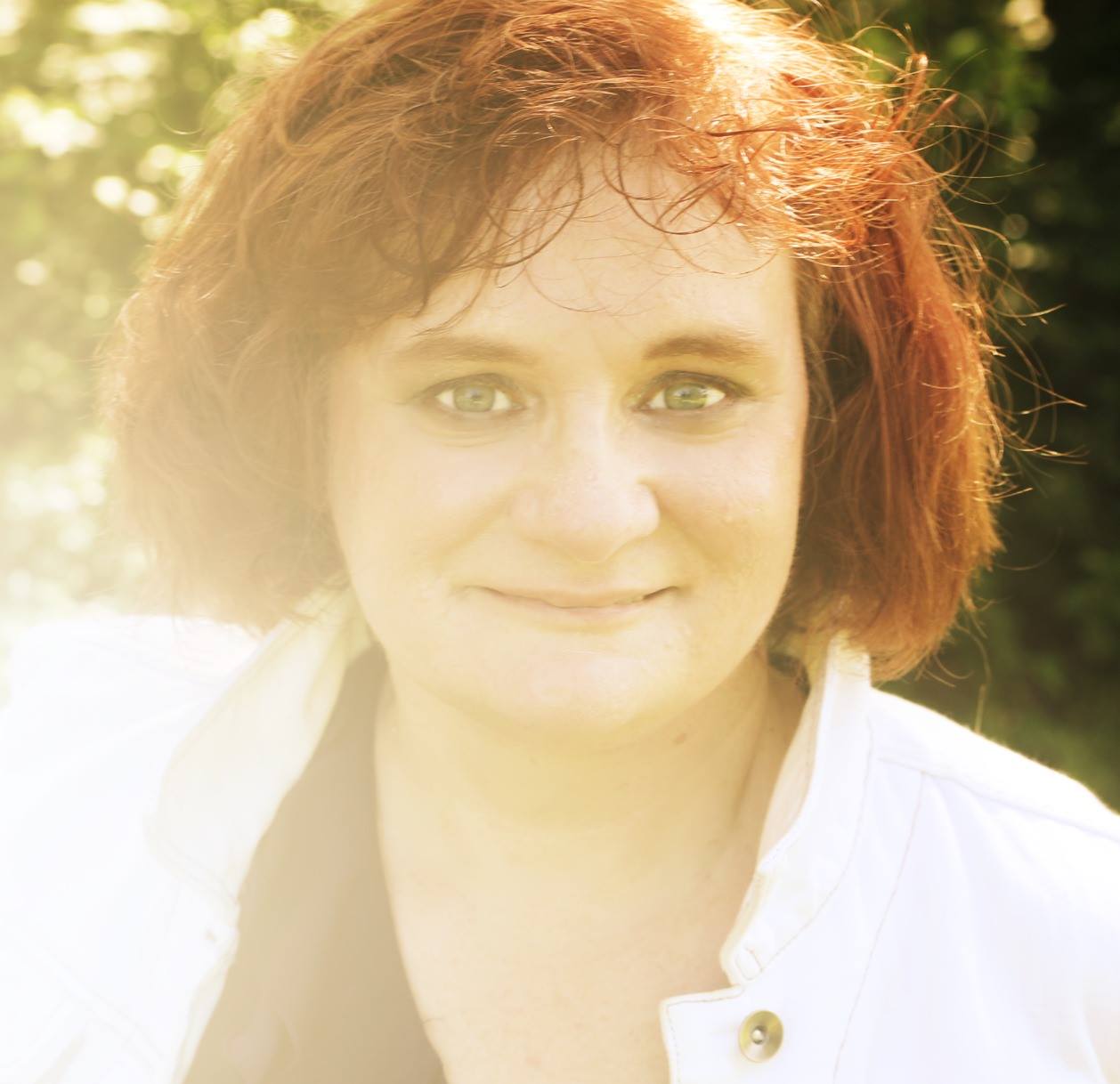 Annette Presley RD, LD, is a functional nutritionist, author, speaker, and entrepreneur. She enjoys helping people live their lives well so they can stay out of hospitals and spend more time with their families and doing the things they love.