My instant pot vegetarian chili with it's special 'secret ingredient' is exactly the type of comfort food your company will be craving this holiday season.
Did You Know?
According to Dr. Axe there are many benefits of kidney beans nutrition including;
Lowers Cholesterol and Reduces Heart Disease Risk
Controls Blood Sugar
Combats Diabetes
Helps Treat and Prevent Certain Cancers
Aids in Weight loss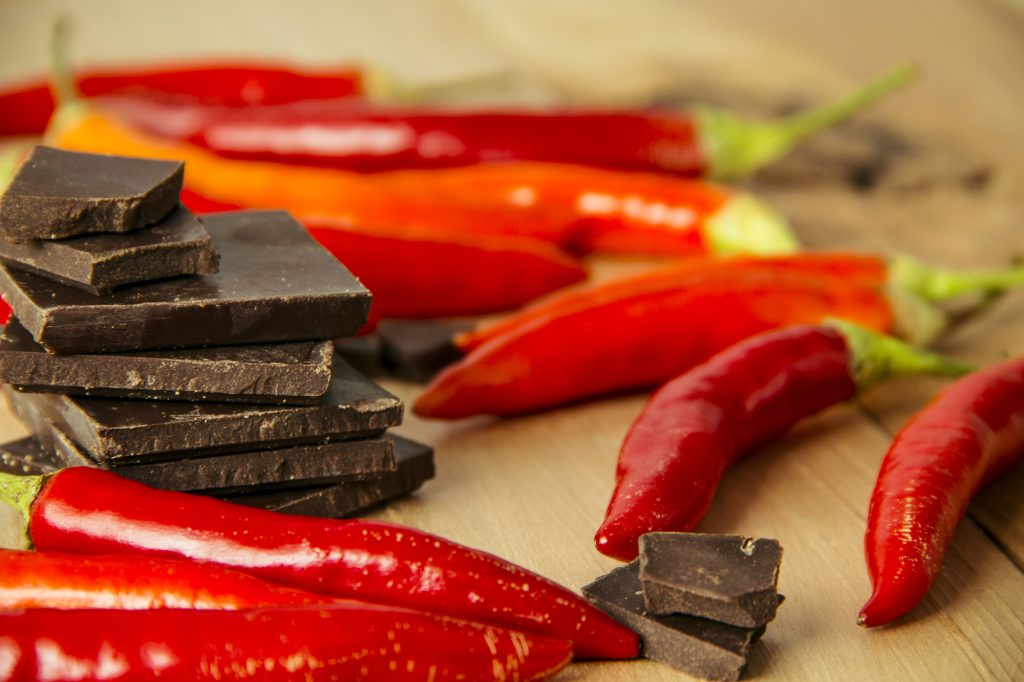 Ingredients
1 tinned tomato (400g)
1 tin of Chickpeas (400g)
Approximately 6 Mixed chillies (depending on your tolerance, I like it mild and I use a mix of Ancho Chillies and Red chillies, with some green chillies) chopped finely and deseeded
1 tin of kidney beans (400g)
1 tin of Butter beans (400g)
Table spoon of tomato paste
1 onion chopped finely
1 cube of vegetable stock
Olive oil
1 square of good dark chocolate
1 coffee espresso shot (50 ml)
Wraps
Rice (cauliflower rice prefereed)
Grated Cheese
Guacamole, sour cream or mayonnaise depending on preference
Options For Non-Vegitarians
Add a sausage of chorizo
Substitute vegetable broth for chicken broth
Directions
Chop the onions and chillies so they are chopped finely.
Pour approximately a table spoon of olive oil into a casserole pot that has a lid and place this onto a medium heat
Cook the onions for 10 minutes, or until the onions are soft
Next, add the chillies and fry for 5 minutes
Add the tomato paste, and make sure the onions and chillies are mixed well in the paste
Add the tinned tomatoes and the cube of stock. You can add 50 ml of water to this to ensure that the chilli doesn't become too thick
Rinse the beans under cold water
Add the beans to the casserole pot and increase the heat to just boiling, and then reduce to a simmer
Place the lid on and let that simmer for about an hour or until the chilli has reduced/thickened
After an hour, add the chocolate square and espresso coffee to the chilli.
stir and serve with grated cheese, and assortment of sides. This chilli goes well with Mexican rice and good corn soft tortillas.