This crockpot recipe is not only easy but the best way to ensure a perfect roast every time! Add your favorite veggies to this recipe and make it the perfect addition to any holiday meal.
Ingredients
Roast (2-4 lbs)
2 cups broth
1 cup organic vegetable juice
2 Tbsp Tamari or coconut aminos
1 Tbsp Worcestershire sauce
½ c red or Marsala wine (optional)
½ Tbsp sea salt
½ tsp pepper
2 tsp thyme
Directions:
Put all ingredients in a crockpot and cook on low for 8 hours and ENJOY!!
Looking for dessert idea's? Click here for our recipe for Chocolate Peppermint Fat Bombs. You won't be disappointed!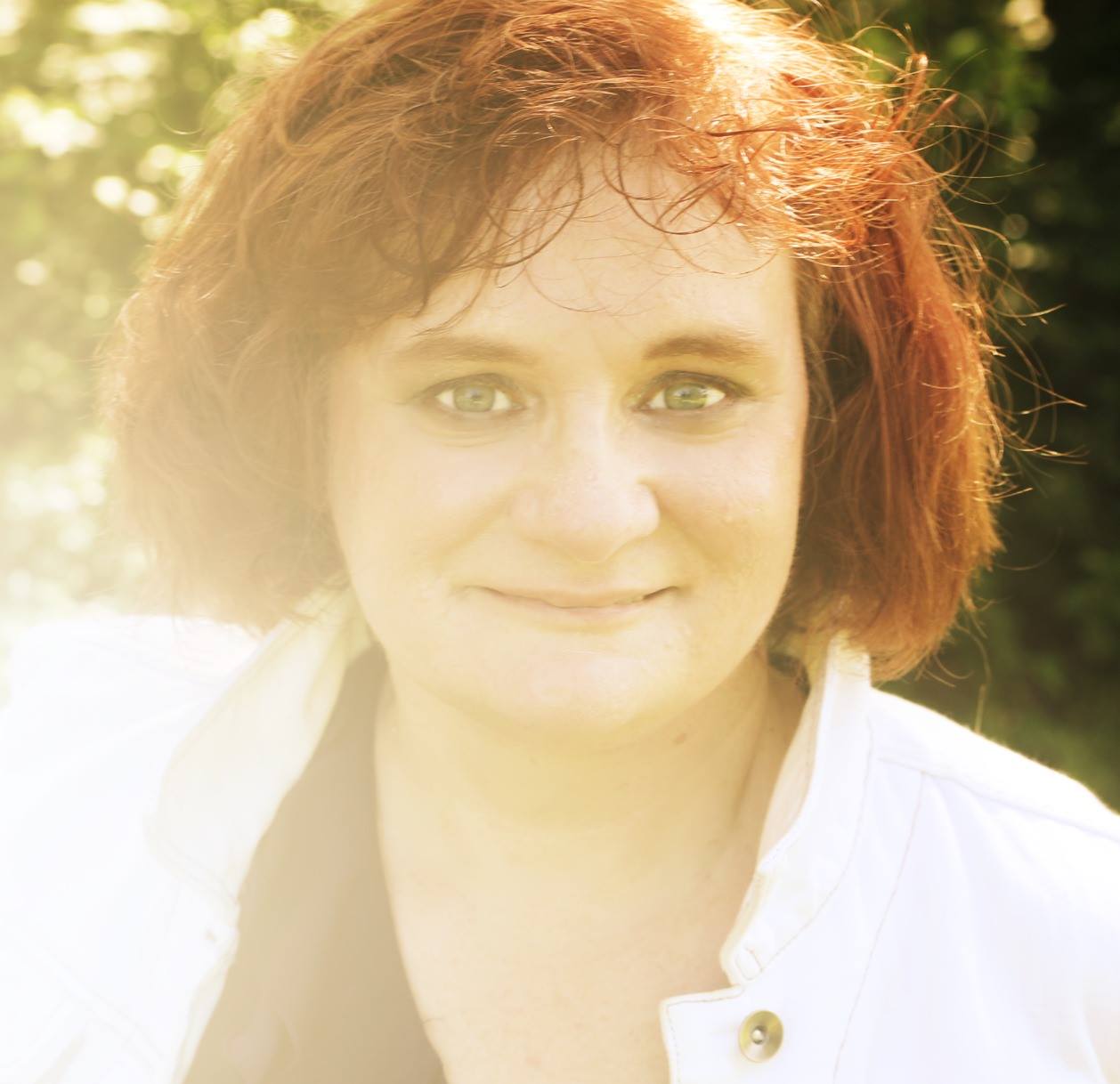 Annette Presley RD, LD, is a functional nutritionist, author, speaker, and entrepreneur. She enjoys helping people live their lives well so they can stay out of hospitals and spend more time with their families and doing the things they love.