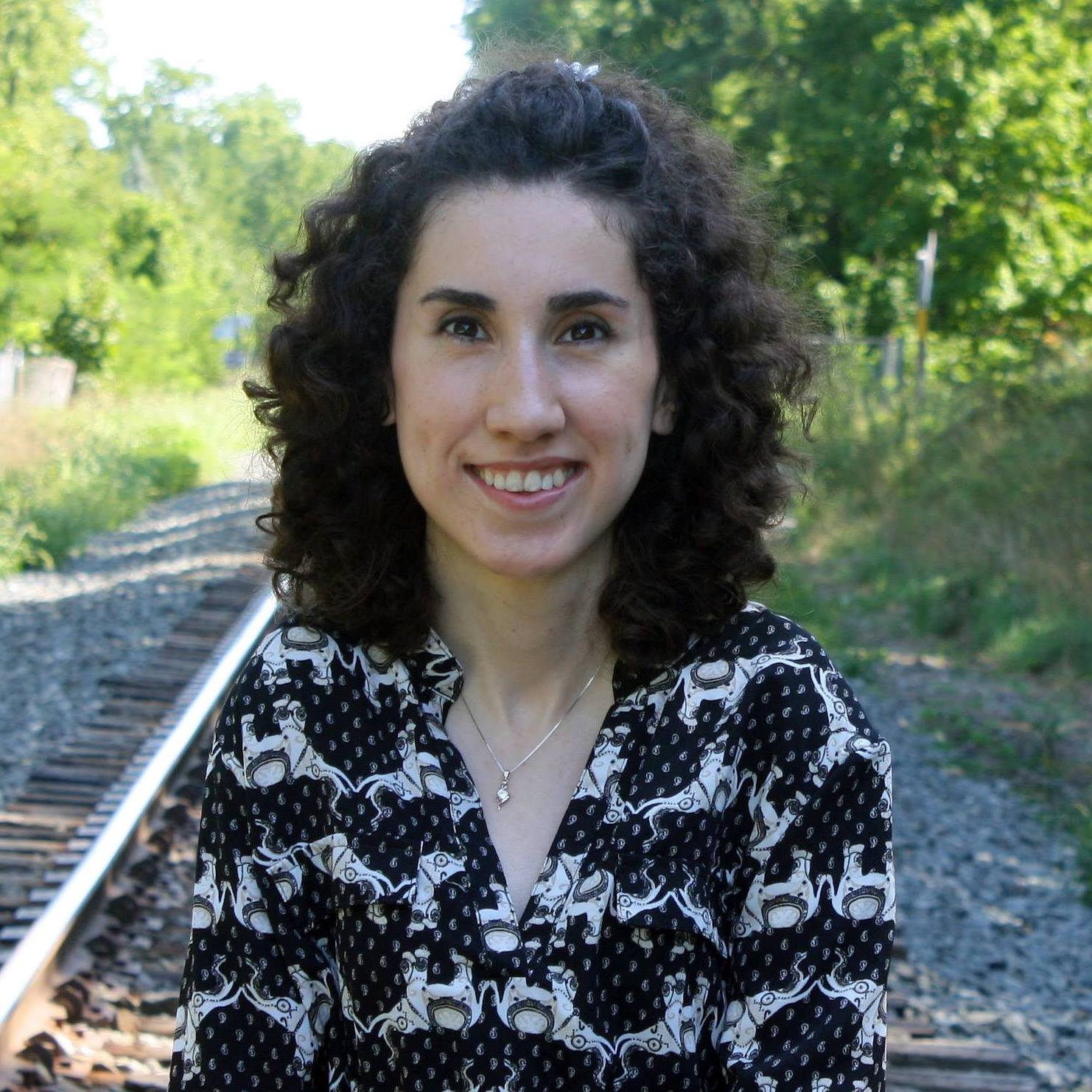 This user account status is Approved
No Available Office Hours Found.
Fill out the following form to request an appointment.
This user has not added any information to their profile yet.
No Available Photos Found.
Felicia aims to share knowledge and experiences gained on her own journey to help others on their health journeys. Gentle curiosity guides her practice and much time is spent in visits exploring symptoms and making connections to discover their root cause. Nutritional and lifestyle counseling are an important part of every treatment. Other tools Felicia uses to help ease symptoms and guide the healing process may include: acupuncture, botanical/plant medicine, homeopathy, and hydrotherapy. She also loves food and gardening and believes both are among the most powerful medicines.
No Available Topics Found.
No Available Videos Found.