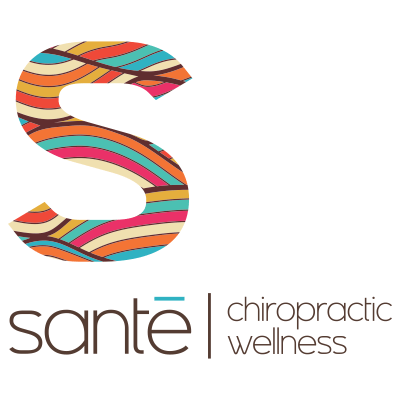 Dr. Nathalie Beauchamp, B.Sc,. D.C.
Dr. Nathalie Beauchamp, B.Sc., D.C. is an Ottawa based chiropractor, a former professional natural figure/bodybuilder, a wellness consultant, lecturer and TV personality. She is the co-author of the published book—Wellness On The Go: Take the Plunge- It's Your Life! and the author of the upcoming book Hack You Health Habits, scheduled to be released in the summer of 2017. She is the owner of Santé Chiropractic and Wellness Centre and the founder of the annual Ottawa Wellness Expo a community based event that gathers over two thousand people in Ottawa each year. Dr. Nathalie's mission is to lead, educate and empower people to be the healthiest and best versions of themselves.
This user account status is Approved
Monday: 8:00 AM - 7:00 PM
Tuesday: 8:00 AM - 6:00 PM
Wednesday: 8:00 AM - 7:00 PM
Thursday: 8:00 AM - 6:00 PM
Friday: 8:00 AM - 6:00 PM
Saturday: 8:30 AM - 11:00 AM
Fill out the following form to request an appointment.
This user has not added any information to their profile yet.
Santé Chiropractic is a Wellness Centre located in Orléans/Ottawa, Ontario. Book your appointment with one of our Chiropractors. We can help you get relief from your neck pain, low back pain and many other health issues so you can achieve better health!
Dr. Nathalie Beauchamp was born in Montebello, Quebec. She graduated from the Canadian Memorial Chiropractic College as a Doctor of Chiropractic in 1996, and also recently became certified as a Functional Medicine Practitioner through the Institute of Functional Medicine. She is a former professional natural bodybuilder/figure competitor, a wellness consultant and lecturer, business mentor, television and radio personality, international motivational speaker and the author of the recently published book—Hack Your Health Habits: Simple Action -Driven, Natural Health Solutions For People On the Go!