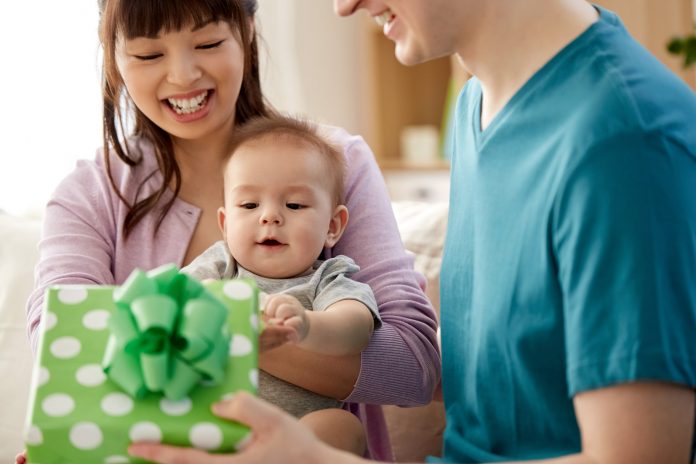 Being a mother, I can honestly say it is one of the hardest and challenging but most rewarding jobs in the entire world. However, it wasn't until I had my own children that I realized the true strength and selflessness of my own mother and why recognizing Mother's Day is so important.
A mother's love is truly unconditional and their comfort and support, irreplaceable! So, this Mother's Day, why not take the time to give thanks by giving her arguably the best gift out there? The gift of good health!
Here is a list of my top 10 healthy Mother's Day Gift Ideas.
1. Smoothie Maker
A Smartwatch or Fitbit is easily among the best fitness gifts to give your mom this Mother's Day as it can help boost her motivation and overall fitness. Most Smartwatches and Fitbits track heart rate, calories burned and steps while offering handy tips for a healthy lifestyle. Some even display texts and emails ensuring mom can always stay in the loop even while working out. Click here to compare features on Fitbit Versa vs. Apple Watch.
3. A New Bike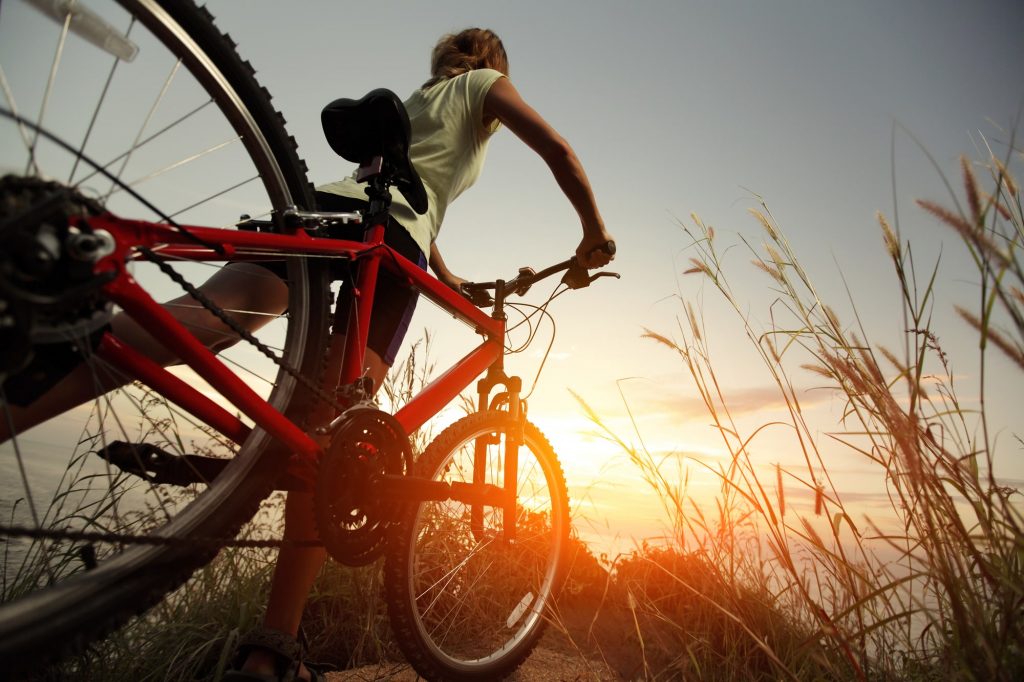 If your mom is an outdoor enthusiast, then surprise her with a new set of wheels! A new bike can take her on and off the road for an excellent adventure. It is also an excellent workout. Look for a model with with multiple speeds and in your mom's favourite colour for an added personal touch. For additional help, click here for The Complete Guide to Buying a Bicycle.
4. A Foam Roller
I'm sure this next suggestion is leaving some of you scratching your heads. However, when your mom starts her workout with a stretch, it will help her reduce or even avoid aches and pains. A foam roller serves double duty by stretching and soothing sore muscles allowing your mom to unwind physically and mentally before embarking on the main workout or perhaps just the rest of her day. Look for a design featuring ridges for added knot-busting power. Click here for 7 Foam Rolling Exercises Your Body Is Begging You To Do.
5. Resistance Bands
Again, this may not seem like an obvious choice however a set of resistance bands have many benefits. Not only are they a great alternative to heavy weights but they can help her up her fitness game and increase her strength. The resistance bands are portable, lightweight and easily included in most stretches and routines for maximum results. Click here for 2019's Top 5 Resistance Bands.
6. Wireless Headphones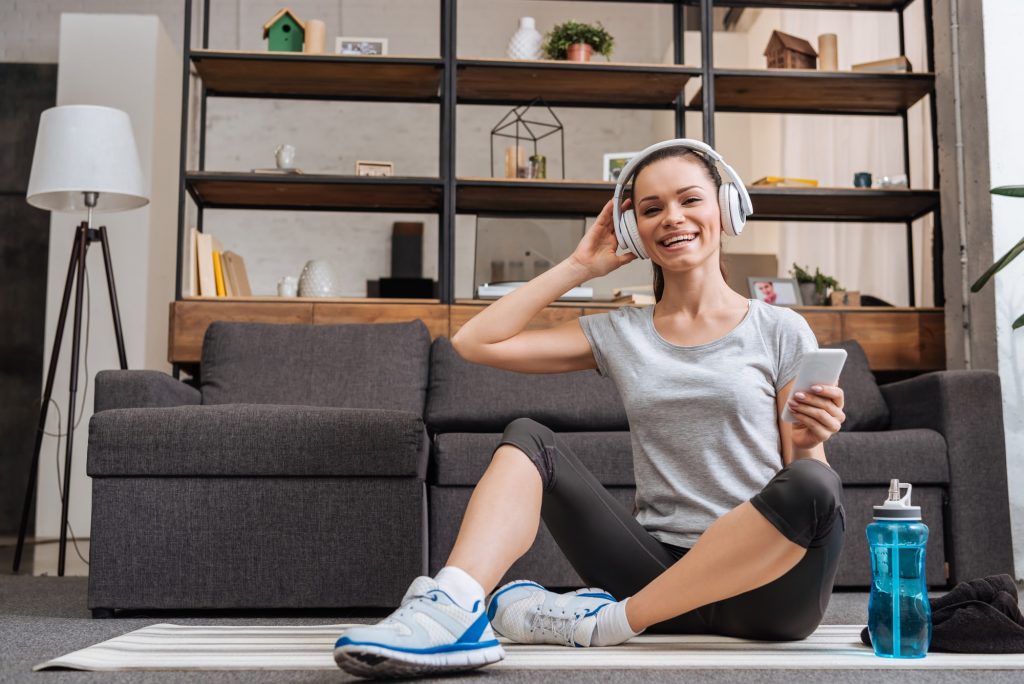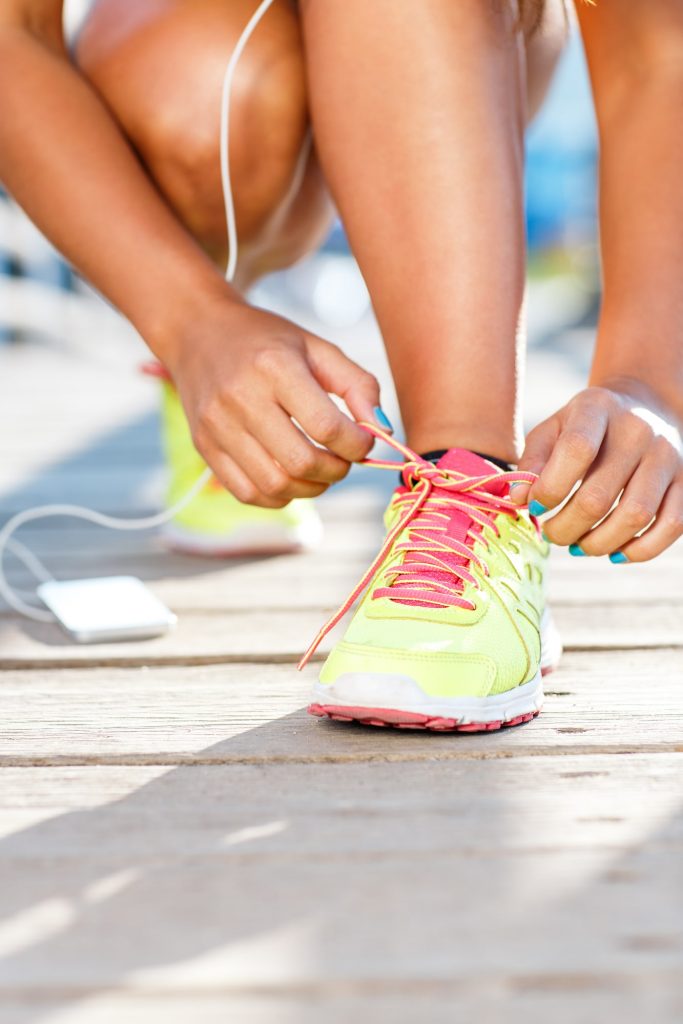 What woman wouldn't want a new pair of shoes? Getting your mom a lightweight, comfortable sneaker will help her go the extra mile and look great doing it. Since cross-training requires a different type of shoe than weightlifting or jogging, consider the activities she enjoys the most before purchasing just any kind of sneaker. Click here for more information on how to Gear Up With the Right Running Shoes.
8. A Beautiful Gym Bag
You can never go wrong with a gorgeous gym bag. It will help her carry her workout gear and water bottle to the gym in style. For an added touch include items such as a personalized towel or water bottle to place inside with an inspiring message.
9. Asian Bamboo Steamer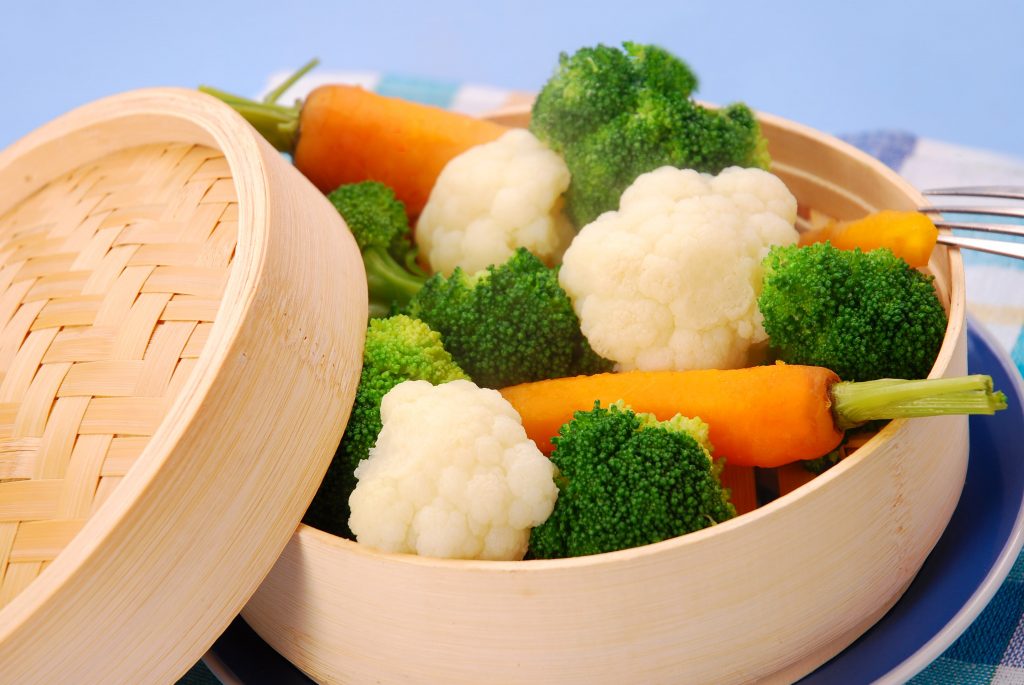 This is the perfect gift for those who love to cook. This steamer is ideal for low-fat meals that can practically cook themselves while maintaining their flavor, vitamins, and nutrients. Buy her a two-tiered one so that she can throw fish (tilapia, snapper, and salmon) on one level and veggies (bok choy, leek, carrots) on the other. Click here for The Best Bamboo Steamer And 6 Things You Need To Know About Them.
10. Tea Kit